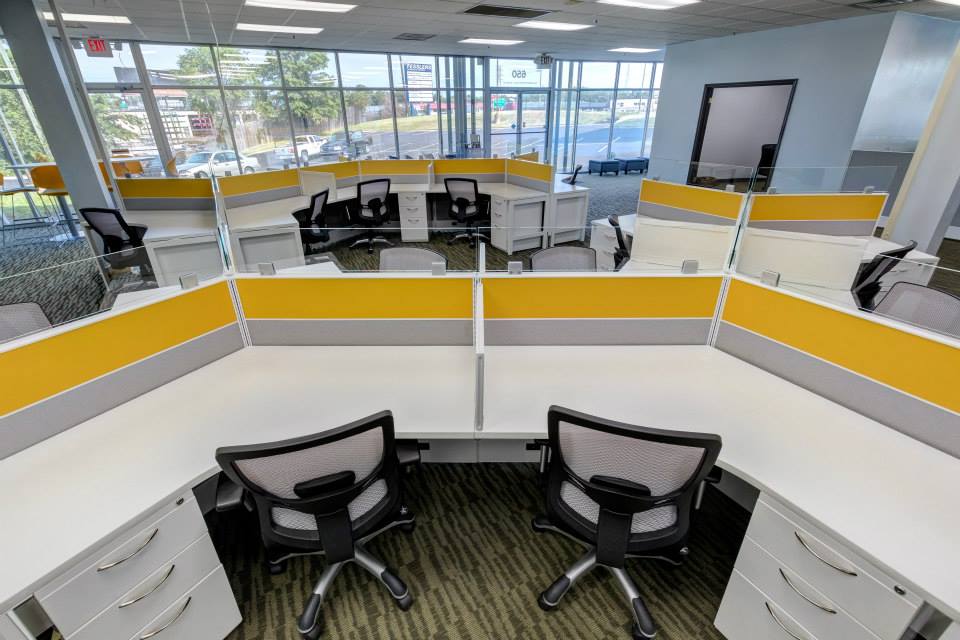 September 5, 2015
We're excited to announce the opening of our new, expanded office space!
HouseLens has grown so much that we literally ran out of room. So we've built out an additional 5,000 square feet in the same building, and half our team has moved into the new space.
The new office, HouseLens West, is home base for the customer-facing and revenue side of the business: customer service, sales, marketing, and finance.
Our existing office, which we're calling HouseLens East, now houses the operational side of the business: artist training and aftercare; editing; in-house video, 3D, and photo production; and tech.
We're really enjoying having more room and love the look of our new space!