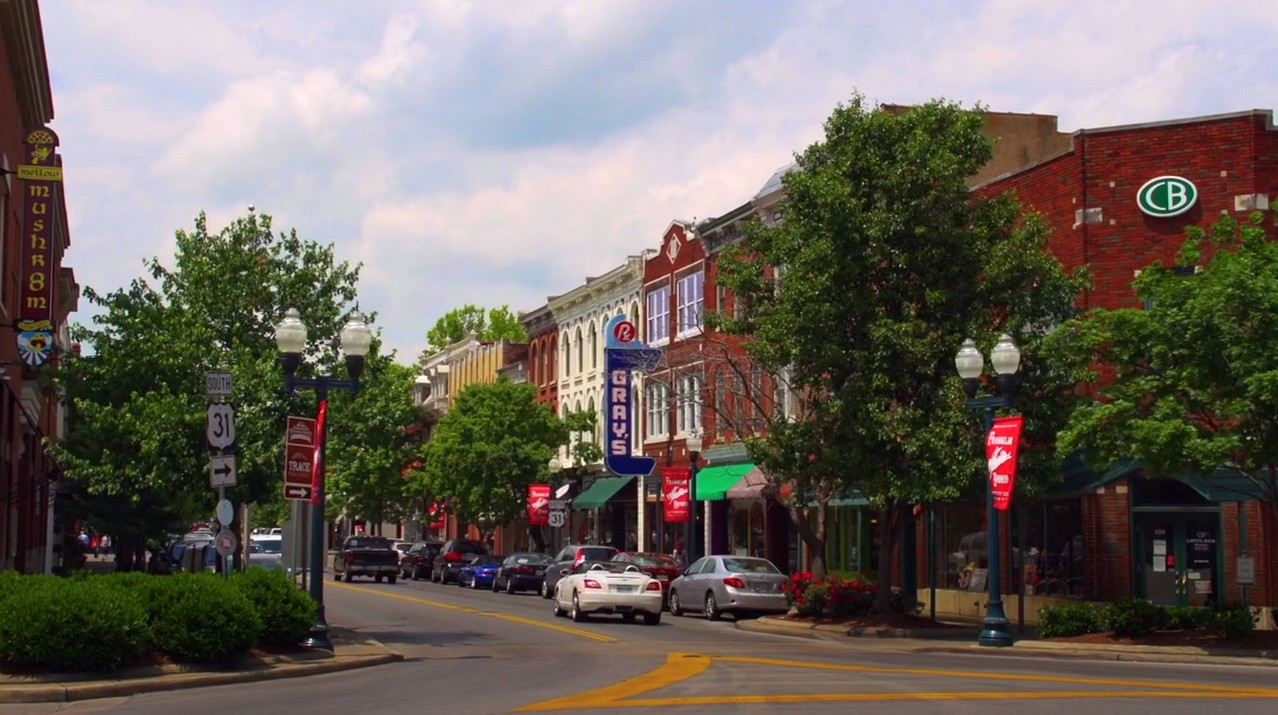 Community videos are a perennial favorite with buyers – and they're all over the Internet. Whether the source is a tourism or relocation bureau, a local government, or a neighborhood association, buyers can find a flood of community info in just seconds.
So how do you make sure your community videos are the ones that capture the audience? Think outside the box and try one of these unique approaches!
Kid-Guided Community Videos
It's nothing new to highlight a community's family-friendly features – but what if you let the kids do it? Work your circle to find young children whose parents are willing to let them appear on camera, then interview them about their neighborhoods.
You can even let the kids serve as tour guides to their favorite spots. Get your neighbor's 5-year-old to show you her favorite playground, or visit the local ice cream shop with your colleague's 10-year-old.  A responsible older teenager can even give you a driving tour of the area.
Pet-Guided Community Videos
Same as above, but with pets. If your area has a lot of pet-friendly features, get a pet-loving friend or colleague to give you a guided tour (with Fido in tow, of course).
Visit dog parks, walking trails, pet-friendly restaurants, local groomers, and pet daycares. If you want to really boost the fun factor, strap a GoPro to Fido's collar and capture a dog's-eye view of the neighborhood.
Bike Tours
Millennials are now the nation's No. 1 home-buying group by generation – and they love walkable, bikeable neighborhoods. If your territory includes bike-friendly neighborhoods, why not take a wheeled tour?
Get a local Millennial to show you around. Ride down the local greenway, cruise to shops and restaurants, even make a commute to work. The idea is to demonstrate how easy it is to swap car-based transportation for bike rides in your community.
Culinary Tours
Is your neighborhood a foodie mecca? Get one of the local chefs to host a culinary tour for your next community video!
If your community has an area where restaurants are clustered together, do your tour on foot. If eateries are more spread out, pick a theme (e.g., fine dining or Far East cuisine) and do a driving tour. Have your chef-tour guide highlight the best features of each restaurant and maybe taste a dish or two.
For a grand finale (or even a separate video), finish up in the chef's own restaurant and capture the preparation of his or her favorite recipe.
Local History Videos
Community videos often include profiles of historic homes. Take it a step further by including information about local history!
Most local historical societies are happy to share their knowledge, and many have museums you can tour. If your community doesn't have a historical society, your local library can probably help.
The key is to focus on the most colorful aspects of local history: for instance, local mysteries or connections to major historical figures or events. Think "History Detectives," not "History 101."
Whatever approach you take, focus on producing a video that's unique and entertaining. You'll forge an emotional connection with buyers and leave them thinking, "I've got to live there!"