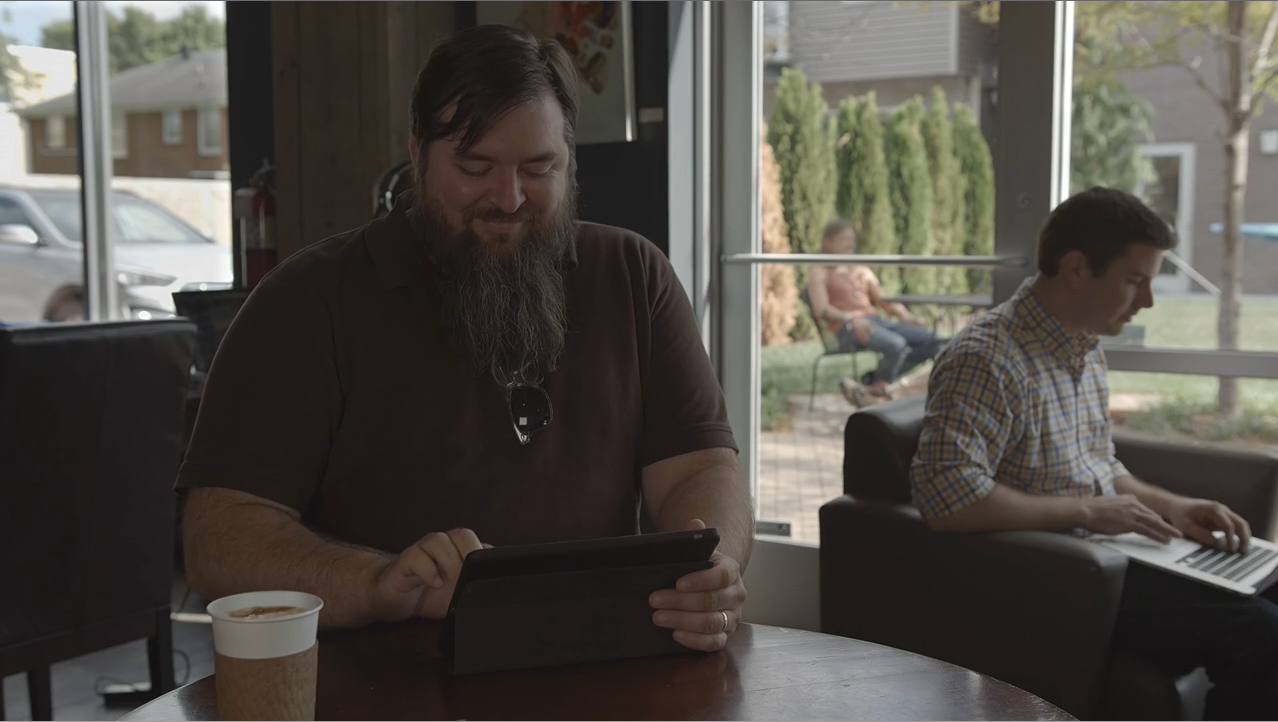 As you may have noticed, HouseLens recently launched a new website! We're ridiculously proud of it and love the positive feedback we're getting from customers.
If you're still using the same website you've had for years, it may be time for you to rebuild, too. Here are several reasons to toss your current site and start over.
You Don't Have Video
Studies show that video has a major impact on the effectiveness of your website. Here are just a few of the statistics:
In short, video brings more visitors to your site, keeps them there longer, and dramatically increases the likelihood that they'll convert. So if your website isn't built for video, it should be.
It's Not User-Friendly
Ever seen the term "UX"? It refers to user experience: the types of interactions visitors have with your website. Positive UX encourages visitors to stay on your site, build positive feelings toward your brand, and convert. Negative UX, on the other hand, drives visitors away from your site, builds negative feelings toward your brand, and hampers conversion.
Sites with the following features do not create positive UX. If your site has these features, it's probably time to upgrade:
Text – lots and lots of text
Visual clutter or outdated design
Inaccurate information
Complicated navigation (If visitors can't find your contact information in two clicks, you're out.)
It's Not Mobile-First
If you haven't seen the statistic, you're not paying attention: 89% of home buyers use mobile devices to research real estate. Millennials, who are now the largest group of homebuyers by generation, are particularly likely to use mobile in their home searches.
Mobile-first websites, built using responsive design, give mobile users the best possible experience. They adjust size and layout automatically to fit mobile screens. And they're better than apps because they don't limit functionality.
It's Hard to Update
Do you have to call your IT guru or pay a web designer every time you want to update your website? Not good – and completely unnecessary.
There are plenty of platforms (called CMSs) that allow you to update your website content quickly and easily. Some cater specifically to real estate professionals. Others, such as WordPress, are available to the general public. Better yet, many of them are free.
Rebuild your site on an easy-to-use CMS, and you can keep your content relevant with minimal work.
It's Not Personal
Real estate is about relationships, right? So if your website is just a branded shell for the IDX feed from your local MLS, it's time for an overhaul.
Sure, it's good to have listings on your site. But potential buyers and sellers want to know about you as much as they want to know about available properties.
Make sure your site includes a bio (both written and video) and some content about your community. Add seasonal fare such as holiday recipes, summer gardening tips, and a local calendar of events. Educational content is good, too. Think a blog or video series about the home-buying process, mortgage approval, or moving tips.
Ready to make a change? Check back next week for more info on building a new website – we'll share some helpful lessons we learned from our own redesign.