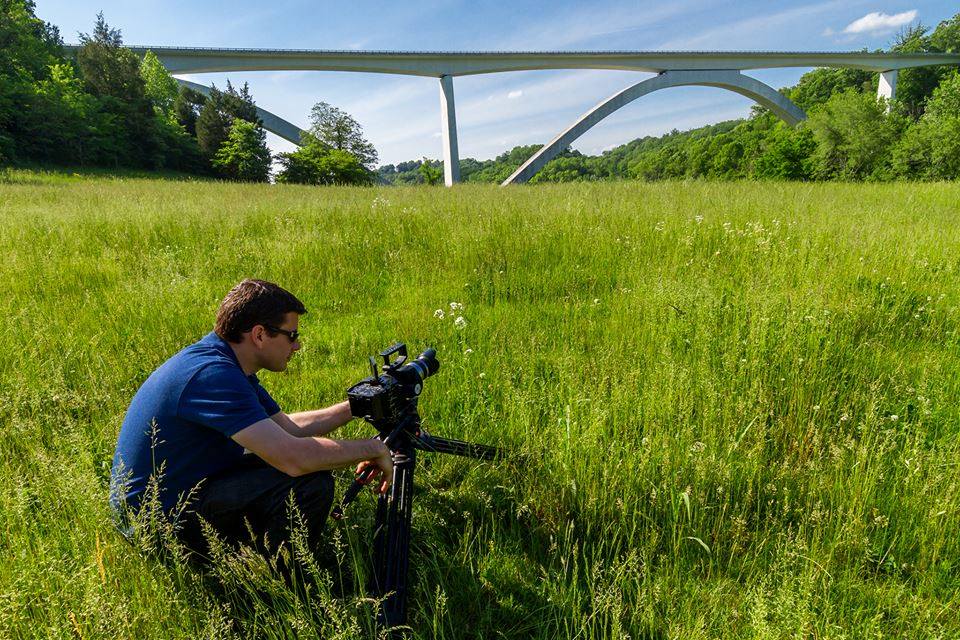 Nobody wants to be that person whose video went viral for all the wrong reasons. But for the average real estate agent, video is still an unfamiliar medium. So how do you handle it with finesse?
In the spirit of Halloween, here are the five scariest mistakes you can make with real estate video. Avoid these, and you've got a much better chance of making a positive impression.
Doing It Yourself
The numbers are in, and they're pretty straightforward: professional video significantly outperforms DIY video.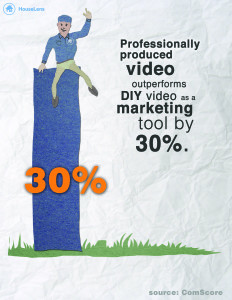 So while DIY video is useful, you really need a pro's help if you want to maximize marketing effectiveness. And with real estate video packages costing only a fraction more than photos alone, there are very few reasons to sit in the director's chair.
Not Prepping the House
Do you routinely show up to your listing presentations unshaven, wearing torn and dirty clothing, and with papers falling out of your briefcase? Of course not!
Don't do the equivalent with your real estate videos. Especially when you've invested the money in a professional video shoot, make sure you prep the house beforehand.
If you're not sure how to make a house camera-ready, check out the Setup Tips we send to our customers. They'll help you cover all the basics.
Winging It
As this Inman Insights article points out, "The first listing appointment is no longer when you walk into someone's home. It's what they see about you online."
A video bio is one of the best ways to build your online presence, but only if you do it well – and that does not mean doing it on the fly.
It's amazing how a running video camera can turn even the most self-possessed agent into a babbler. So if you do a video bio, make sure you prepare for it. Dress well, write a script, and practice (and practice again) before anyone hits the "record" button.
Keeping It to Yourself
We die a little inside every time a customer tells us, "I had the video done, and I love it, but I don't know what to do with it."
We get it: the MLSs and portals are not exactly making it easy to share your marketing videos. And if your website is out of date, it's probably not easy to share video there, either.
But social media makes video sharing super-easy. In fact, we have customers who regularly net hundreds or even thousands of views on their listing videos, just because they take a few minutes to post them on Facebook. Not sure how to do it? Our short video tutorials walk you through the process step-by-step.
Not Branching Out
Here's what's scary: missing out on a large chunk of your potential audience. If you're only doing listing videos, that's exactly what's happening.
Listing videos are actually not the most popular type of real estate videos: buyers watch community videos even more often. In addition, "find an agent" searches on YouTube are increasing 44% year-over-year.
So – just as you should branch out beyond your website and MLS – branch out with community videos, agent bios, and other video options. You never know where you'll find a viewer!