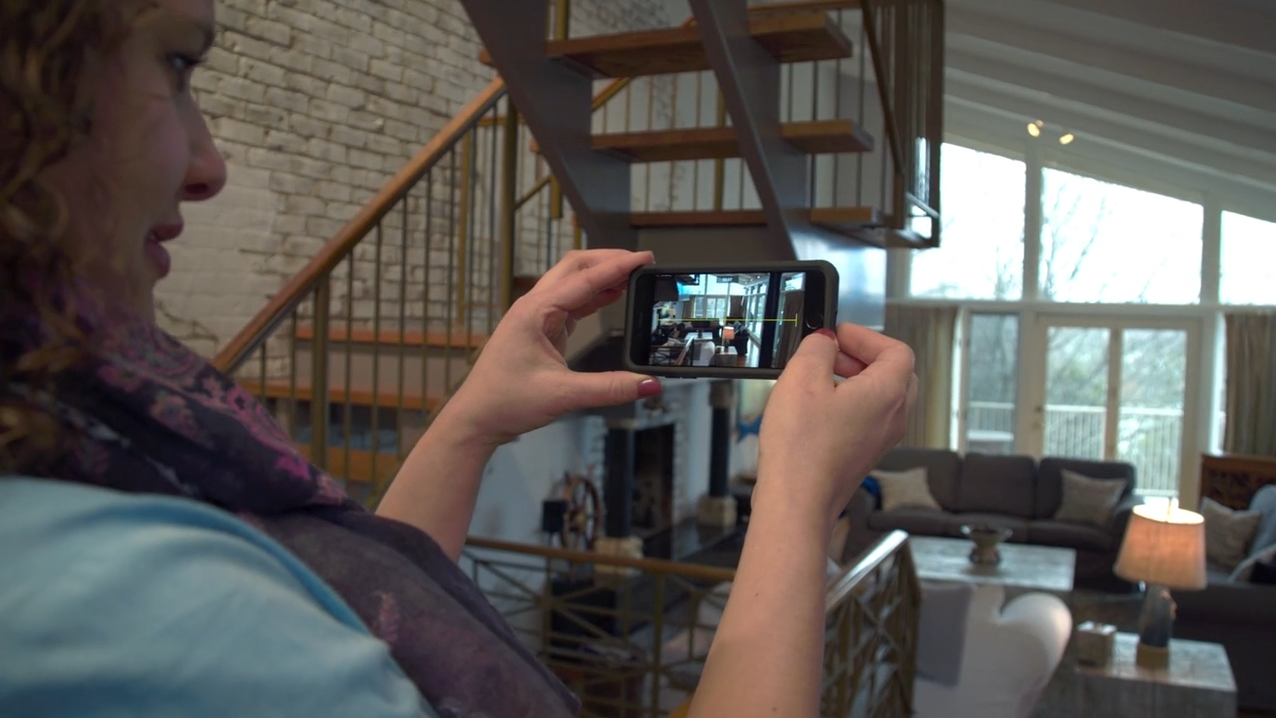 HouseLens is all about professional visual marketing services for savvy real estate agents. But we realize that there will always be those who prefer to DIY their video, so we've launched our own DIY solution!
We even made a fun little video to go with it. Watch below, or keep scrolling to read the full (much more formal) press release.
HouseLens Inc., the nation's leader in visual marketing for real estate, has launched a complete solution to help real estate agents create their own high-quality, walk-through listing videos.
"Professional services will always be the core of our business, but we know that there will always be agents who want to DIY their videos," says HouseLens CEO & Founder Andrew Crefeld. "Quite simply, we want those agents to have the right tool for the job."
The HouseLens DIY app, available for iPhone 6 and Android 4.1 and up, is the first video app designed specifically for real estate. Features include real estate-specific tagging, auto-editing, royalty-free music, and easy social sharing. The app also generates an unbranded property page for each listing, so agents can share their videos on their local MLS.
HouseLens is also releasing a smartphone stabilizer, available now on Amazon. Powered by an electronic gyroscope, the hardware makes it even easier for agents to create smooth, stable walk-throughs.
"One of the things we heard in our beta period was that DIYers want a solution to help them stabilize their videos – whether they're using the HouseLens app or something else. So we're excited to offer a hardware option in addition to our app," Crefeld says.
During pre-market testing, which began in March, HouseLens received especially strong interest from international circles. While U.S. agents typically manage visual marketing for their own listings, agents in Europe and Asia often turn this job over to their listing portals. The HouseLens DIY solution equips these portals to produce a large number of quality videos efficiently and cost-effectively.
"Professional video is always the most effective, but studies show that even DIY video boosts marketing effectiveness by 19%. HouseLens DIY is the ideal option for agents and portals who want to harness that power," Crefeld says. "And the fact that the app is designed for real estate makes it easy."
Learn more:
HouseLens DIY video app for iPhone 6 and up
HouseLens DIY video app for Android 4.1 and up