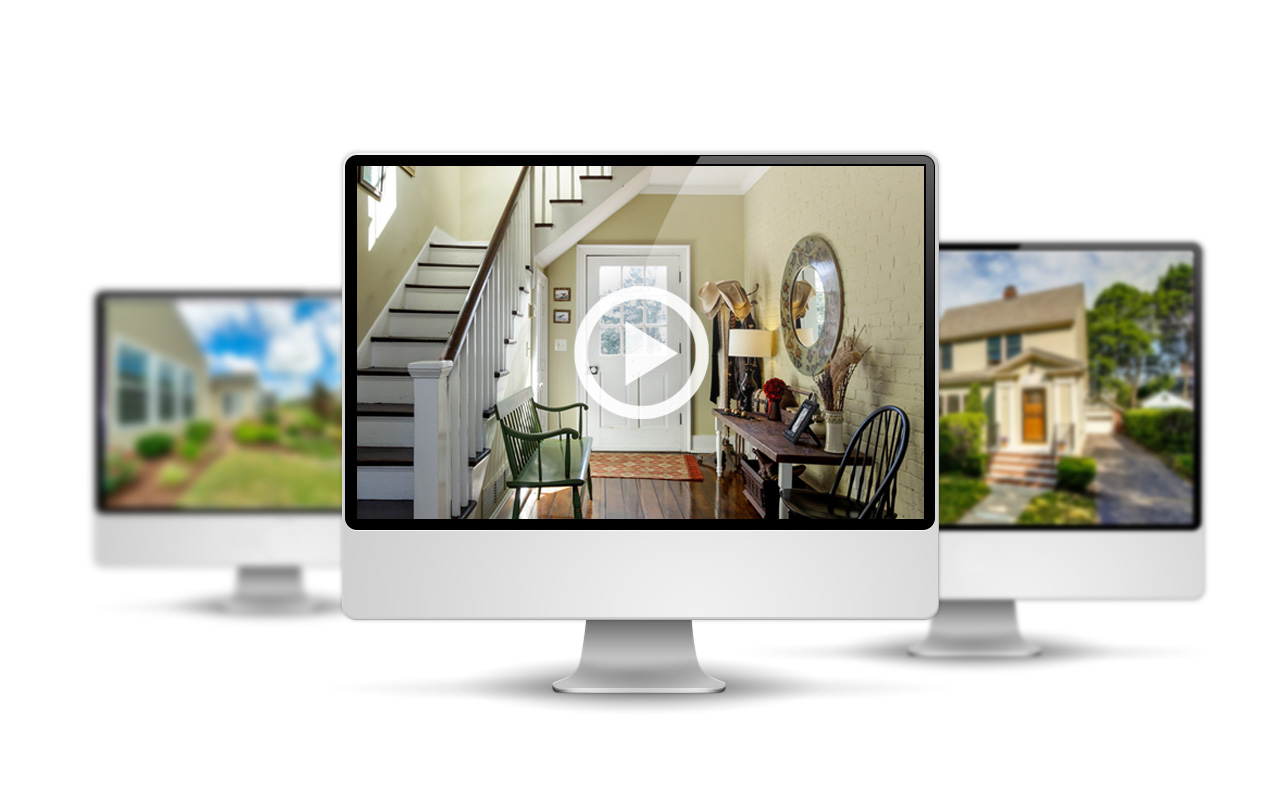 Online leads are big business in real estate.
According to a recent Inman survey, the average agent spends about $200 per month on online leads, and about 10 percent of agents spend $1,000 per month or more. Zillow and Realtor.com have both reported in earnings calls that they make up to 75 percent of their revenue from selling leads to agents.
Online leads can be a smart investment. In fact, companies that nurture online leads have 47 percent higher profit margins than those that don't. But is the online lead machine right for everyone? And just what constitutes good ROI on these leads?
In real estate, agent spending proves that many pros buy into the viability of online leads. And consensus says that, for good ROI, you need to convince your leads to buy or list a home with you.
These notions pass the common-sense test, but they're not the only way to look at leads. Here are a couple of surprising perspectives that can be equally valid.
Online Leads Aren't for Everyone
At Inman Connect New York last month, North Carolina agent Joe Hartsell shared a dirty little secret: he doesn't invest a dime in online leads.
Hartsell's reasoning was simple. He works as a solo agent, and he wants to have a life. When he tried online leads, he got more leads than he could possibly cover. Yet he felt obligated to try, so he wore himself out pouncing on his phone every time it pinged. "I could never be present with my family," he said.
Hartsell decided that this was not the life he wanted, so when his lead contract ended, he didn't renew. And he's doing just fine. His business is highly successful, plus he has the work-life balance he wants.
The takeaway? Online leads work best for brokerages and teams with the resources to follow up. For solo agents who prefer to remain solo, lower-cost options that generate a manageable volume of leads are a better choice. Social media, referrals, and a conversion-friendly website are all effective alternatives.
Conversion Isn't All It's Cracked Up to Be
Direct conversion – signing a buyer representation or listing agreement with an online lead – is the typical agent focus. But don't discount the business benefit of secondary, or indirect, conversion.
Vikram Deol, who leads Seattle-based team The Deol Group, revealed an interesting tidbit at Inman. His team's early success and growth owed much to online leads – but not for the reason you might think.
Deol's team directly converted some of their leads, but they got even more value from secondary conversion. Thanks to solid followup, The Deol Group stayed top of mind with leads who were not ready to buy or sell. Those leads, in turn, recommended Deol and his team to friends or family who were looking for real estate agents. And because the friends and family came to The Deol Group via referral, they were much easier to convert than a typical online lead.
The takeaway? If you're building a new team or brokerage, or are trying to establish your business in a new city, online leads are an effective way to build your sphere or farm. Keep in touch with unconverted leads by sharing useful content that establishes you as trustworthy and helpful. This will make them more likely to call you when they are ready to buy or sell, and to refer you to conversion-ready friends or family.
Come back next week for Part 2 and learn more new ways to look at online leads!