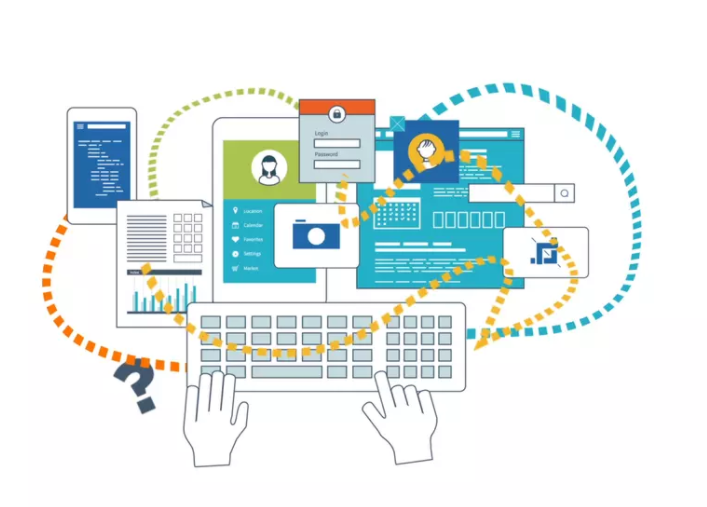 Several weeks ago, we announced the launch of HouseLens MarketPlace, an online portal where real estate agents can connect directly with professional real estate photographers.
Now we're adding a new platform to the mix: ArtistPro, field-tested professional tools for professional artists.
ArtistPro is available for any real estate photographer, but it also integrates with MarketPlace for maximum business growth. Keep scrolling to watch the video or read the press release, or visit our product page to learn more!
HouseLens Launches SaaS Business Tools for Real Estate Photographers
ArtistPro integrates with HouseLens MarketPlace to provide end-to-end solution
HouseLens, the nation's leading provider of real estate visual marketing services, has launched a SaaS (software as a service) platform to help professional real estate photographers manage and grow their businesses.
The platform, called HouseLens ArtistPro, includes tools for completing work orders, scheduling shoots, hosting and delivering content, invoicing and collecting payment. Native hosting and delivery of photos, video and 3D are all included at no additional cost. ArtistPro also integrates with HouseLens MarketPlace, an online hub that connects real estate photographers directly with agents who need visual marketing services for their listings.
"We saw immediate, significant adoption with MarketPlace, and ArtistPro gives those photographers and others an end-to-end solution of field-tested tools that are proven to grow both visual marketing and real estate businesses," says HouseLens Founder & CEO Andrew Crefeld. "We built it using the same tools developed for our own business, which schedules and delivers tens of thousands of multimedia shoots per year."
The agent-facing side of ArtistPro's content-delivery functionality is modeled on the highly popular content portal and single-property webpages that HouseLens provides to its own customers. Both are designed to help agents maximize distribution of their content on key marketing platforms such as the local MLS and Facebook, which gives priority visibility to visual content.
"Photographers who adopt ArtistPro gain a competitive advantage, both because they can manage and grow their businesses more efficiently, and because they can provide their customers with best-in-class marketing tools," Crefeld says.
ArtistPro is currently available for a flat fee of just $12 per shoot to use the entire platform. Users can immediately choose between Individual and Professional subscriptions; Individual is $9.95 per month after the first 60 days, and Professional is $19.95 per month. HouseLens plans to launch Business and Enterprise options, which will include additional functionality for multi-photographer organizations, later this year.
"On-demand services are a defining feature of today's business landscape," Crefeld says. "As real estate agents rise to the occasion in this area, their vendors have to do the same. ArtistPro and the MarketPlace together will give real estate agents and imaging professionals the tools they need to succeed as entrepreneurs in the new economy."