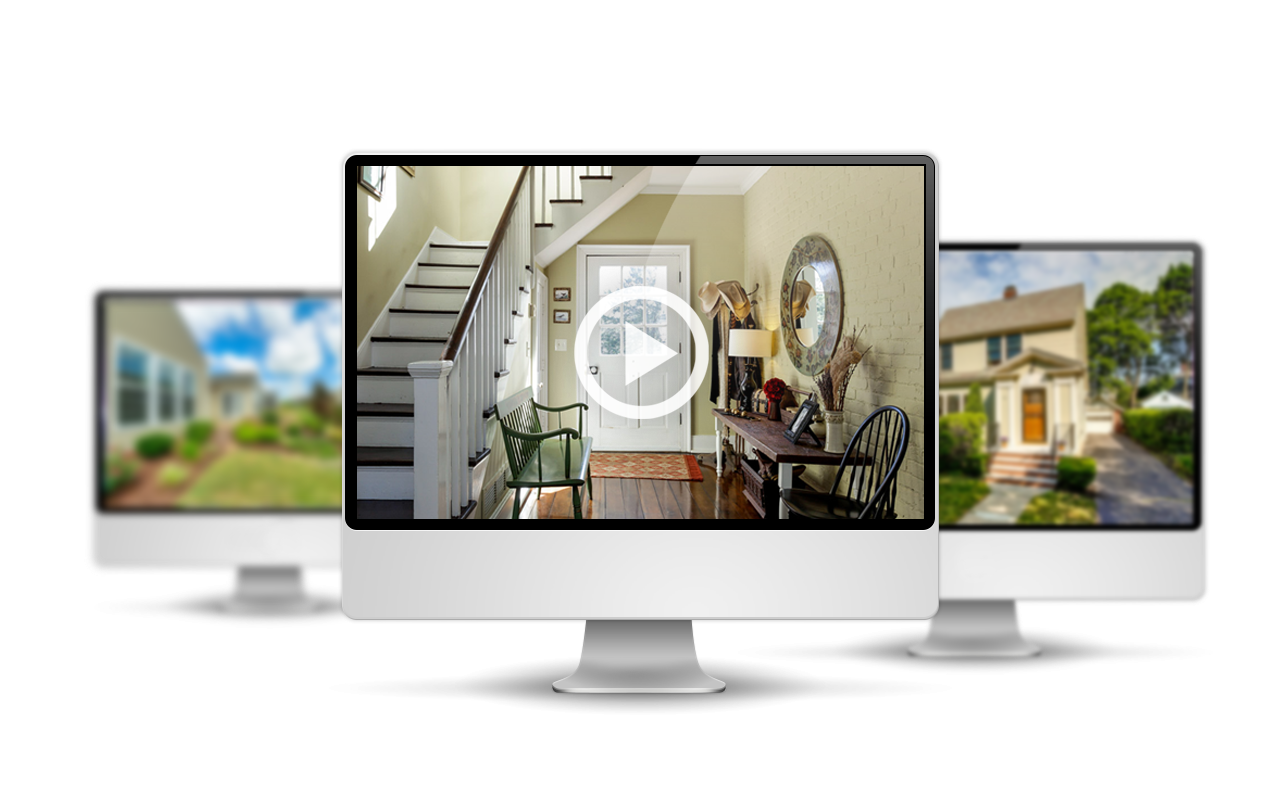 In today's real estate market, sellers still find agents primarily by referral. But a growing number of sellers find their listing agent online, and even sellers who find an agent by referral are likely to research the person online before making contact.
Sellers who look for agents online are seeking the same qualities as sellers who find agents by referral: they want a trustworthy expert to guide them through the selling process. Educational videos are an ideal way to capture sellers' attention and instill trust in your expertise. Plus, video is a proven tool for increasing social media reach and engagement, boosting SEO, and improving the "stickiness" of your website.
Try these video topics to engage sellers who are searching online for an agent, or perhaps using online resources to vet you before following up on a recommendation.
Preparing for a Sale
Sellers' top regret is not preparing thoroughly enough for a sale. Help potential sellers head off this problem by providing videos on the following topics:
A quick overview of preparing for market (do it countdown-style to add some fun)
Financial or legal steps to take before selling
Whether to do a pre-listing home inspection
Which seller improvements get the biggest bang for the buck
How to find the right contractor to help with pre-sale improvements
How to declutter and stage a home
How to keep a home showing-ready if you have kids or pets
Getting the Best Price
Selling above list price is an elusive goal for the average home seller. There are a few things you can do, however, to make it more likely. Using quality visual imagery – professional photos, video, or interactive 3D – makes a measurable difference, as does involving sellers in marketing efforts. These video topics can showcase your marketing expertise and help engage sellers in the process:
An overview of best practices for marketing a listing
How to prep a home for a professional photo, video, or 3D shoot
Statistics showing the effectiveness of quality visual marketing (if this is part of your marketing plan)
Top ways to market a listing on social media
Unique ways sellers can help market the listing
Your Expertise
Aside from finding their next home, sellers most want an agent to assist them with pricing their current home and negotiating the sale. Speaking to these preferences is a prime opportunity to showcase your expertise. Possible video topics under this heading include:
How pricing affects buyer leads and time on market
How agents decide on a recommend price for a home
Market factors or property characteristics that affect pricing
How to decide when it's time to drop the list price
What to do if you get multiple purchase offers
How to respond to buyer requests for repairs or other concessions
What to do if the buyer's home inspection is not favorable
How to negotiate effectively, even if you really need to sell quickly
Keep in mind that sellers are likely to find you in different ways, depending on whether they simply search for an agent near them or actually google your name. A broader search will likely turn up results from agent listings on Zillow, Realtor.com, and the websites of national brokerage brands. If sellers search your name, Facebook, LinkedIn, and (hopefully) your website will probably be the top results. Plan your video distribution accordingly, and you'll have the best chance of engaging sellers who are using online resources.
This blog post draws on research published in the 2016 editions of the National Association of Realtors' Home Buyer and Seller Profile, Zillow's Consumer Housing Trends Report, and the Real Estate Tech Trends report from Properties Online.