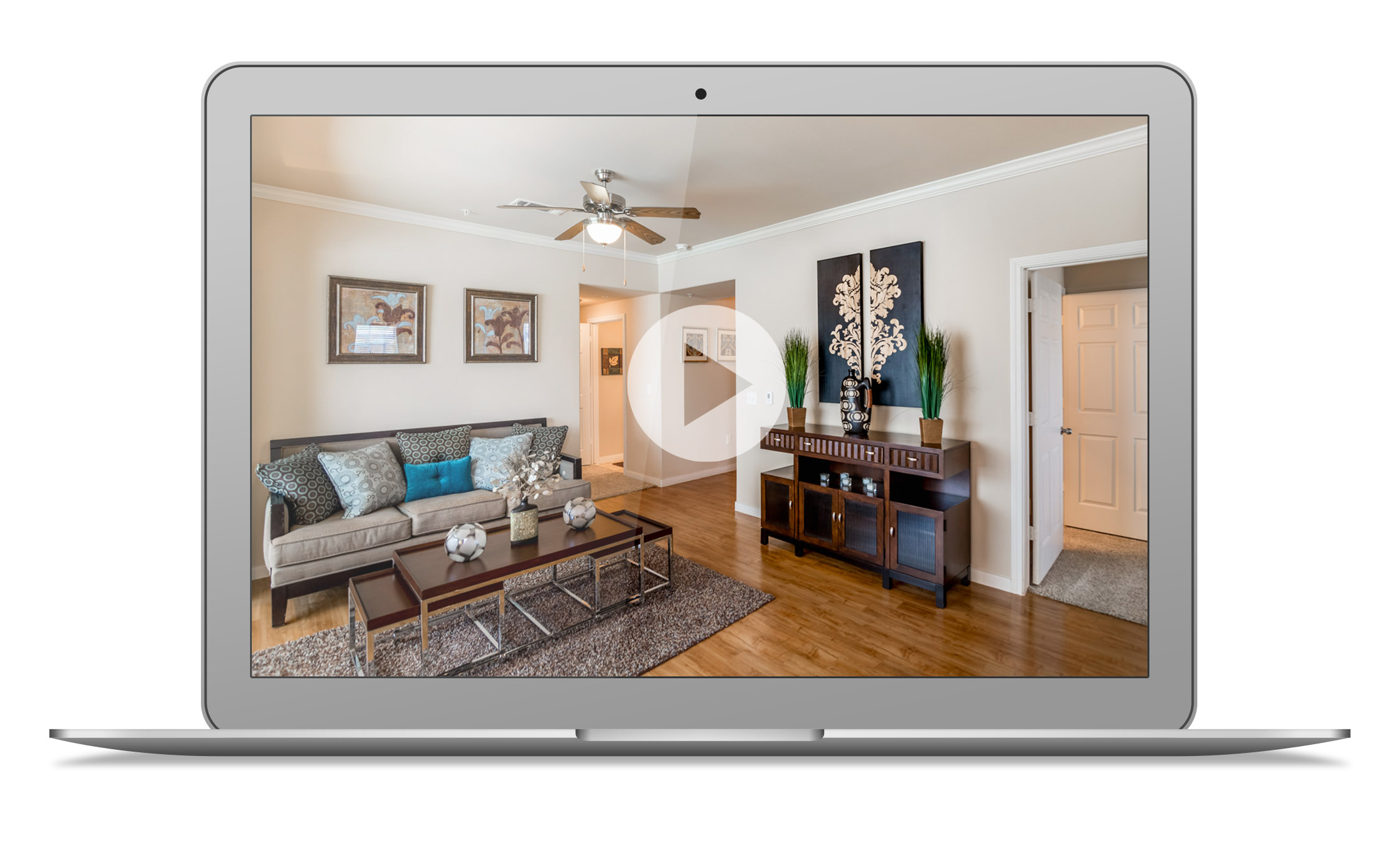 In our last post, we shared how to boost your SEO by adding video to your marketing mix. Just having video as part of your content program will improve your SEO. But there are additional steps you can take to really knock SEO out of the park.
If you want to make the most of video's SEO-boosting power, you can optimize your individual videos in just a few simple steps.
Complete Your Video Metadata
Most video-hosting platforms give you the option to fill out metadata on your video. Metadata is information that tells people more about your video. Titles, tags, descriptions, and alternate text are all part of the metadata mix. For search engines, metadata is a primary source of information for determining SEO rank.
The metadata fields that are available will vary by platform. Complete every field to maximize the metadata's effectiveness. When you set up your metadata, make sure to use SEO-friendly keywords and phrases. Search engine algorithms currently love local SEO, which is a natural fit for real estate videos. So incorporate local keywords as well as phrasing that will appeal to the buyers and sellers you want to reach.
Let's say you're an agent who sells homes in Chicago, and you have a new listing video that you've just uploaded to YouTube. Here are some suggestions for SEO-optimized metadata for that video.
Title: Chicago apartment for sale: 123 Main St, Chicago IL 60007
Description: Newly renovated Chicago apartment in cozy, character-filled prewar building. Custom kitchen with marble counters, perfect for entertaining. Close to public transportation, restaurants, shopping, and Navy Pier!
Tags: Chicago, real estate, apartments, historic building, walkable, waterfront, Navy Pier
Distribute Your Videos
Of course, you want to get your videos out into the world so people can see them. That's the whole point of using video, right?
Your first step in distribution is to upload your video to a hosting site such as YouTube, Vimeo, or Wistia. These sites will provide you with a link and an embed code that make distribution as easy as copying and pasting. Share your video on social media and through email to reach as many people as possible – you can even put it in Facebook ads.
Social sharing, especially, is excellent for SEO. Google factors social media into your search ranking, so having a strong, consistent, video-rich social media presence will give you a boost. Just make sure your social media profiles link back to your website in your bio or profile information.
One caveat: make sure you're not just distributing your video willy-nilly. Identify your target audience (whether that's buyers looking for a home or sellers looking for an agent), find out where they are, and post your video there. Don't waste your time on platforms your audience doesn't use.
Link to Your Videos
As mentioned in our previous post, quality links are one of Google's top two factors in assigning search engine rank. These links need to come primarily from credible third parties, which is why targeted distribution is so important.
There are ways, however, to contribute your own links and improve your video's SEO. Embed your video in a blog post and link to that webpage. Or add links to your video's description on YouTube. Just make sure they're quality, relevant links. Continuing with the example of the Chicago listing, these could include a food blogger's review of a nearby restaurant, a local events calendar, or the local parks department website.
Just remember: making your video is only the first step. Take a little extra time to optimize for SEO, and your content can become a marketing powerhouse that draws people to you and your listings!
It's time to step up your listing game with the use of professional video! Take a look at some of the ways we can drive your listings to convert.