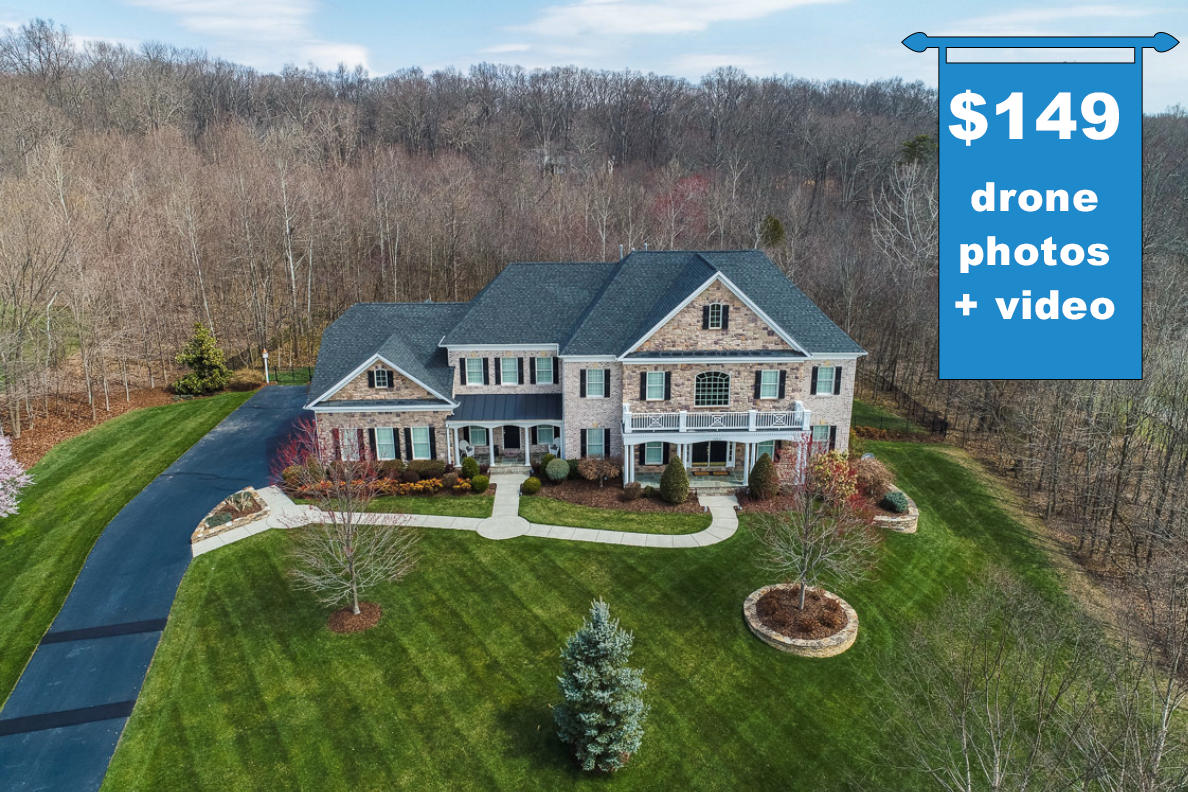 We've got exciting news: starting today, you can add drone photos and video to any HouseLens shoot for just $149!
You, our customers, have been asking for a more affordable drone offering, and we're delivering! Going forward, our Basic Drone package will available as an add-on option at a greatly reduced price. This is a permanent price change, not a sale!
When you choose this option at booking, you'll get 5-7 high-resolution drone photos and up to 30 seconds of edited HD drone video footage added to your HouseLens shoot. We'll include the photos in your photo gallery and edit the footage into your standard walk-through video (if selected), so you'll have one seamless content package to market your listing!
And don't worry: if your listing needs something more than the basic package, we've got you covered. We'll continue to offer our Premium and Luxury drone packages, to be booked as add-on or standalone shoots.
Ready to level up your marketing? Click the buttons below to learn more or book this new package today!