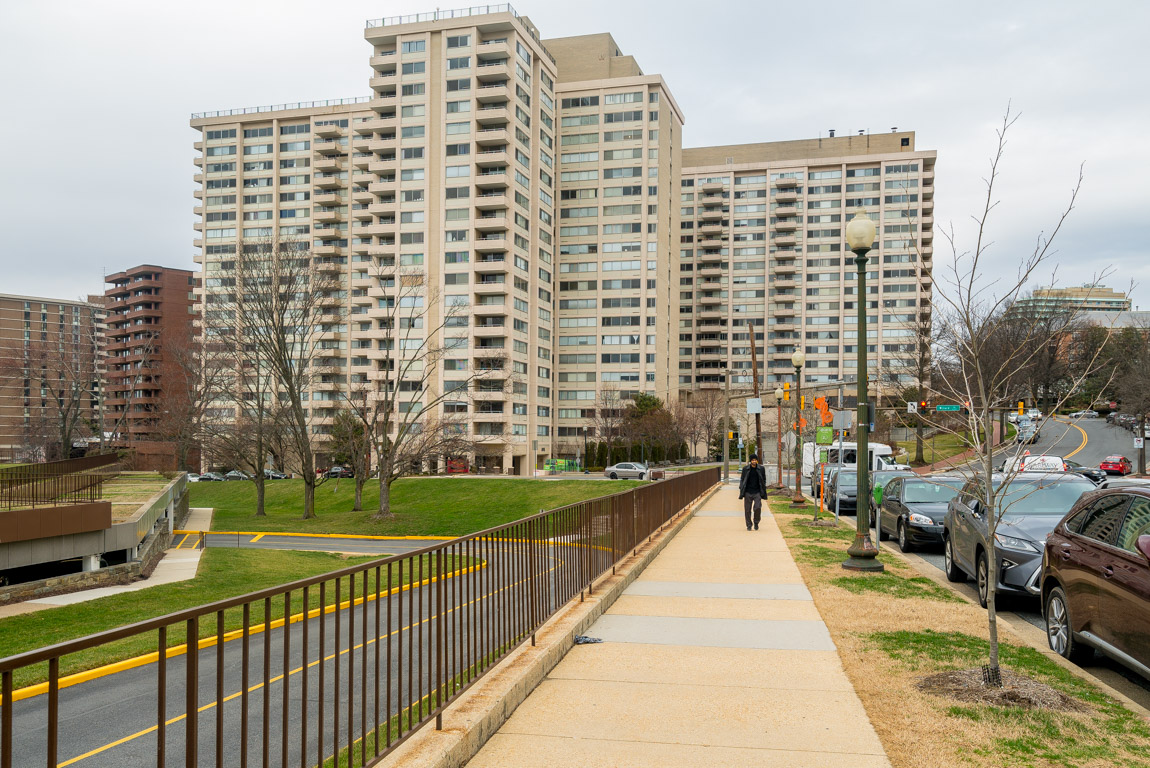 Last month, we asked our customers, "How do you use HouseLens content in innovative ways?" This week, we're sharing our favorite response!
Sarah Toppins, who is licensed as an associate broker, works as a seller's agent and buyer's broker with Long & Foster of Montgomery County, MD.She also holds a number of professional certifications, including CIPS (Certified International Property Specialist), CRS (Certified Residential Specialist), CDPE (Certified Distressed Property Specialist), GREEN (NAR's Green designation), and ABR (Accredited Buyers Representative).
As a former journalism professor, she understands the importance of providing accurate, quality information to guide buyers' and sellers' decisions. That's part of the reason she uses HouseLens to photograph her listings.
"I realize the importance of good photos online, as that is really the 'first showing' for most prospective buyers. Professional photos and virtual staging of lower-priced listings helps to sell them faster in this HGTV world," Sarah says.
She especially likes the flexibility of booking with HouseLens, since our wide range of packages allow her to pick a price that works for each listing.
With more than 30 years of experience in the industry, Sarah has seen some interesting situations. On one occasion, a curious home inspector pressed the panic button for a home's security system. It fell to Sarah to convince the police, who responded with guns drawn, that she and the inspector really hadn't broken into the house. At another time, she worked with a seller who was convinced his neighbors were spying on him with radar. He had lined his home in aluminum foil and heavy black plastic as protection. The entire time the home was on the market, he worried that the neighbor's radar was a material fact he should have disclosed to prospective buyers.
Given Sarah's talent for thinking on her feet, it's no surprise that she caught our eye by coming up with a novel way to show buyers the full potential of vacant listings. She hires Box Brownie, an online photo-editing service, to virtually stage the HouseLens photos of key rooms. Then she has the photos enlarged, frames them, and places them on easels in the appropriate rooms!
Sarah shares both the original and staged photos in her online listing. We think this strikes the perfect balance between her journalistic desire for accuracy and her marketer's instinct to showcase the home! The original HouseLens photos clearly document the current state of the home, while the staged photos provide inspiration for the future.
And we love how Sarah takes the virtual staging to the next level by displaying enlarged photos in the home! Vacant listings can be a major challenge to sell as-is, but professionally staging an entire home can be cost-prohibitive, especially if the property won't net a large commission. Sarah's trick makes it affordable to add warmth and livability to a house that might otherwise seem sterile or bare.
"Professional photos and virtual staging sets me apart from many of my colleagues," she says.
Thanks for being a marketing innovator, Sarah!
Visit Sarah's Website