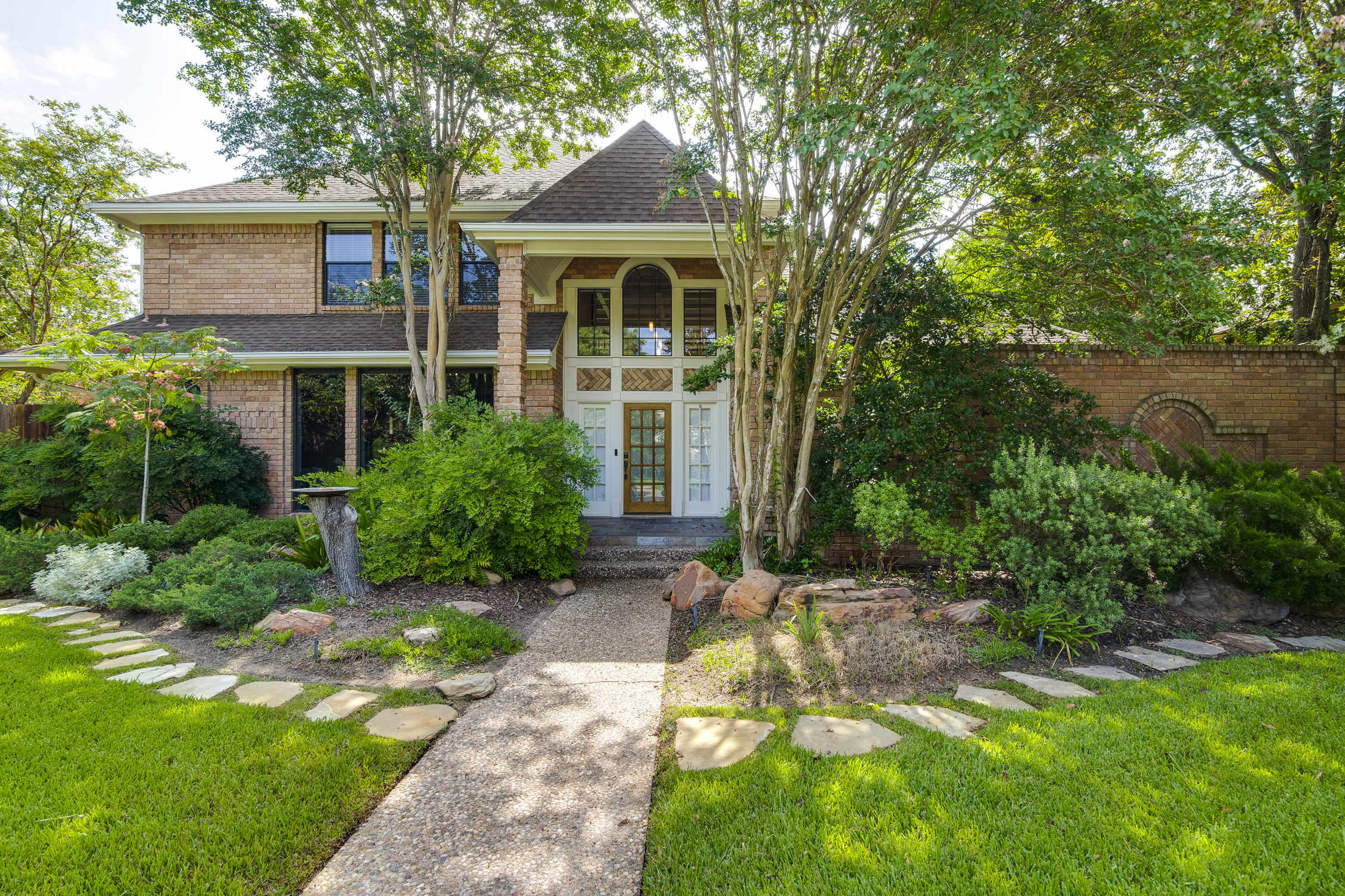 This week's House of the Week is a beautiful brick home in College Station, TX! Located between Austin and Houston, College Station is the home of Texas A & M University. This well-known school was Texas's first public college and is the nation's largest university campus by student enrollment. Texas A & M is home to the George H. W. Bush Presidential Library and Museum and key research programs funded by NASA and the National Institutes of Health.
As you might expect from a leading university town, College Station prizes education, diversity, and culture. It consistently ranks as one of the nation's best places to live, especially for families and retirees.
Our favorite features of this House of the Week include the tree-filled landscape, the huge windows, the high-end kitchen, and unique touches like the herringbone fireplace tile!