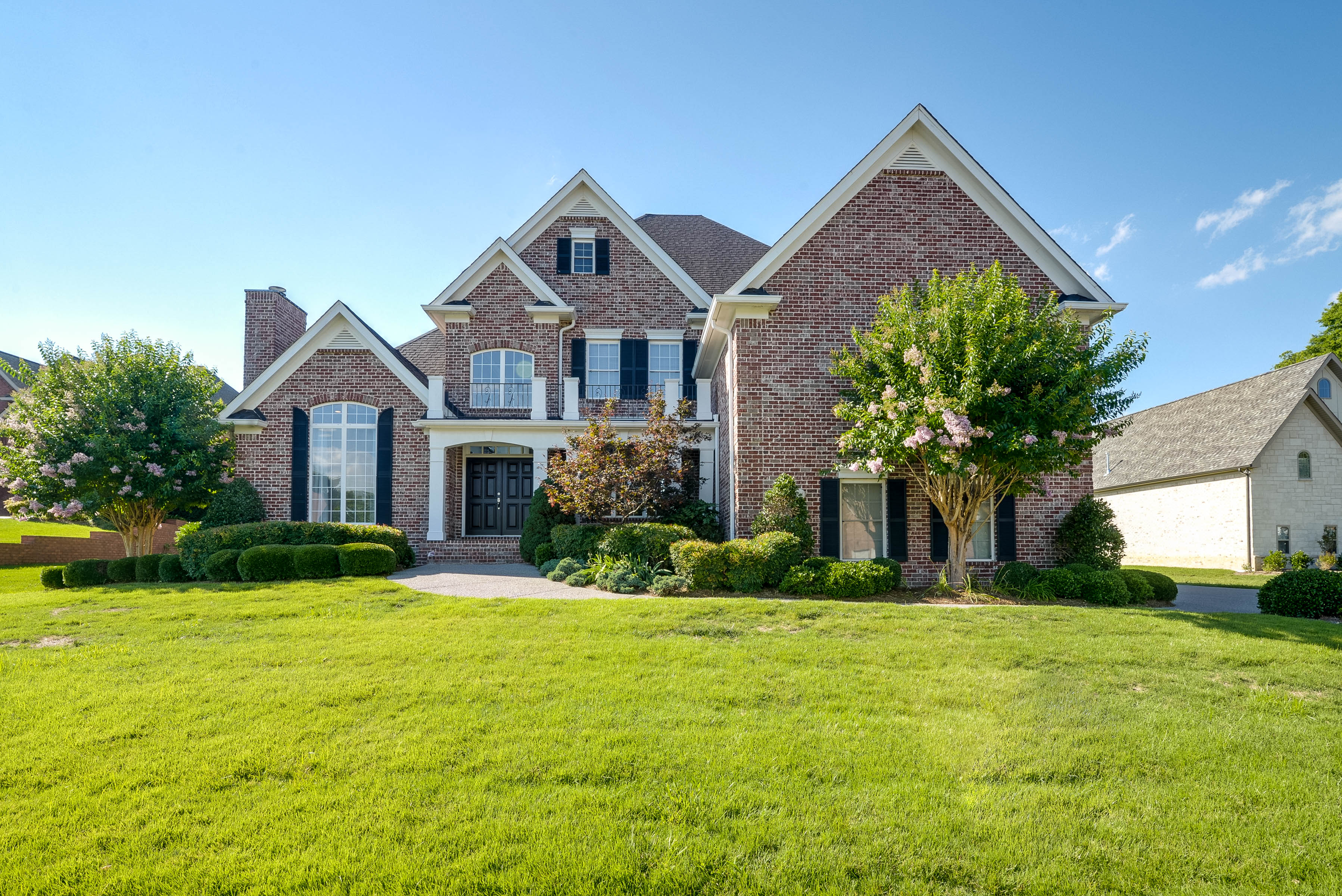 This week's house of the week is from our home market: Nashville! This traditional-style brick home is in Lebanon, TN, about 30 miles east of downtown Nashville.
Lebanon is the seat of Wilson County and still has the rural, small-town feel many Middle Tennessee families love. It's home to the area's largest county fair, close to Cedars of Lebanon State Park, and an easy drive to shopping. And Nashville, one of the nation's hottest cities, is close at hand for dining, cultural offerings, and (of course) live music!
We love the huge yard, spacious rooms, and soothing paint colors in this home. Flip through the photo gallery or watch the video below!