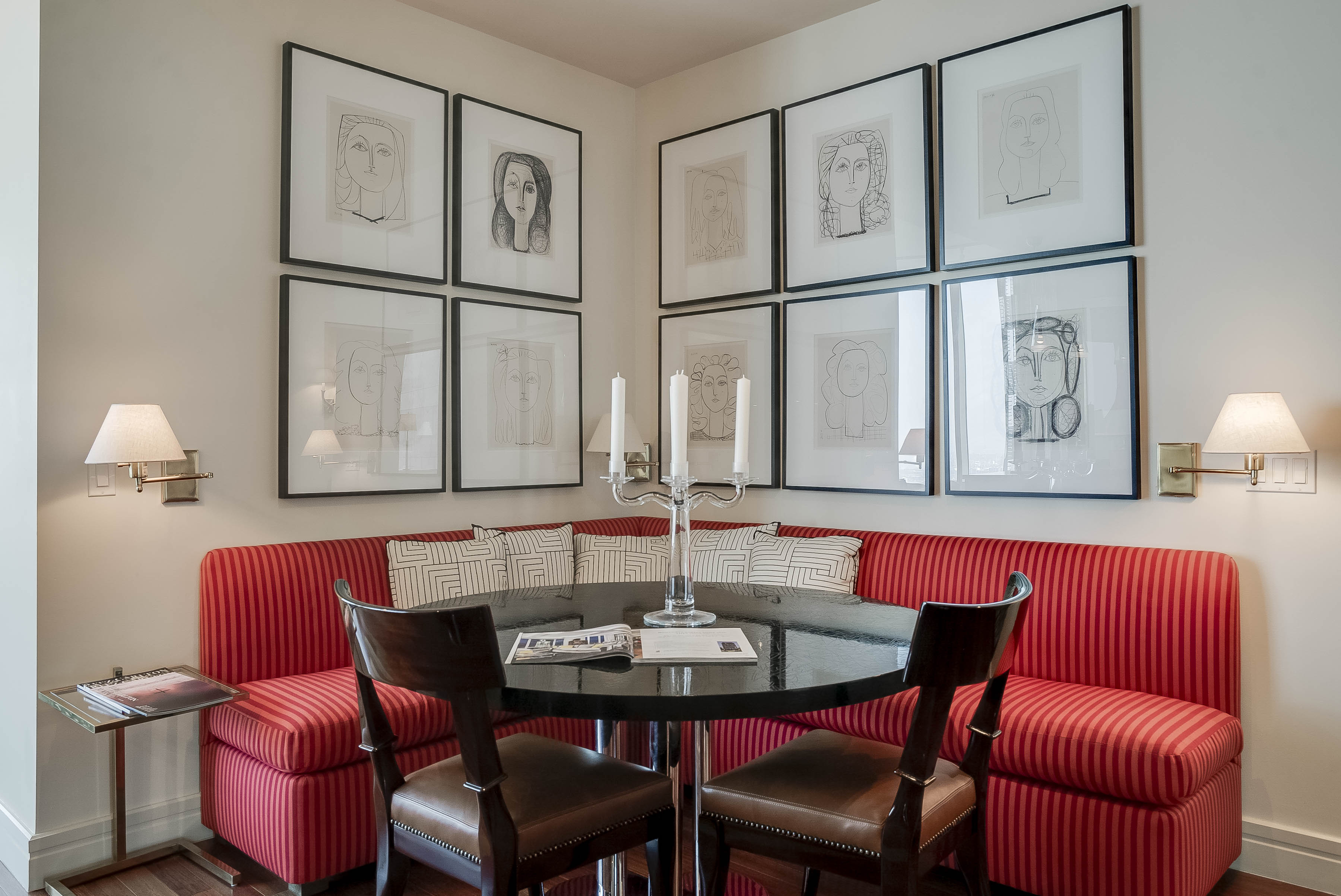 This week's House of the Week is a stunning luxury condominium in downtown Philadelphia! The condo is part of The Residences at the Ritz-Carlton, a 48-story upscale development in South Penn Square. Philadelphia's iconic City Hall and the new Dilworth Park are just across the street.
Philadelphia has a long history as a cosmopolitan center for business, culture, and education. Residents enjoy numerous historic sites, plus world-class museums, schools, shopping, dining, and parks. The Ben Franklin Parkway, which ends at City Hall, is a popular location for parades and festivals.
The living room's wraparound windows – and the view they reveal – are our favorite feature in this House of the Week. We also love the numerous luxury touches, such as the high-end kitchen finishes and the marble master bath. Check out the video tour, photo gallery, and 3D model below!