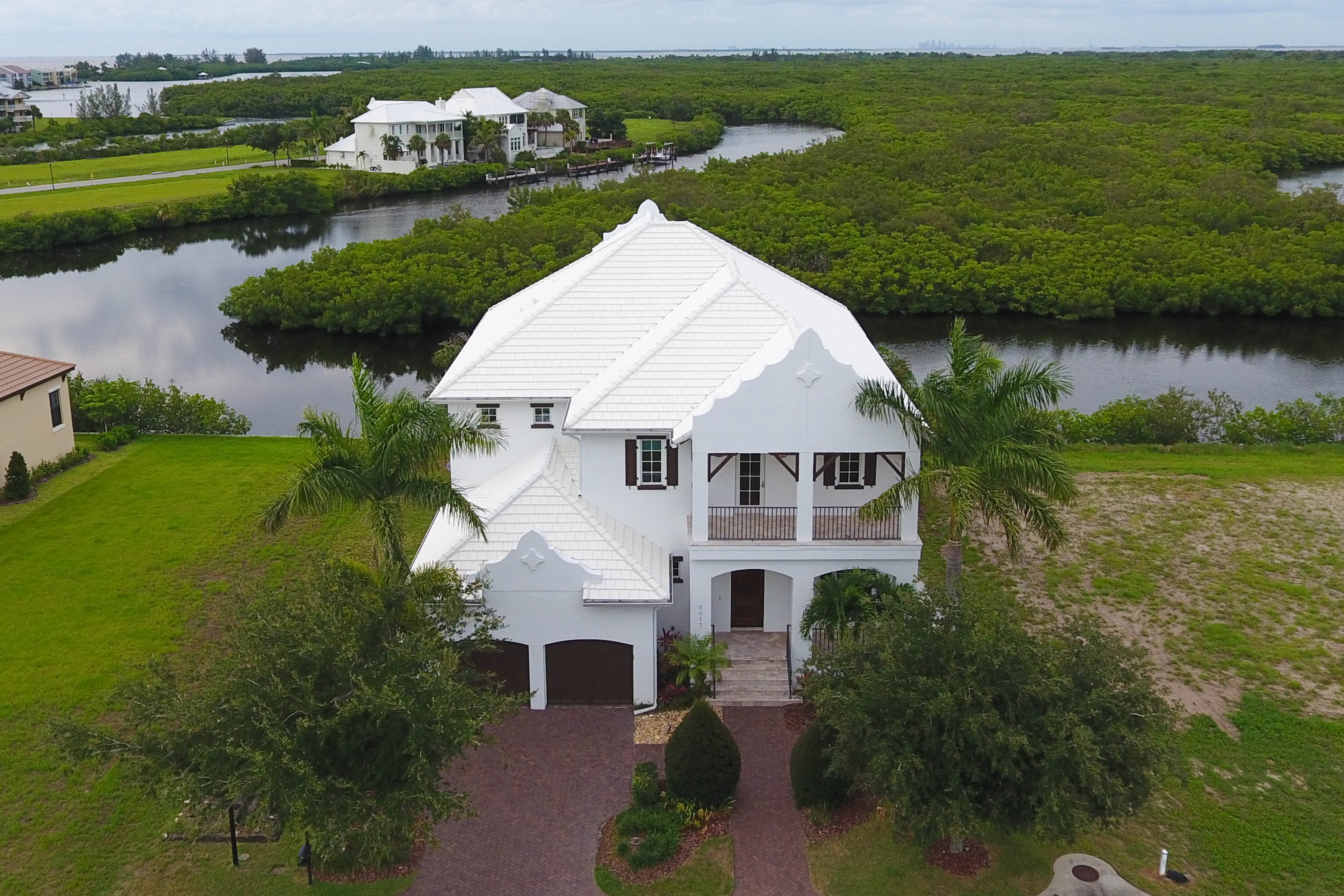 Commercial Cafe recently named HouseLens a Top 10 provider for CRE drone services.
"Ever since the FAA implemented the Small Unmanned Aircraft Rule, drones have been reshaping commercial real estate marketing," says Commercial Cafe. The company recommends drone marketing as a way to "increase client satisfaction and attract better leads."
Commercial Cafe, developed by Yardi Systems, is an information services provider for the CRE industry. The site offers news, marketing reports, and more to help CRE professionals succeed.
Read the Full Article