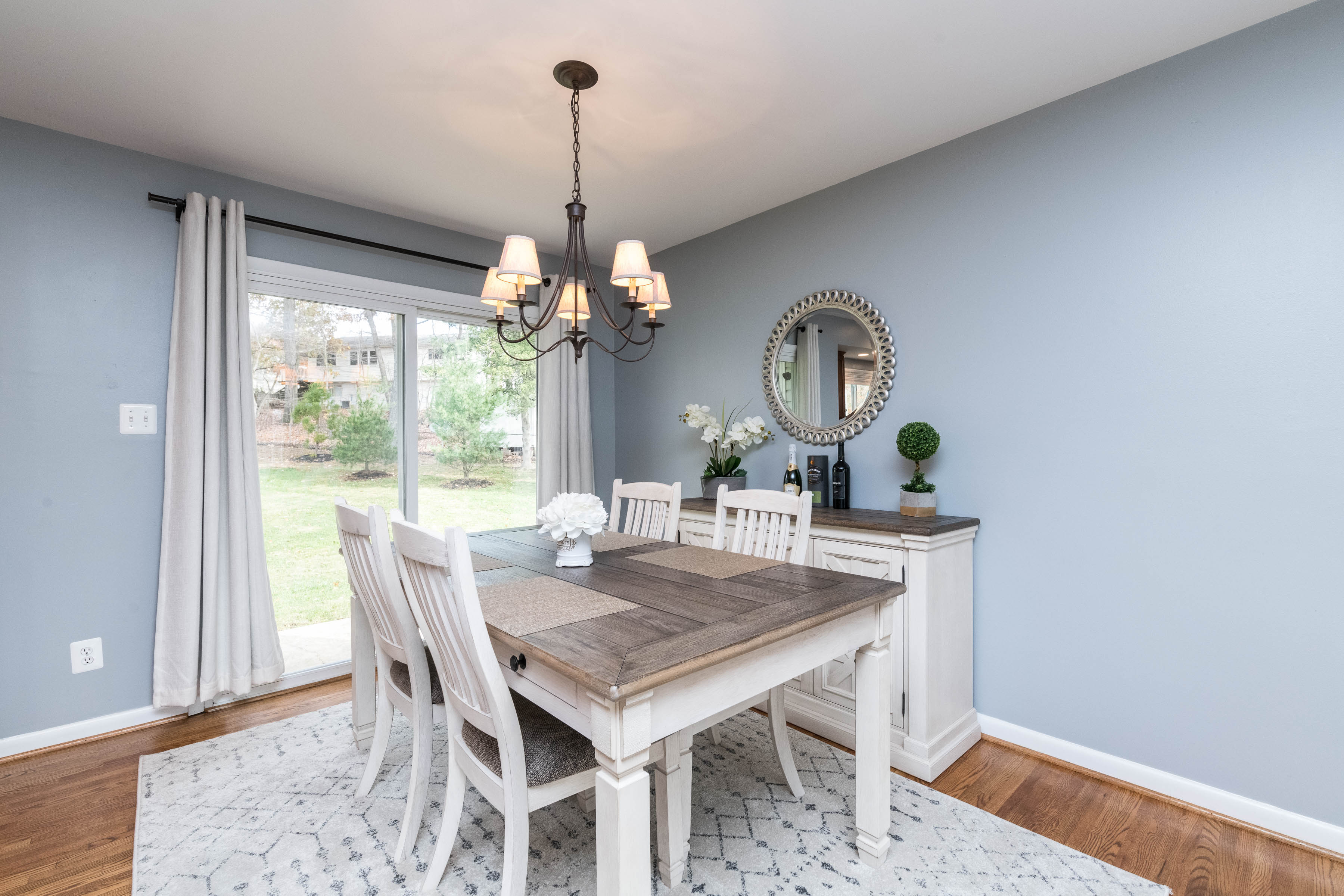 This week's House of the Week is a lovely family home in Laurel, MD. Located halfway between Washington, D.C., and Baltimore, Laurel flourished as an industrial town in the 1800s. The city maintains a downtown historic district and other historic sites that highlight Laurel's fascinating backstory.
Thanks to its location, Laurel is a prime spot for federal employees. An Army base, NSA headquarters, and Johns Hopkins University's Applied Physics Laboratory also attract professionals to the area. Families enjoy the city's many parks, recreation areas, performing arts venues, and hometown-style parades and festivals.
Our favorite feature of this House of the Week is the spacious but cozy finished basement, with its fireplace and plenty of play space. We also love the huge yard: definitely a bonus so close to two major cities! Check out the video tour, photo gallery, and 3D model below!