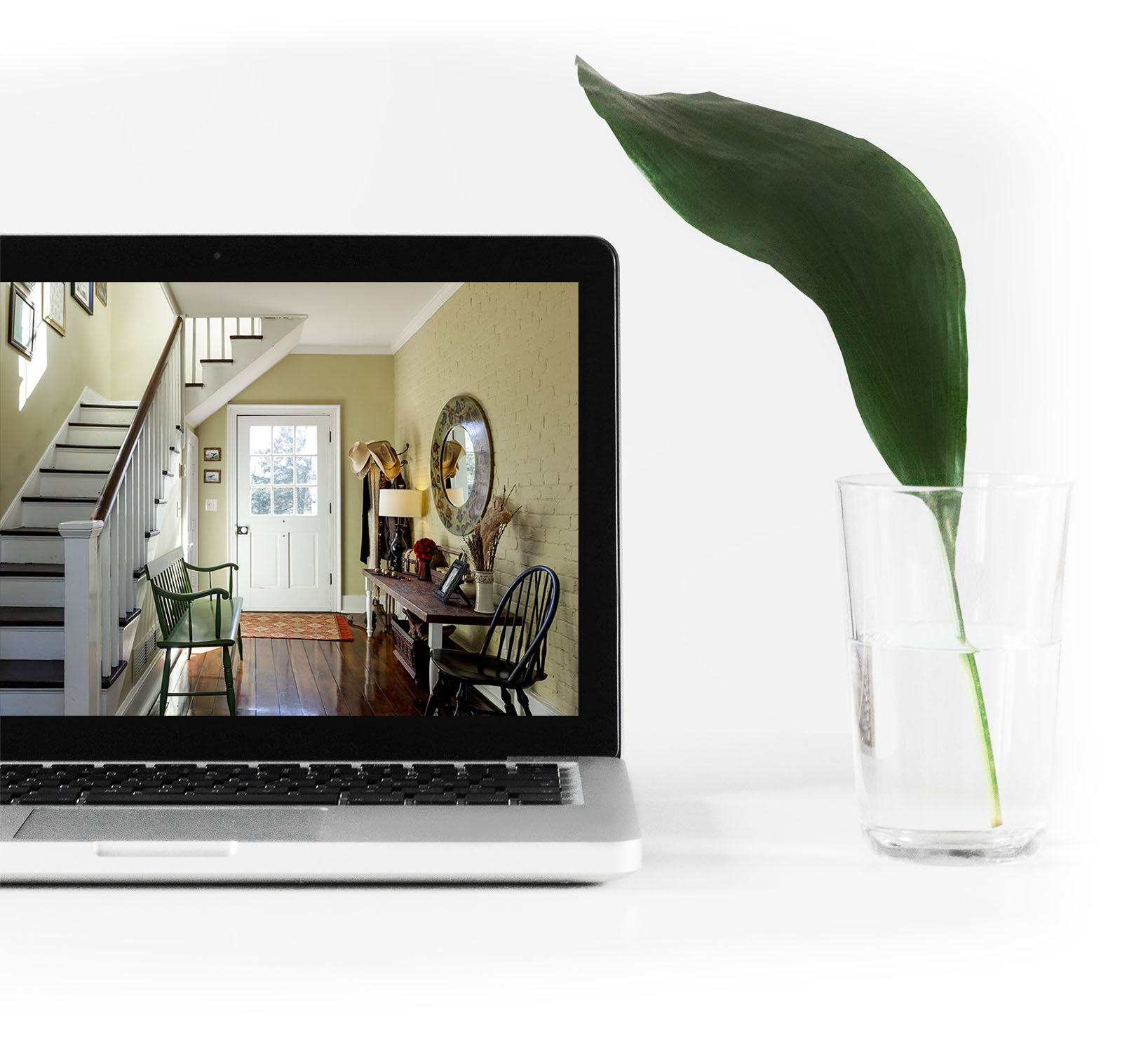 Last week, we covered the question of personal real estate websites. National Association of Realtors data shows that the average agent gets zero leads from his or her personal site. So is a personal site worth the effort and expense?
Our conclusion: absolutely. Lead generation aside, today's real estate market demands that agents be findable online. Plus, owning your own web presence is just smart. A personal real estate website meets these needs by serving as a brand centerpiece that is completely under your control.
But what if you want to go beyond mere presence and actually generate some business from your site? It can be done – you just have to be willing to invest the additional time and money required.
Define "Lead"
If you want to generate leads from your personal website, you first need to define what the word lead means to you. Are you looking for buyer leads, seller leads, or both? Do you want warm leads who are low in the funnel (ready to buy or sell ASAP), or are you OK with Looky Lous?
Narrowing your definition of lead is the equivalent of marketing's number one rule: knowing and defining your audience. Once you have this information, you can tailor your website to suit your audience's needs and preferences. This will dramatically increase the likelihood that leads will convert (i.e., contact you).
Mind Your SEO
For lead generation to happen, people have to find your website first. That's where SEO (search engine optimization) comes into play. When buyers or sellers search online for agents, good SEO will move your site to the top of the results.
SEO is notoriously hard to perfect, but there are certain tactics that can increase your search rank:
Use quality visual content, especially video. Google's algorithm prioritizes video and other visual content. This is because users consistently prefer visual content and treat it as authoritative.
Make sure your site is mobile-friendly. Google prioritizes mobile-friendly content. A site with native mobile responsiveness is better than a site with separate desktop and mobile versions.
Optimize for local SEO. By implementing a few simple steps (such as listing your business on Google and interviewing local business owners for your blog), you can take advantage of search engines' affinity for local content.
Choose the Right Platform
Dedicated landing pages are fine if you want to generate leads for a particular listing. But if you want to generate a steady flow of leads for your business as a whole, a basic IDX site won't cut the mustard.
Powerhouse sites run on flexible, updatable platforms so you can tailor your content and site structure to your audience. Some platforms also accept SEO and lightbox plugins, integrate with your CRM, provide reporting options, and more. We recommend a custom-built WordPress site or a site from a full-service platform such as Real Estate Webmasters or Boston Logic.
Build Lead Flows and Gates
You won't get a single lead from your site if users can't find their way to your conversion points. So make sure your site is easy to navigate and directs users where you want them to go. Clear menus, plenty of white space, and short but engaging directional text are all good ways to pull users through your funnel.
And of course you need a way to capture those leads once they arrive at the conversion point. Tailor your lead-capture method to the audience. If you want to capture motivated buyer leads, for instance, require buyers to fill out a lead form before viewing listing content. Or if you're looking for potential sellers, install lightboxes on blog posts about the selling process.
Provide a Referral Pathway
Don't forget about a key lead generation source: other real estate agents! Capturing referrals can be an ideal way to build your business, especially if you work in a market with heavy second-home or relocation traffic.
To generate referral leads through your site, include content and a conversion pathway for referral agents. For instance, set up a top navigation item labeled "Send Me Your Referral." Link it to a bio or testimonial page that showcases your successes with referred buyers. Include a lightbox or lead form where the referring agent can submit their client's information.
Keep in mind that all this work requires one final step: followup. The best lead-generation website in the world will do you no good if the leads just languish in your inbox. Make sure that your personal website is just the first step in a full program designed to make your leads feel like a million bucks!