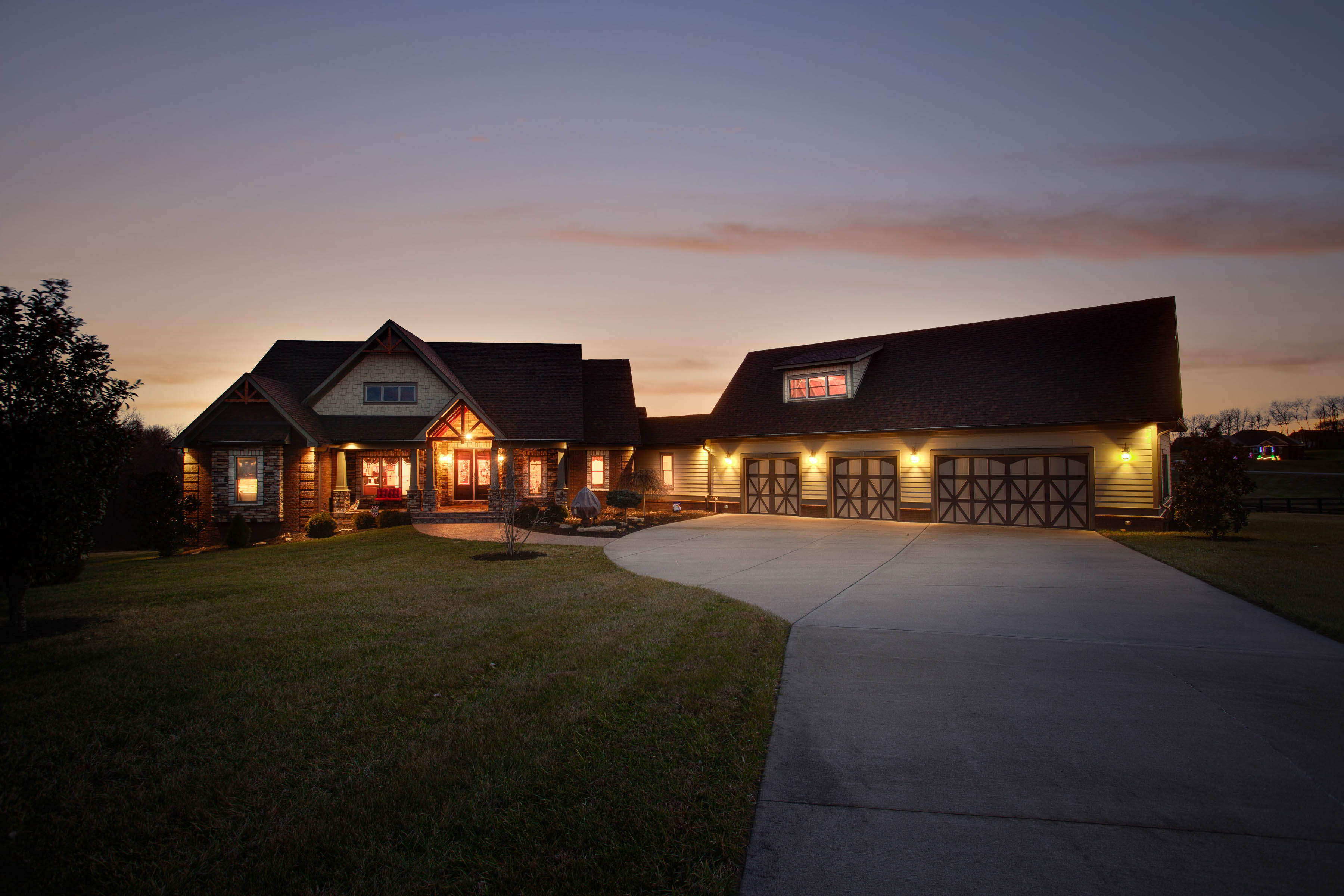 This week's House of the Week is a custom-built, lodge-style home in Fisherville, KY! Originally named Curreys, for the town's first postmaster, Fisherville dates to the early 1800s. The discovery of a mineral spring turned the area into a luxury spa destination during the turn of the 20th century. Now officially a neighborhood of Louisville, Fisherville retains its retreat-like feel.
Louisville itself is Kentucky's largest city. Founded in 1778 and named for France's King Louis XVI, it's also one of the oldest cities west of Appalachia. The city's heritage is visible in its many historic buildings. In fact, Old Louisville is the nation's largest exclusively Victorian-era preservation district.
Residents love Louisville for its many amenities, balanced with any easy pace and affordable cost of living. The city has ample employment opportunities, thanks to healthy shipping, tech, and manufacturing sectors. It is also famously home to the Kentucky Derby, Louisville Slugger factory, and numerous bourbon distilleries. Amenities also include many museums and arts venues, college sports teams, and Frederick Law Olmstead-designed parks.
Our favorite feature of this House of the Week is the main-floor great room, with its beamed and paneled ceilings. We also love the stocked fish pond and private wine cellar. Check out the video tour and photo gallery below!