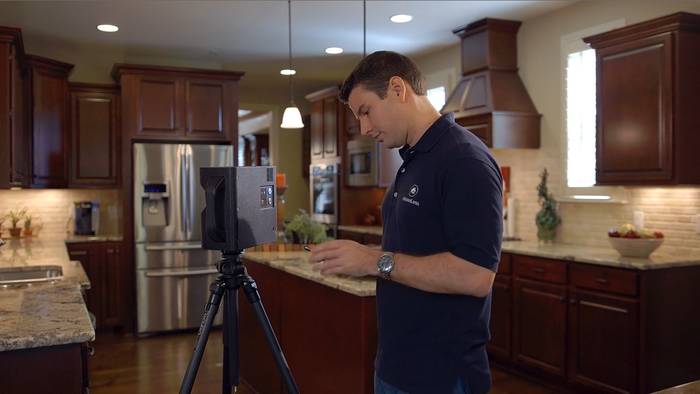 June 26, 2015
Demand for 3D is skyrocketing, and HouseLens is prepared to meet it!
We recently purchased 10 new Matterport cameras and will be deploying them over the next two weeks. This expansion gives us a total of 19 Matterport cameras, housed with our certified professional artists throughout the country's top real estate markets.
We are proud to be one of Matterport's earliest real estate industry adopters and a leader in making interactive 3D models accessible and affordable for all real estate agents, regardless of brokerage!
Once the 10 new cameras are deployed, HouseLens 3D coverage will include the following markets:
Austin, TX
Atlanta, GA
Baltimore, MD
Boston, MA
Charlotte, NC
Dallas, TX
Fairfield County, CT
Louisville, KY
Nashville, TN
Northern Virginia/Washington, D.C.
New York City
Philadelphia, PA
Raleigh-Durham, NC
San Francisco, CA
Sacramento, CA
Virginia Beach, VA
For agents who've never tried a 3D model, now is the perfect time. Prices for HouseLens 3D HouseView models start at just $200. Or knock out the competition with a Triple Play: full-motion walk-through video + 3D HouseView Model + professional photography!
Agents who have questions can contact the friendly HouseLens Customer Service team at 888-552-3851.
3D is one of the most exciting tech developments ever to hit the real estate industry, and HouseLens is excited to be a part of it!