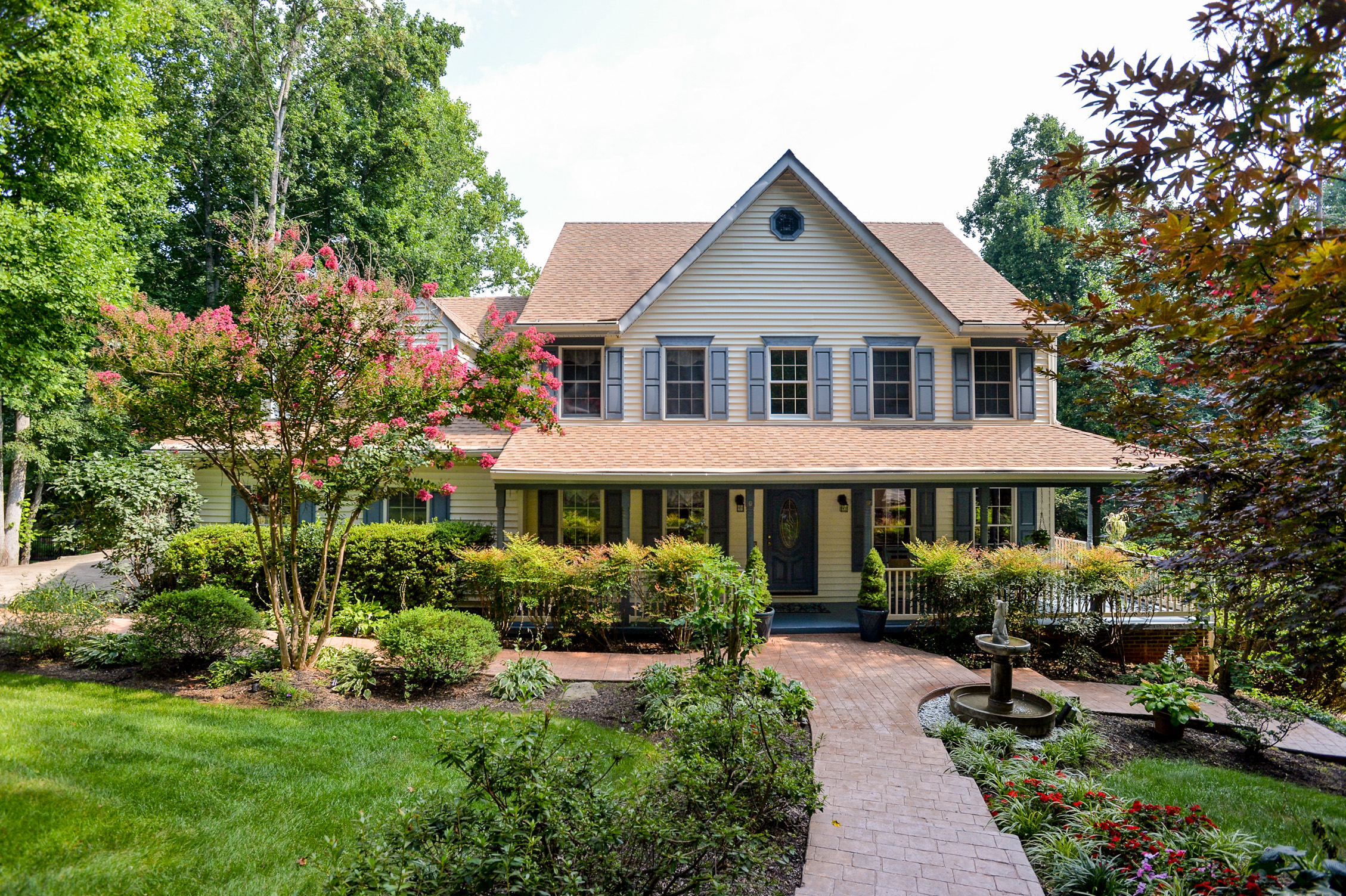 Spring is here – and that means peak season for buying and selling homes!
If you've used the winter months to establish yourself as a helpful expert, you'll be more likely to get the call when people decide to take the spring real estate plunge.
But don't get complacent. Even if your phone starts ringing off the hook, you need to continue building your client base and maintaining relationship with your existing contacts. To stay relevant and catch the eye of potential buyers and sellers, try sharing seasonally appropriate marketing content via email, social media, and your blog.
Community Videos
Spring is the perfect time of year to shoot a community video. Trees are leafing out, flowers are blooming, and residents are coming out of hibernation to enjoy local amenities. Plus, the weather's not too hot, so you won't look like you're melting on camera. Shoot your community video now to capture your city looking and feeling its best.
Gardening Tips
If you've got gardeners in your contact database, you can bet their thoughts are turning to planting. This is an ideal time to share tips for both vegetable and landscape gardening. Don't have gardening info at your fingertips? Share some content from respected resources, such as your local agricultural extension office or the American Horticultural Society. Bonus: you'll get an SEO boost from linking to authoritative sources.
Outdoor Projects
This is also a busy time of year for outdoor projects. As a real estate agent, you probably have a trusted network of contractors. Consider doing a series of short videos where you get them to share tips on spring projects like decks, patios, and outdoor kitchens. They can also share advice on choosing a contract for these projects. For DIYers, share content from respected DIY resources such as HGTV and This Old House.
Spring Cleaning Tips
Spring cleaning tends to be a dreaded task, but people feel obligated to do it (or at least consider it). Make the job easier for your audience by sharing helpful tips. Poll your clients, curate content from trusted resources, or just offer some advice from your own experience. Possible topics include organizing, decluttering, making your own eco-friendly cleaners, or even finding a pro to do the work for you!
Spring-Themed Contests and Promotions
All the ideas above can be turned into fun contests or promotions. Get your audience to share their own videos or photos of spring in your community. Ask them to share their tried-and-true gardening, project, or cleaning tips. Then do a random drawing or take a poll to choose winners: funniest video, best photo, most useful gardening tip. Give the winner a gift card to a local plant nursery, hardware store, or cleaning service.
Share your successes with season content marketing! What kind of content do you recommend for this time of year?