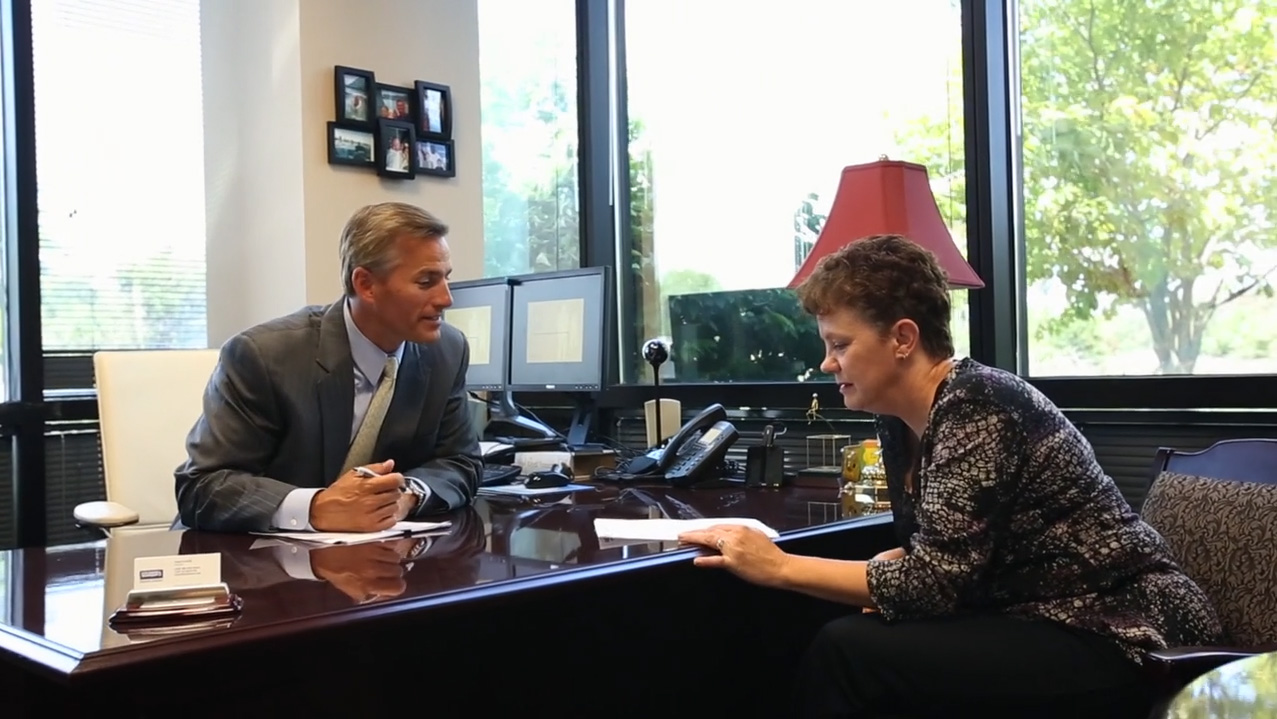 What do you think of when you hear the word "brand?"
Ford? Amazon? Coca-Cola?
These are massive brands — juggernauts in the world of advertising. And you know their names because of brand awareness.
As a real estate agent or broker, you are a brand, too. And the same awareness marketing tactics can work for you, even if you don't have the budget of a multinational corporation.
Our friends at Adwerx are experts in the art of awareness marketing. Their affordable retargeting service makes it easy for you to build your brand online – the place where more than 90% of home buyers start their search.
To tap Adwerx' know-how, I chatted with Senior Digital Content Strategist Lauren Walker. She shared her tips for how real estate agents can affordably build brand awareness, using secret weapons they already have.
Tip #1: Make Your Face Your Brand
Putting a personal photo on your business card is de rigeur in real estate. It's a practice that may seem a little odd to other industries, but it makes sense for agents.
Having your face on your card (and maybe on your signage, too) is an easy, affordable way to tap into the personal nature of buying and selling a home. It also helps establish trust, which is key to the real estate relationship. Don't like having your photo taken? HouseLens has tips for feeling confident in front of the camera.
Tip #2: Tell Your Story
Odds are, you're not the only agent in town. That means you need to educate potential buyers and sellers about who you are and what makes you the right choice for them.
Content marketing is an ideal way to tell your story to clients. Not much of a writer? Don't worry – there are plenty of ways to produce effective content! You can go the traditional route with blogging, but social media, video bios, and behind-the-scenes photos from your business will work, too.
If you're strapped for topics, think about the last three clients you worked with. What do wish they had known ahead of time? How did you help them? There's your story!
Tip #3: Market Your Helpfulness
Remember that, in real estate, you're not marketing a product. You're marketing a service. More specifically, you're marketing your helpfulness as an expert in the local market and the real estate process.
Keep that focus in mind when crafting your marketing messages. Your content shouldn't be focused on you, but on what you can do for your clients. Steven David Elliot, a top-producing agent who is also an Adwerx and HouseLens customer, makes it his mission to be valuable to his real estate clients. Take some inspiration from his story on the Adwerx blox.
Tip #4: Harness Your Expertise
While most agents are proficient in real estate basics, there is probably something you are especially good at. Maybe it's finding investment properties. Maybe it's green construction or second homes. Whatever that might be, it's brand-building magic.
So play it up. Build it into your marketing, from photography and videos to written content and advertising. Create a tagline that captures your unique selling position (USP). Let that USP be the cornerstone of all your messaging and guide decisions you make on branding.
Tip #5: Focus on Your Farm
Many big companies try to reach everyone, everywhere. But as a real estate agent, you get to focus on a specific geographic area. Chances are, your farm is where you live – maybe even in your backyard.
That means you know the exact location of most people who would like to buy or sell a home with you, and you can create digital advertising or other marketing content that speaks directly to them. You can use images and locations they know and love.
The big brands may have seemingly bottomless pockets, but they don't have your secret weapons. Your face, your story, your helpfulness, your expertise, and your farm are all unique to you. And, ultimately, that's what brand-building is all about: growing your business by tapping the power of what's unique to you.