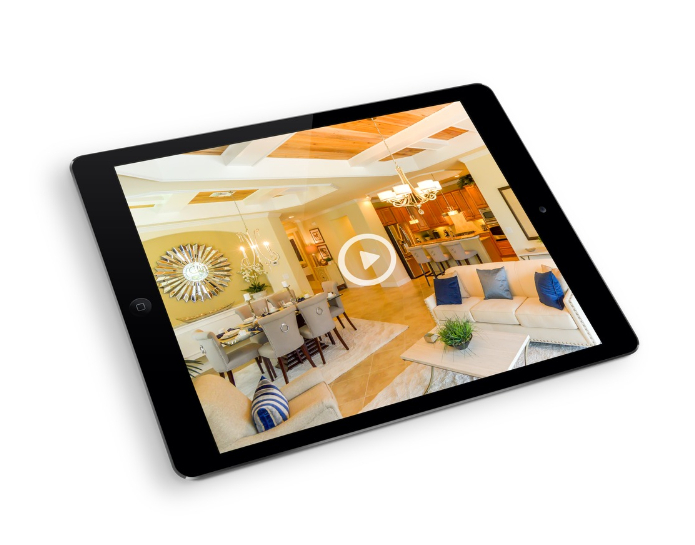 It's Inman Connect week! Several of the HouseLens team are hanging out in San Francisco, where we're enjoying the company of some of the best and brightest agents and brokers in the real estate industry.
Yesterday was the soft opening, with Agent Connect and Broker Connect sessions in the morning and Tech Connect in the afternoon. Lots of terrific ideas made the rounds, but one session in particular stood out to me: "How to Use Video to Get Listings and Enthrall Buyers."
Ben Bacal of Rodeo Realty, Peter Lorimer of PLG Estates, and Amy Youngren of Urban Lifestyle Group dished on how they've been able to make video a cornerstone of growth for their (highly successful) real estate businesses.
Here were the primary takeaways:
In today's marketing landscape, video is not optional.
As Ben pointed out, "If you're not shooting content, you're not relevant. People don't know who you are." Buyers and sellers use the Internet as their primary real estate search tool, and video attracts far more attention than other types of content. If video is not part of your marketing plan, your visibility is low.
Think outside the box for inspiration.
Both Peter and Amy mentioned going to unconventional sources of inspiration for their real estate videos. Peter thinks about the "white space" in the industry – where there's a gap in content – and fills it. His videos make dry subjects like escrow engaging. And Amy looks to pop-culture icons like BuzzFeed for format ideas. Her countdown videos log major engagement.
Just making a video isn't enough.
All three panelists stressed the importance of distribution. It's not enough just to post your videos on your website. They need to be on your Facebook page, in your Facebook ads, on your Twitter feed, on your YouTube channel, and in your email marketing. Don't forget to target, however – make sure you're aiming the right video at the right audience.
Top producers recognize the ROI of video.
Take it in Peter's words: "Look at video as prospecting. If you're doing video, you're standing out from the vanilla noise that chokes us in real estate." In other words, successful real estate agents don't just think in terms of a direct spend-to-return ratio. They recognize the brand-building value of video and its potential for generating leads. Peter, Ben, and Amy all see video from a strategic perspective, as a key tool for growing their businesses to even greater heights.
Are you at ICSF this week? If so, what was your favorite Tuesday session?