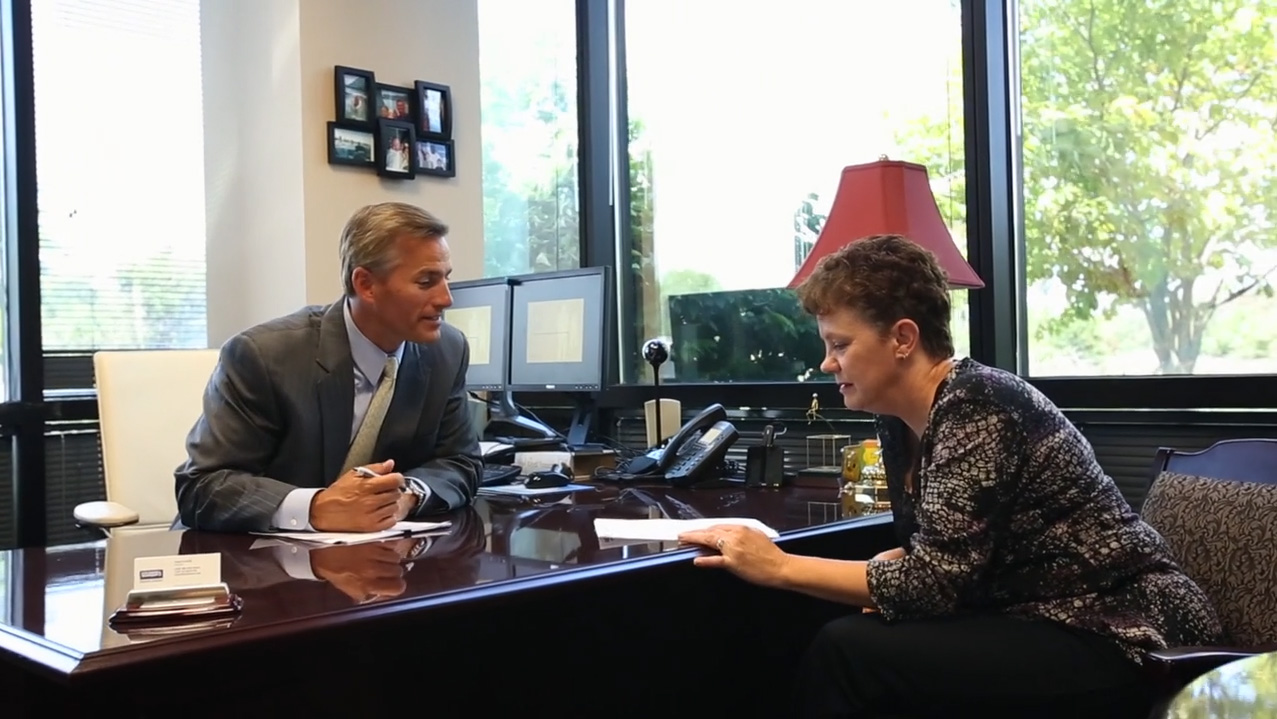 Last month, I sat surprised and dismayed as Christopher Palmer took the stage at ICSF.
It wasn't Palmer's presence that bothered me – it was the way the audience responded to him. As he launched into his talk on the economics of running a real estate business, agents began leaving the ballroom in droves. Yet the lesson he was teaching was one of the most valuable in the entire conference.
I get it: balance sheets aren't sexy. But real estate is a business, and acting like a business owner is one of the best ways to ensure success. That's true whether you're a full-time agent looking to build a solid career, or a part-time agent looking to maximize the income you earn relative to the time invested.
Why Real Estate Agents Need to Act Like Business Owners
The National Association of Realtors 2016 Member Profile contains some key statistics that point to the need for business acumen among real estate agents.
86% of real estate agents are independent contractors. In other words, the law and the IRS see you as a business owner, and they are going treat you accordingly. It also means that, ultimately, no one is looking out for your business interests except you.
The typical Realtor has 10 years of experience and works 40 hours per week but earns only $39,200 per year before taxes. Yikes. That's about 25% less than the national median income and, frankly, not much to show for a decade's worth of investment in a full-time professional career.
The average agent closes only 11 transactions per year (suddenly, those income numbers make sense). It's not due to lack of available business: Americans bought and sold more than 5.2 million homes in 2015. In other words, the average agent attracts only one or two paying customers per month.
How to Act Like a Business Owner
Legal and tax requirements, income/revenue generation, growing a customer base – those are all fundamental business challenges. So when you act like a business owner, you can start to make headway against them.
Educate yourself. You can find plenty of free, quality information if you know where to look. Start with the Small Business Administration's website, which is full of useful resources for the self-employed. Believe it or not, the IRS also has helpful information. Need more? Ask your local librarian to point you to authoritative books, audiobooks, magazine articles, and websites on self-employment and working as an independent contractor.
Stress-test your business. This was Palmer's key recommendation. Think of it as the business version of the old saying "An ounce of prevention is worth a pound of cure." Stress-testing involves running through a hypothetical worse-case scenario to see if your business can survive. For instance, ask yourself what would happen if your local housing market suddenly went stagnant. Or what if a health crisis prevented you from working for six months? Identify areas where your real estate business would be vulnerable in these situations and work to plug the holes.
Keep good records. This is absolutely fundamental to business success. Without good records, you can't properly pay your taxes, identify trends in income or expenses, or figure out why and how you should adjust what you're doing. If you can, find a good tax advisor or CPA to help you. If that's too expensive, at least get some decent financial software and use it.
Make smart decisions. Especially when you're self-employed, it's easy to make work-related decisions based on emotion or personal preferences. But you need to remember that these are business decisions and should be treated as such. Don't spend all your profits on lifestyle upgrades – put them back into the business to make it grow. Need to hire some help? Choose based on skills and experience, not blood ties.
This is all Business 101: basic, relatively easy steps you can take to treat your real estate business, like a business. Start implementing them, and you'll be ahead of the curve in making a proper career out of your chosen profession.
This is part 3 of a multi-part series inspired by the HouseLens trip to Inman Connect San Francisco in August. See the rest of the series here.