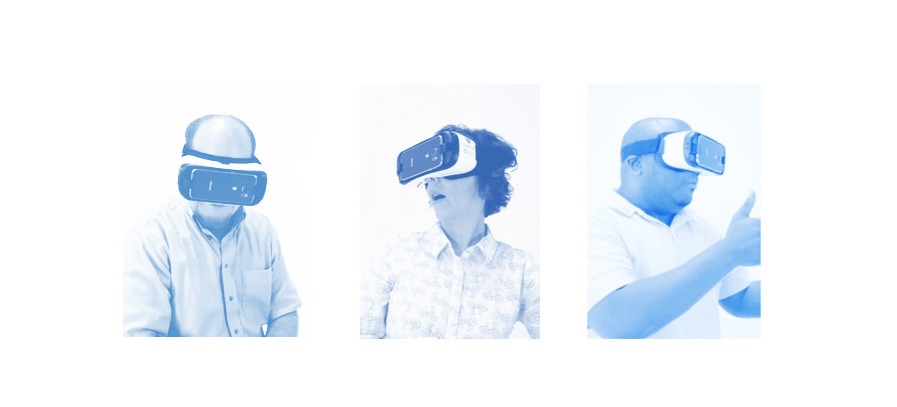 Are you ready to provide your real estate buyers with the most immersive experience possible? HouseLens is now offering virtual reality on all 3D models! Even better, virtual reality is now enabled on all 3D models we've created to date.
All you need is a Samsung Gear or Google Cardboard headset, a compatible smartphone, and the Matterport VR app. Keep scrolling to watch our video and read the full press release, or visit our 3D product page to find out how it works!
HouseLens, the nation's leading provider of visual marketing services for real estate, is now offering integrated virtual reality on all 3D models. The virtual reality experience is made possible by CoreVR, a technology developed by Matterport.
"The HouseLens mission has always been to make the latest visual marketing technology accessible for the average real estate agent," says HouseLens Founder & CEO Andrew Crefeld. "Matterport's CoreVR is the perfect combination of quality experience and affordability."
HouseLens offers Matterport 3D as part of the company's full suite of visual marketing services. These include professional photography, walk-through video, drones, lead generation, and more.
The new CoreVR functionality allows viewers to experience 3D models in immersive virtual reality, as though they are walking around the home. In addition, CoreVR is compatible with Samsung Gear and Google Cardboard headsets, making it the most affordable end-to-end system for delivering VR of a real-world location.
"Today's home buyers crave data – and there is no more data-rich experience than immersing yourself in a VR tour of a listing. This new option makes it easy for agents to provide that immersive experience in their offices, or even take it right into buyers' homes," Crefeld says.
All previously created HouseLens 3D models are now VR-enabled, and HouseLens plans to make CoreVR standard on all its Matterport 3D models going forward.
"Companies like HouseLens that adopt Matterport CoreVR are on the cutting edge of providing a more immersive, real world experience of visiting places using VR," says Matterport CEO Bill Brown. "We're excited for HouseLens to contribute to the largest library of VR spaces in the world and see what they create with Matterport CoreVR."