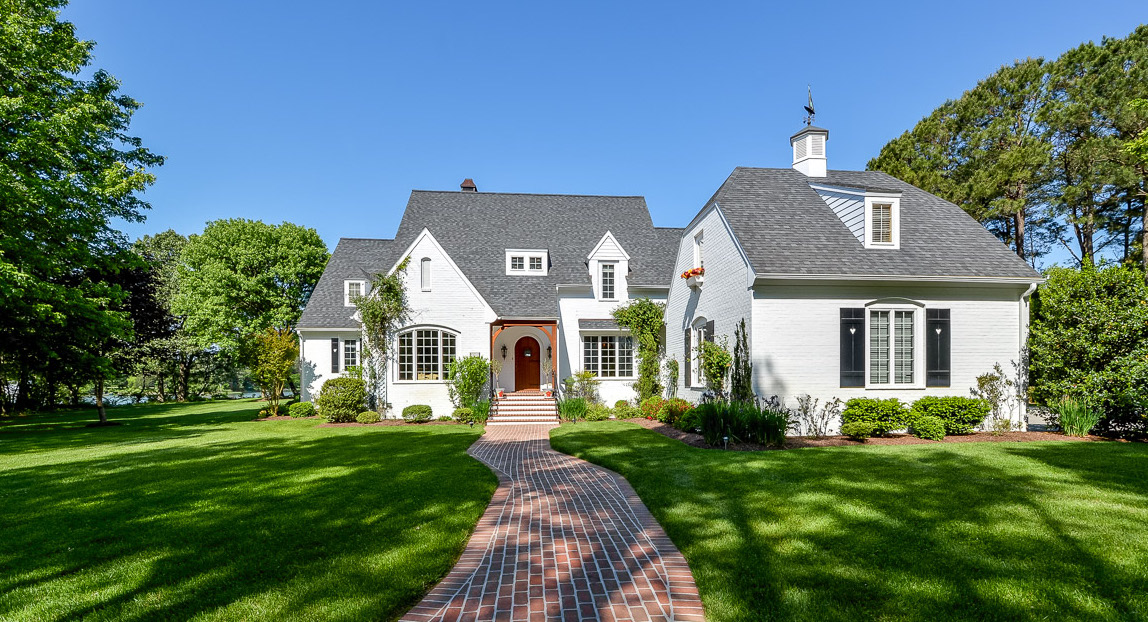 Inman Connect New York is always a thought-provoking conference, with the industry's best and brightest sharing their insights on success and innovation.
This year, the HouseLens team noticed a new theme: how to achieve work-life balance and make sure your business reflects your values. These topics have come up at the conference before, but rarely in so many sessions.
Part of this new focus was a change in the way agents talked about technology. In years past, speakers have emphasized tech's ability to maximize growth and revenue. We still heard plenty of tips to that effect, but there was also a groundswell of advice on using tech in a more meaningful way.
Build Deeper Relationships
On Tuesday, several speakers took turns sharing their Top 5 tech solutions or tips. Every single one of them mentioned the importance of using tech to foster deeper personal relationships with clients. In the words of BombBomb's Steve Pacinelli, the consensus was that "Any emotional moment should be personal, not automated."
Perhaps the most inspiring message on this topic came from Sean Carpenter, who taught a Learning Lab on "word of 'mouse'." His directive: building relationships comes first. Provide your clients with more than what's required – give them a memorable experience, and they'll be inspired to tell your story online.
Find Your Niche
Other speakers discussed the challenge – impossibility, really – of trying to be all things to all people. Tech can help with this by enabling a tighter focus for your real estate business.
In his presentation on SEO, for example, Rand Fishkin shared how tech can help you determine your niche and target it. The result? A more fulfilling career as you center on the transactions that fit your expertise and interests.
Balance Work and Life
Speaker Marki Lemons gave an electrifying keynote about her journey to rebalance work and life. The adventure started when she realized that her over-complicated real estate business was sapping her of energy, enthusiasm, health, and time with her family. She let go of unnecessary certifications and other drains on her time to specialize in short sales. Now, she relies on tech workhorses like Google Calendar and financial software, along with highly focused online marketing, to keep her work and life in balance.
Joe Hartsell, perhaps the conference's most down-to-earth panelist, told a similar story of stripping away tech that was robbing him of quality of life. He opted out of the online machine  – too much for a solo agent to handle effectively – and isn't even that active on social media. Instead, he uses only the tech he needs to maintain meaningful relationships with home buyers and sellers. His passion for helping buyers and sellers achieve the dream of homeownership was palpable.
"Gobbling up commissions is not a life I want to have," he said. "I want to help people. I want to leave something behind."
How do you use real estate technology to foster meaningful relationships and work-life balance?