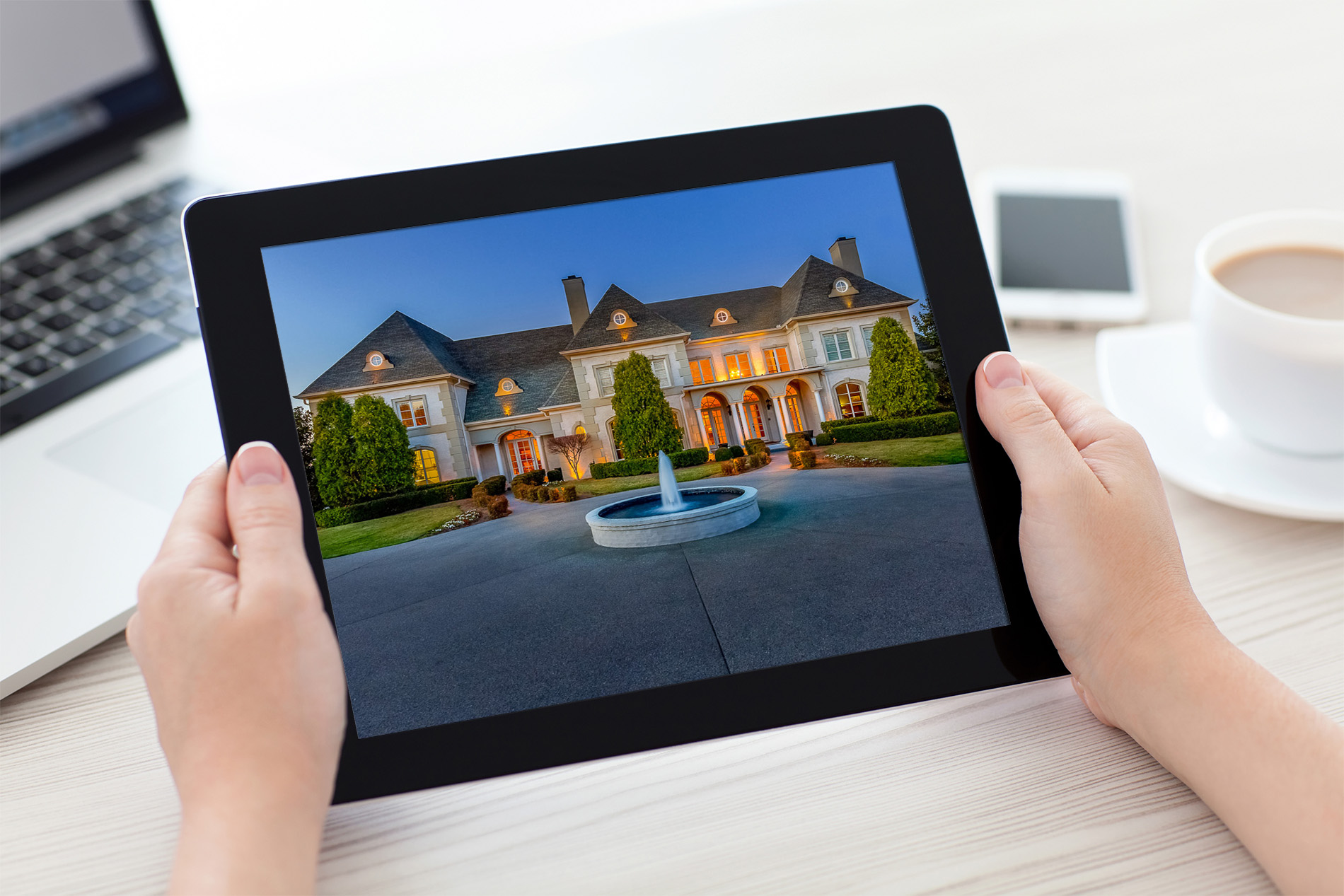 Several weeks ago, the HouseLens team attended the Berkshire Hathaway HomeServices annual sales convention in Phoenix. As we usually do at such conferences, we had a terrific time. In our view, nothing beats the experience of real-life facetime with our customers.
We also enjoyed the keynote speeches in the morning general sessions, including baseball Hall of Famer Johnny Bench's presentation. He spoke on the "Vowels of Success," his personal tool for self-motivation.
Here's how it works: take the vowels AEIOU, and for each one, name a concept or action that drives you toward your own definition of success. For Bench, those principles are Attitude, Effort for Excellence, Individual accountability, Opportunity, and Understanding.
Since our specialty is visual marketing, we thought it would be interesting to apply the Vowels of Success to visual content. Here's what we believe your real estate visual marketing content needs if you want it to succeed.
Art
Visual content is inherently a form of art, even when it's being used for business purposes. Your audience knows this intuitively, so content that has no art to it is likely to seem flat or sterile. Hiring a professional content producer, preferably one who specializes in real estate visual marketing, is the best way to accomplish this very tricky goal. A pro will know how to convey your message in a way that incorporates and balances key artistic elements, such as lighting, color, and story.
Emotion
Visual content is most effective when it stirs emotion in the viewer. Happiness, yearning, nostalgia: these are all emotional responses that create a strong pull for home buyers and sellers. Video is generally the best medium for triggering emotion, but photos can be emotionally effective, too (just think how you feel when you look at pictures of family and friends). If you're using a video or slideshow, add music to heighten the emotional pull.
Innovation
Buyers and sellers are bombarded by visual content online. In fact, video is projected to make up 74 percent of all Internet traffic this year. This means you've got to do something innovative to stand out. That might mean using humor to capture people's attention, trying a new technology such as interactive 3D, or simply hiring a professional photographer when everyone else is snapping photos with their iPhones.
Online Distribution
Be savvy about how you distribute your visual content online. Whether you're marketing a listing, sharing your video bio, highlighting your community, or something else, set up your content on a lead-friendly landing page. A standalone page is ideal for listings, but a themed or dedicated page on your website will work for other purposes. Then think of that landing page as the center of a web, and lay out threads – social media posts, email campaigns, digital advertising – to lead people to it.
Understanding
This one should really come at the beginning because the first rule of marketing is "Understand Your Audience." Know who you're targeting and tailor your visual content accordingly. Especially if you're creating community videos, make sure you're highlighting the neighborhood features your target audience cares about. And do a little research to make sure you're distributing your content to the website your audience actually visits.
Try this exercise for your real estate business! What are your Vowels of Success?