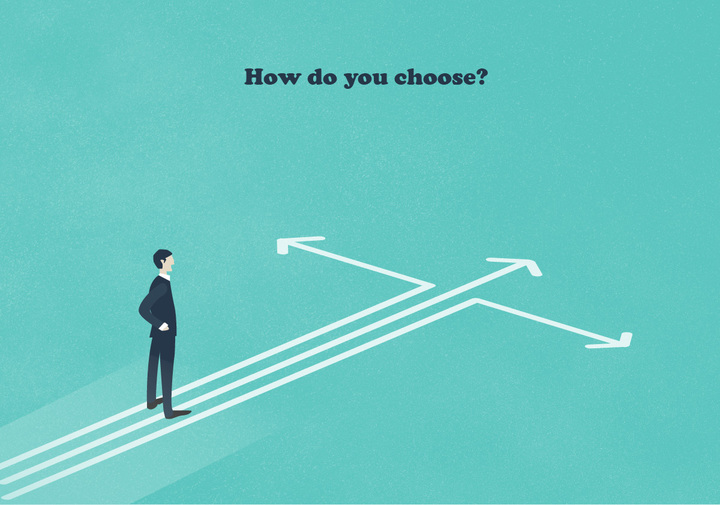 A few weeks ago, we started a series on visual marketing options. Successful agents tend to agree that professional photos are table stakes when marketing a listing. A growing number also won't put a house on the market without a video or 3D model.
But if you agree that quality visual content is the right marketing tool for your listings, just how do you get the content you need? Thankfully, there are options available to suit a variety of preferences and situations.
In our last post, we covered directly hiring a visual marketing provider. Today, we'll look at another option: hiring through an online photography marketplace.
DO use an online photography marketplace if:
You want to save time on shopping around. Marketplaces have the advantage of gathering many photographers together in one place, with search functionality and portfolios that make it easy to narrow the field. HouseLens's own MarketPlace even focuses exclusively on real estate. So you can save the hours you might have spent googling or polling Facebook for recommendations.
You want creative control. With a marketplace, you get to tell the photographer just what you want. Type(s) of media, style, length, and more are all up to you. And if one photographer doesn't do the kind of work you want, see above – it's quick and easy to find someone else.
You want competitive pricing. Remember Lending Tree? They pioneered the idea of banks competing for a home buyer's mortgage business online. Photography marketplaces often work the same way. You can put shoots out for bid, so the photographers compete with each other for your business. That can translate to better deals than if you just went straight to a single provider with set pricing.
You want financial safeguards. Online photography marketplaces typically require a deposit up front, but you don't usually have to pay the balance until you've reviewed – and approved – the final product. And since you pay through a transaction gateway, your credit card number or bank account information stays hidden.
DON'T hire online if:
You want a face-to-face transaction. You will eventually meet your photographer, but not until after you've hired him or her. All the evaluation and scheduling happens online. So if you prefer to interview your photographer in person, or sit down with them for a portfolio review or Q&A, an online marketplace is not your best choice.
You're not tech-savvy. Going through an online photography marketplace usually requires you to take delivery of your content via download link or a content portal. You also typically have to execute the shoot agreement and pay online. If that all sounds confusing, online marketplaces are not for you.
You want a quality guarantee. Online marketplaces leave it completely up to the consumer (that's you) to evaluate whether a photographer is fit to shoot your listing. There is usually have no vetting process for the photographers listed on these sites, and the sites typically disclaim all liability for the quality of the photographers' work. Choose another option if you prefer to feel like someone is standing behind the shoot.
Learn about creating your visual content yourself in
Part 3 of our Visual Marketing Options series:
HouseLens has created an online marketplace that allows agents to find artists they trust! Learn more about this innovative platform:
Do you usually visit an online marketplace to find a visual marketing pro for your listings? If so, why do you prefer that option?