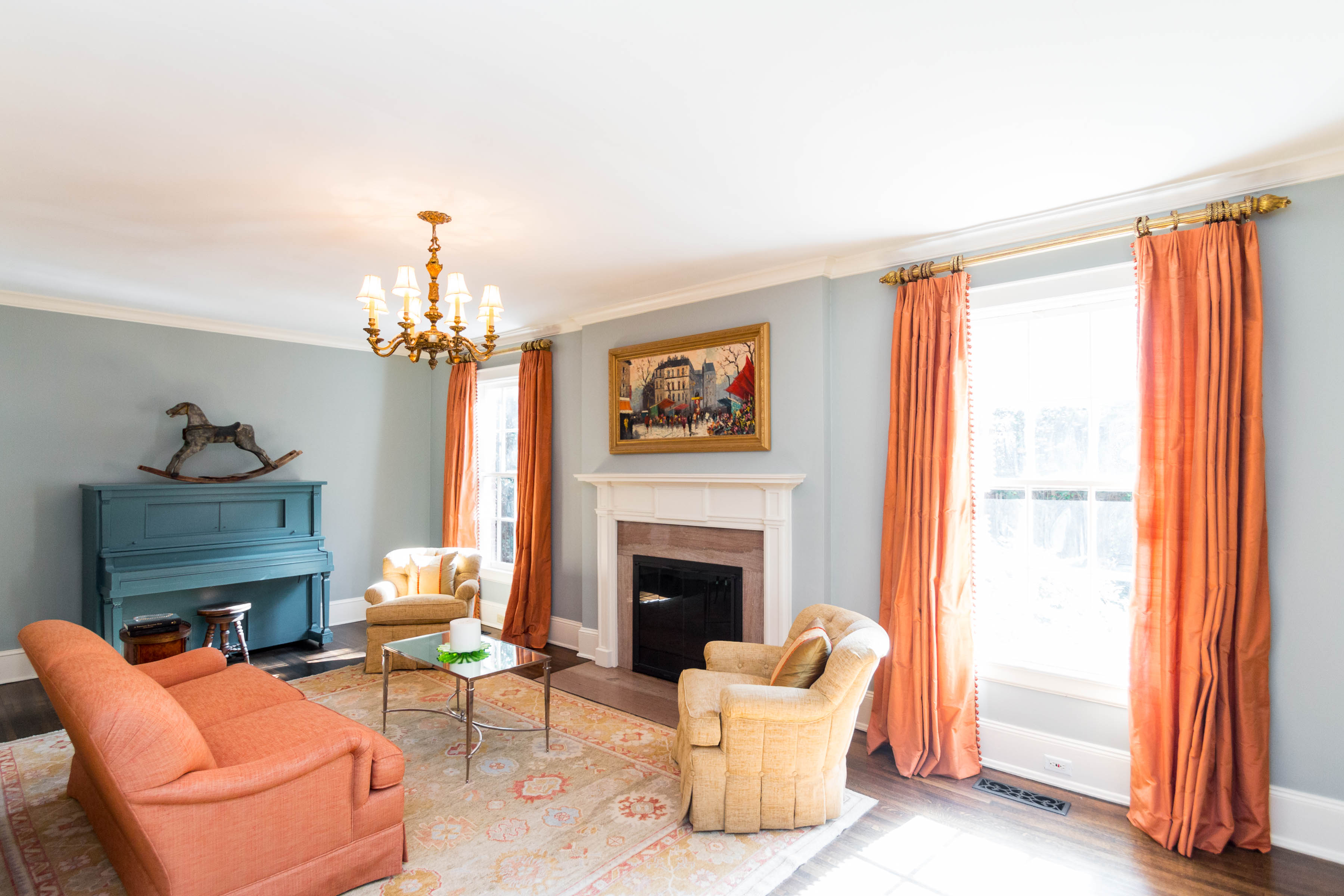 This week's House of the Week is a gorgeous brick home in Charlotte, NC! Scotch, Irish, and German immigrants first came to Charlotte in the late 1600s, and the city is named for German princess Charlotte of Mecklenburg-Strelitz, queen consort to England's King George III. British general Charles Cornwallis called the area "a hornets' nest of rebellion" during the American Revolution. Hence, the city's nicknames as the Queen City and Hornet's Nest, and the Charlotte Hornets NBA team.
One of the nation's fastest-growing metros, Charlotte is the largest city in North Carolina and second-largest in the Southeast. Forty-five to 60 people move to Charlotte every day. It's also the nation's third-largest financial center, behind New York City and San Francisco. The area is home to numerous museums, international corporate headquarters, high-ranking universities, and professional sports teams.
We love this House of the Week for its timeless style and layout. It's also one of the best-decorated homes we've ever photographed! And a word to the wise: the laundry room (yes, the laundry room) is epic. Check out the video and photo gallery to get the full picture!