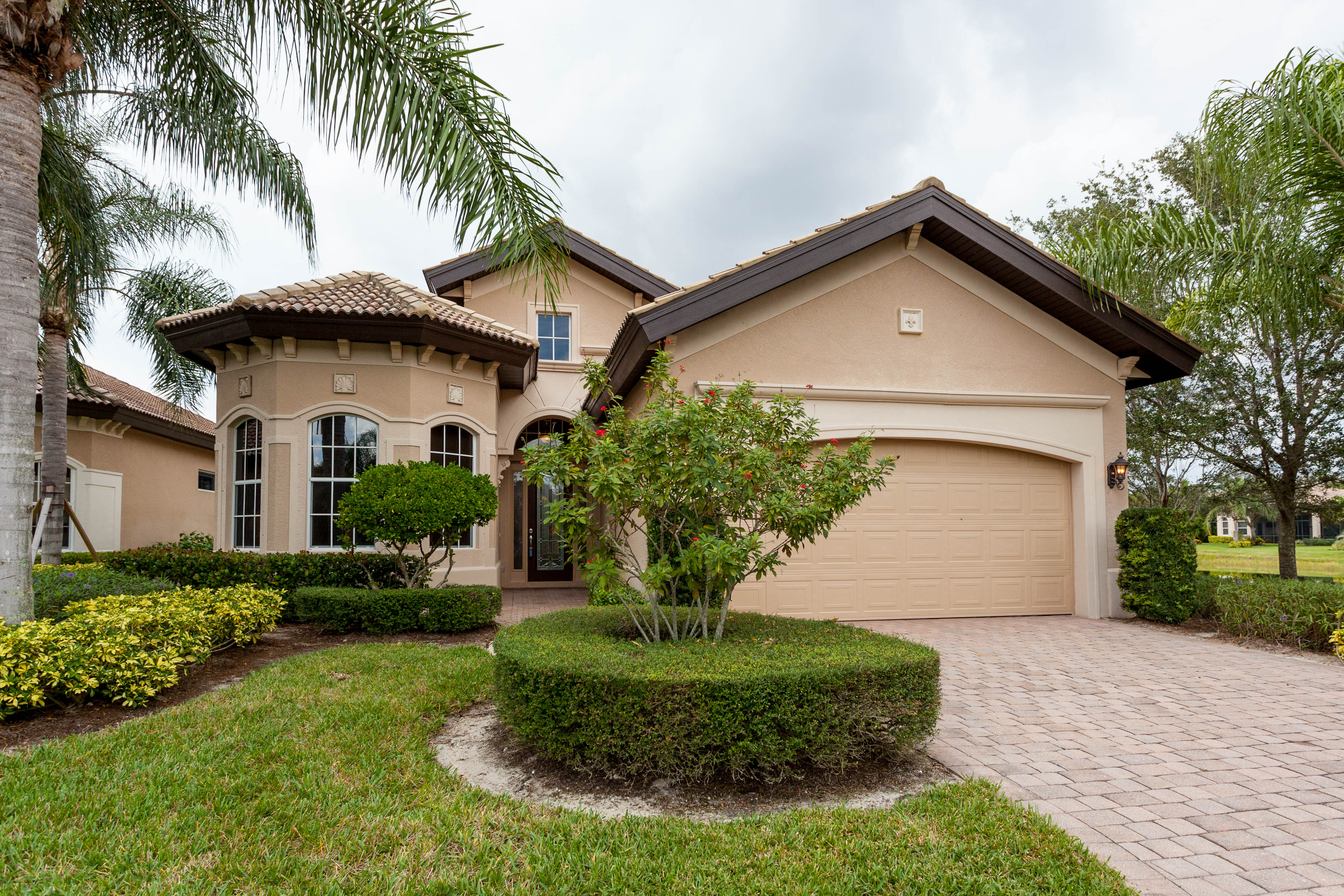 This week's House of the Week is a gorgeous turnkey vacation home in Estero, FL! Located midway between Ft. Myers and Naples, the village of Estero began as a commune in the 1890s. It sits on the Gulf Coast's Estero Bay and is part of Florida's beautiful Southwest region.
Tourists flock to the area to enjoy high-end shopping, dining, and historic sites such as the winter estates of Thomas Edison and Henry Ford. And of course the amazing weather, gorgeous beaches, and nature preserves are a big part of Estero's appeal. The village is also home to Hertz's international headquarters and an ECHL hockey team.
Our favorite feature of this House of the Week is its wide-open living area. Big windows allow everyone to enjoy the palm-tree views, and the open kitchen keeps any cooks involved in the action. We also love the large patio and covered pool – perfect for relaxing and entertaining. Check out the video tour and photo gallery below!