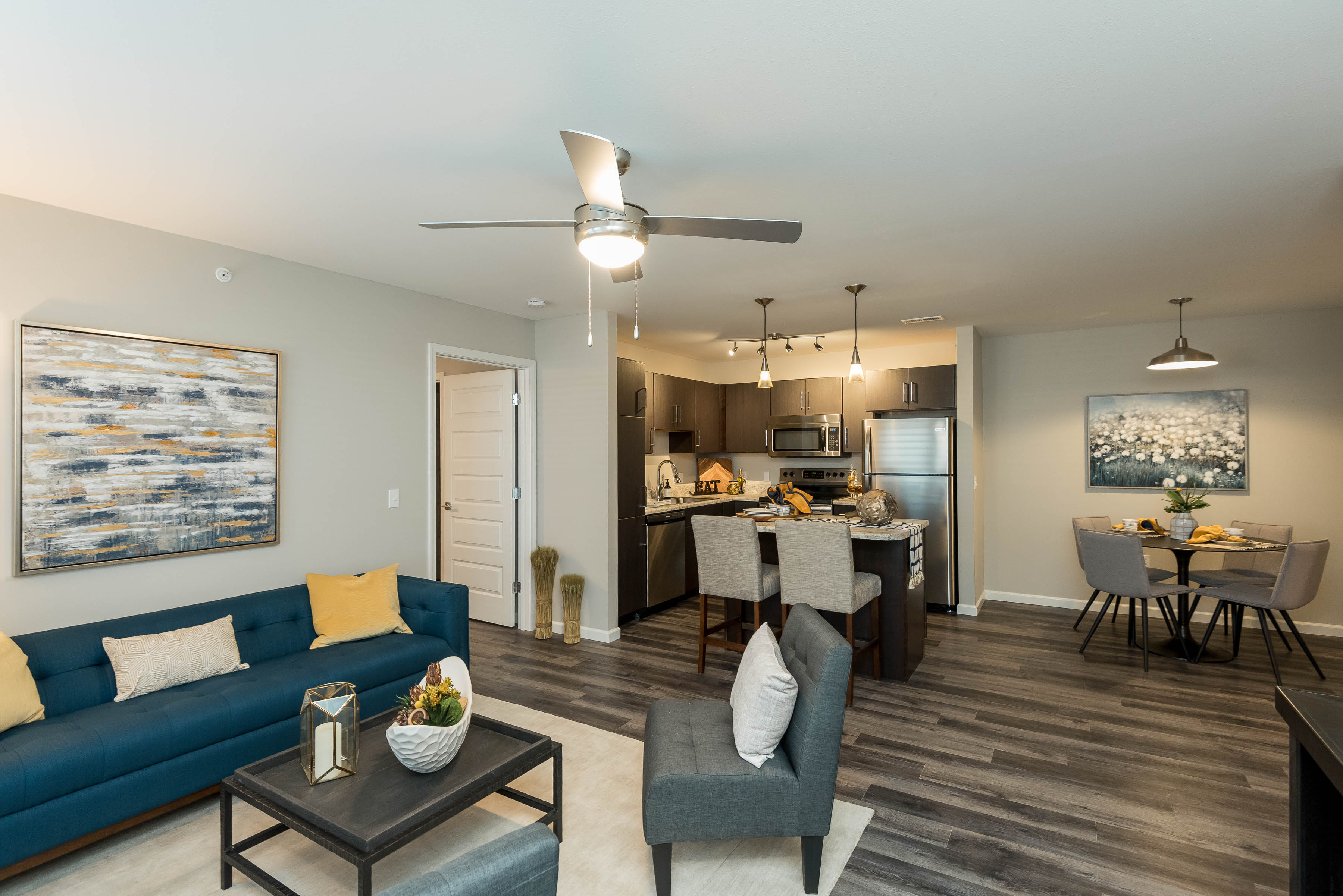 This week's House of the Week is a sleek new condo in Farmington, MO! Located about an hour south of St. Louis, Farmington was originally part of Spanish holdings in the New World. It became part of the United States through the Louisiana Purchase. The town's name comes from the surrounding rich farmland. Iron mining fueled rapid growth in the area during the nineteenth and early twentieth centuries.
Nestled between the Mississippi River and the scenic Ozark Mountains, Farmington is a popular destination for nature-oriented residents and visitors. The town sits in the middle of nine state parks and numerous vineyards, wineries, and golf courses. Mark Twain National Forest is also nearby. The town is also perfect for history buffs, with two historic districts and several local buildings listed on the National Register of Historic Places. Livability named Farmington a "Best Small Town" in 2016, and Bloomberg named it a "Best Place to Raise Your Kids" in 2011.
Farmington is growing, and our House of the Week is part of a new clubhouse development encompassing beautiful modern condos. We love the wood floors and high-end kitchen finishes in the condo. And check out the cool clubhouse amenities: a large gathering room with game tables, spacious fitness center, and swimming pool. See photos and 3D models of both the condo and the clubhouse below!