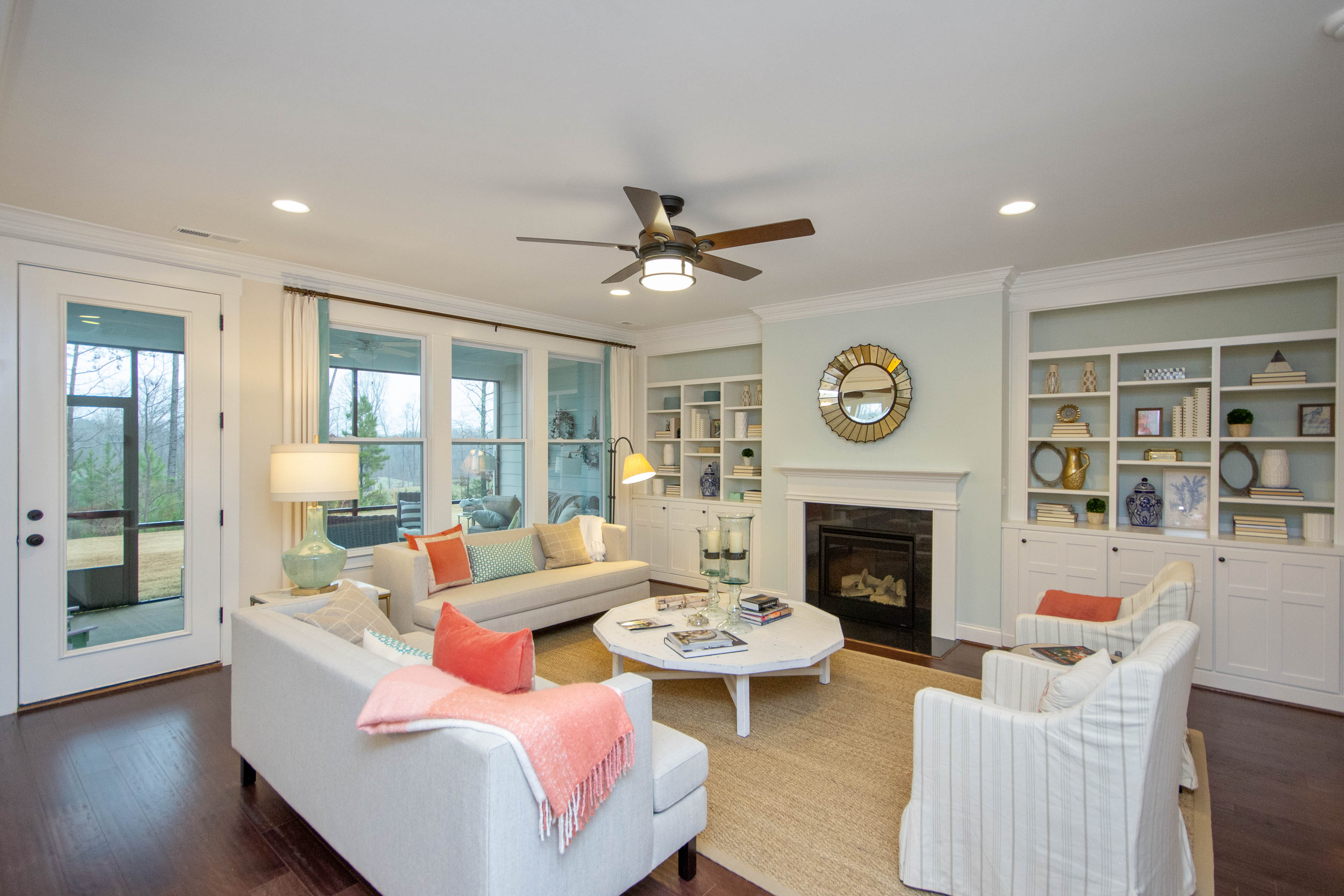 This week's House of the Week is a model home in Belmont, NC! Located about 15 miles west of Charlotte, Belmont is a small town with a rich history.
Europeans originally settled the area in the mid-1700s. Belmont became a full-fledged town when a new train station spurred development in the 1870s. The Catholic church founded a monastery, Belmont Abbey, on nearby land around the same time. The Abbey is still a functioning religious community and (along with Belmont's downtown district and several other local buildings) is listed on the National Register of Historic Places. Daniel Stowe Botanical Garden is another local landmark.
Belmont residents enjoy a small-town pace of life while having easy access to Charlotte. One of the nation's fastest-growing metros, Charlotte is the largest city in North Carolina and second-largest in the Southeast. Forty-five to 60 people move to Charlotte every day. It's also the nation's third-largest financial center, behind New York City and San Francisco. The area is home to numerous museums, international corporate headquarters, high-ranking universities, and professional sports teams.
We love the Craftsman-inspired style of this House of the Week. True to that inspiration, this home has numerous built-ins and beautiful woodwork. Our favorite features are the living room bookcases, exposed beams and beadboard ceiling in the dining room, and the screened-in porch (a major asset in any Southern home). For the full tour, check out the video, 3D model, and photo gallery below!