Bring dimension to your space
Put your audience in the driver's seat
Add multimedia tags for maximum engagement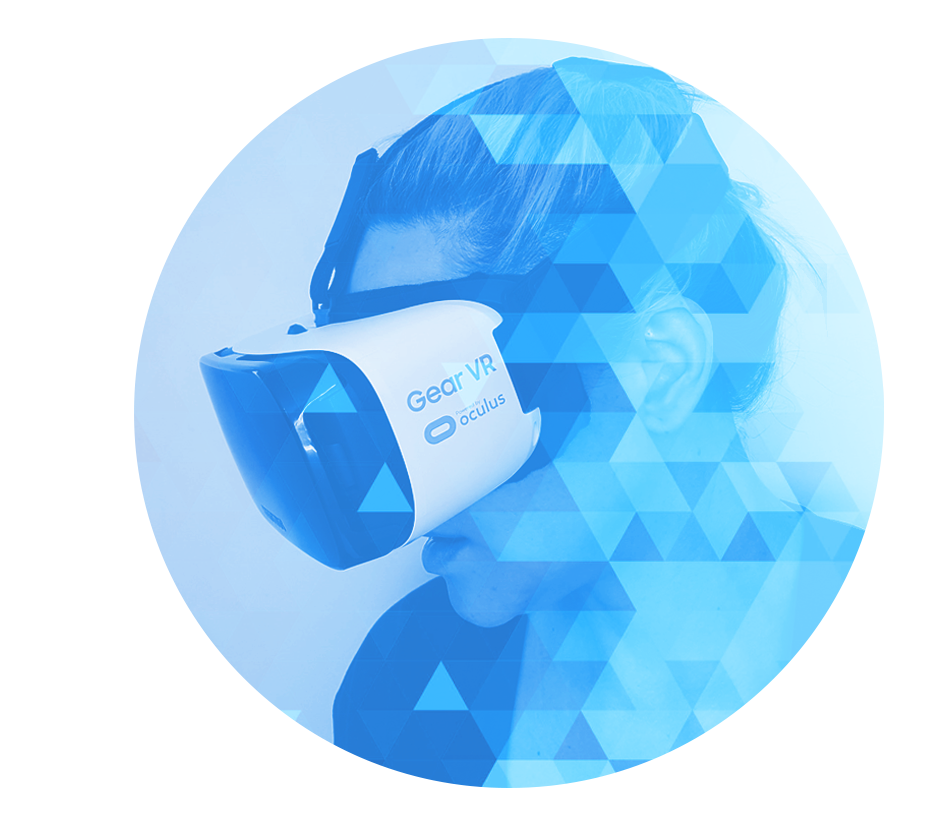 Make your space real with VR
Make the experience memorable with virtual reality! Every 3D model is VR-enabled at no additional charge, so your audience can fully experience your space from anywhere.
Explore Commercial 3D Spaces
FREE Floor Plan With Every 3D Shoot!
Learn More
Submit the form below for a followup from our project team.