Bring dimension to your listings
3D models put buyers in the driver's seat
Add a 2D floor plan for maximum impact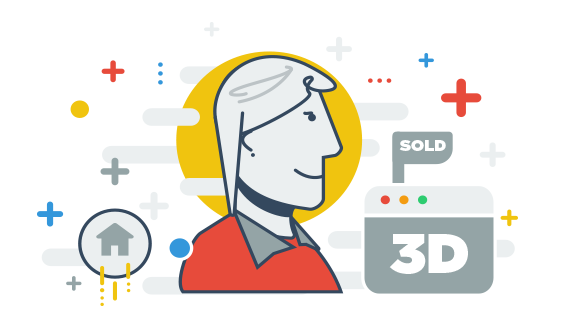 Your HouseLens 3D models go straight to your listing detail page on Realtor.com. No extra work and no extra cost!
FREE Floor Plan With Every 3D Shoot!
NEW: Embed Rich Media in Your Mattertag™ Posts!
You can now embed video, photos, and graphics directly in your Mattertag™ Posts! Use this new feature to give buyers a guided tour of your listing, call out special features of the home, and more. Mattertag™ Posts help you increase buyer engagement and time spent viewing your listing. Best of all, you can add them to a new or existing model! To learn more, call our Customer Service team at 888-552-3851 or click here.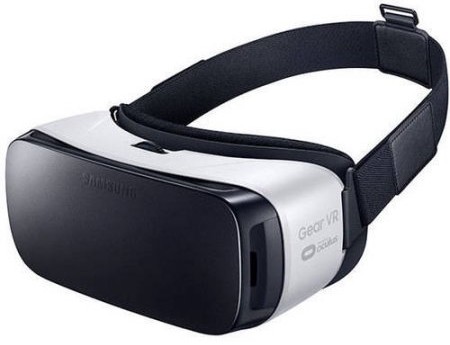 VR is here! 
Now
 included on every 3D model
1. Virtual Reality Headset
2. Smartphone
If you are using the Samsung Gear VR, you need a

Samsung Galaxy smartphone.

If you are using Google Cardboard or SMARTvr, you need a compatible 

Android or iPhone smartphone.
3. Matterport VR app
Open the 3D model and select the VR icon at the bottom right of the 3D model (the icon looks like a pair of VR goggles).

Choose your VR platform (

Google Cardboard

or

Samsung Gear VR

).

If you do not have the app installed, you will be redirected to the

Oculus Store,

 

Google Play Store, or iTunes to install the app.

If you have the app installed, you will be prompted to select Matterport VR for Google Cardboard or Gear VR.

Insert your smartphone into the headset.

The VR Space will start downloading. Once the download is complete, select the

Play icon (▷).

You are now ready to explore the 3D model in virtual reality!