Seek Now Corporate Capture
Facilities Management | Marketing | On-Site Data Capture
The world has changed and remote viewing and management of properties have become an essential need for marketing and facilities managers.
Get real estate capture on-demand. Photos, virtual tours, 3D, and more. Seek Now can provide the visual marketing to bring your commercial property to life.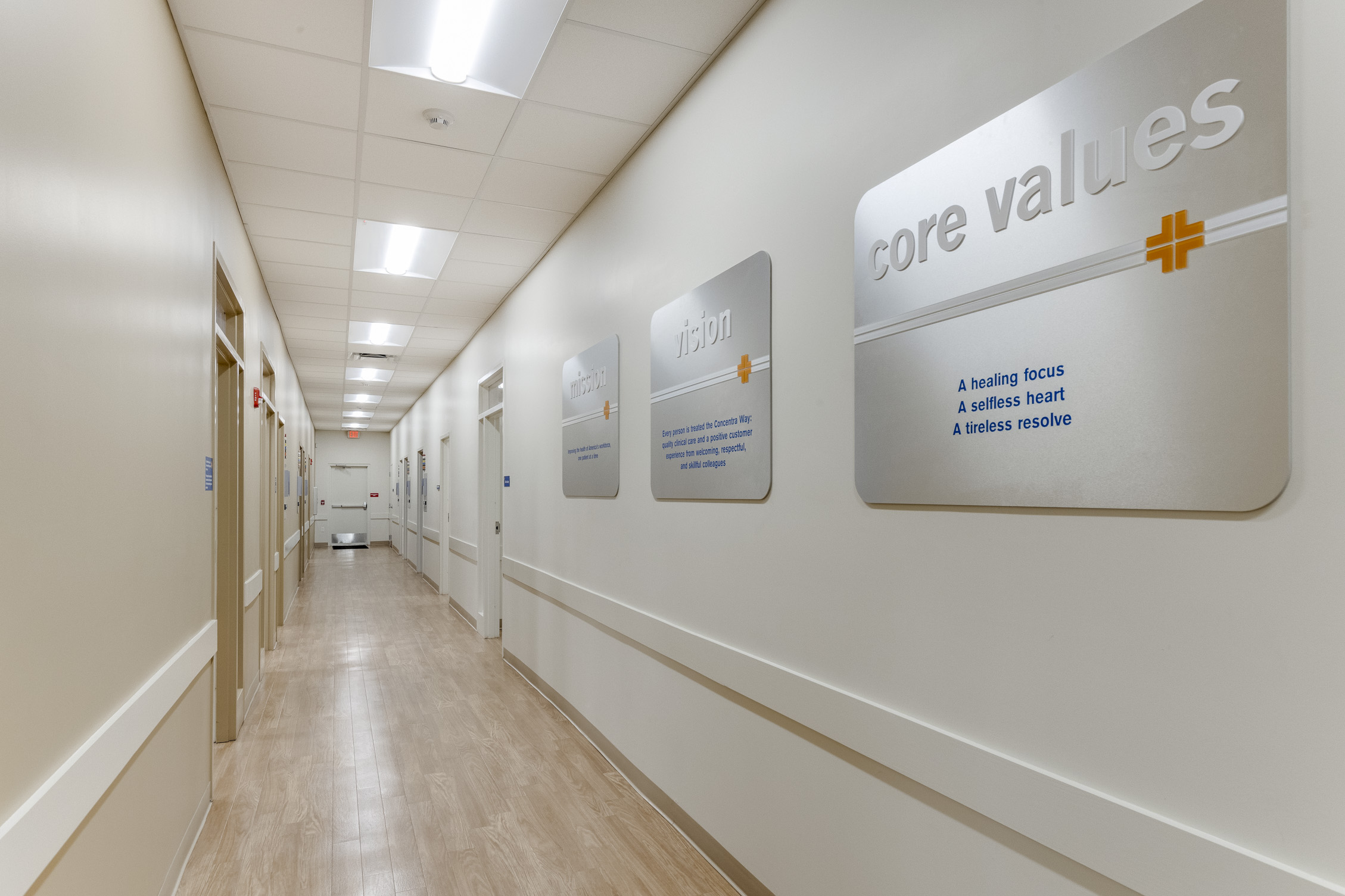 R

emote viewing solutions are essential for property condition reports, operational and placement compliance, remodel planning, and much more.
Seek Now has mastered the capability of capturing data at scale and offers services that allow brands to showcase their storefronts and businesses with 3D, photography, video, and drone capture.
Clients are actively seeking

 a higher level of

 

visual tours.

 
Whether to view a commercial property to potentially purchase it or to take a virtual tour of a store to check inventory, meet the team, and get a better feel for the brand, virtual tours are quickly becoming a popular service for businesses in the museum and exhibit, HQ, education, hospitality, construction, and pharmaceutical industries.
You're in Good Company: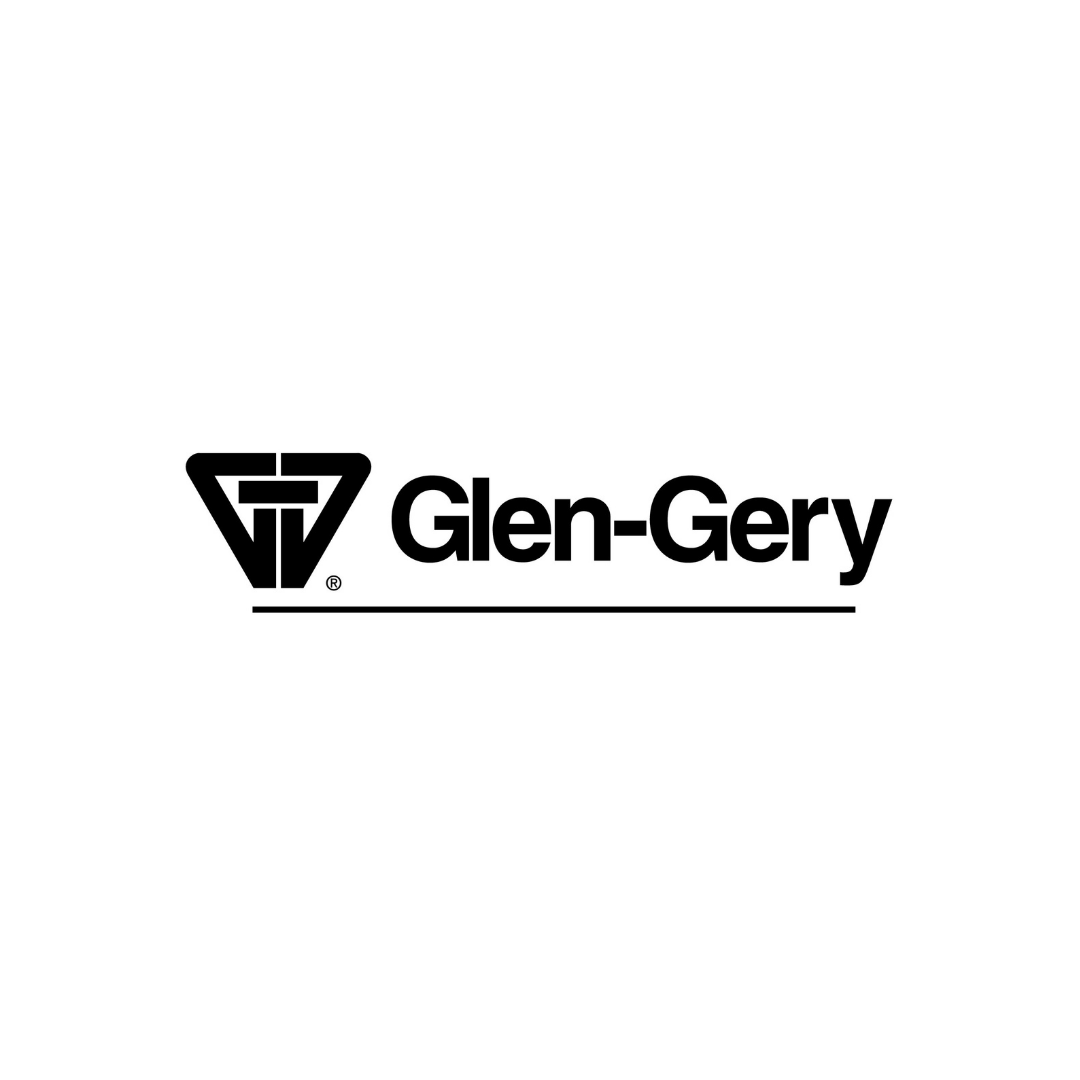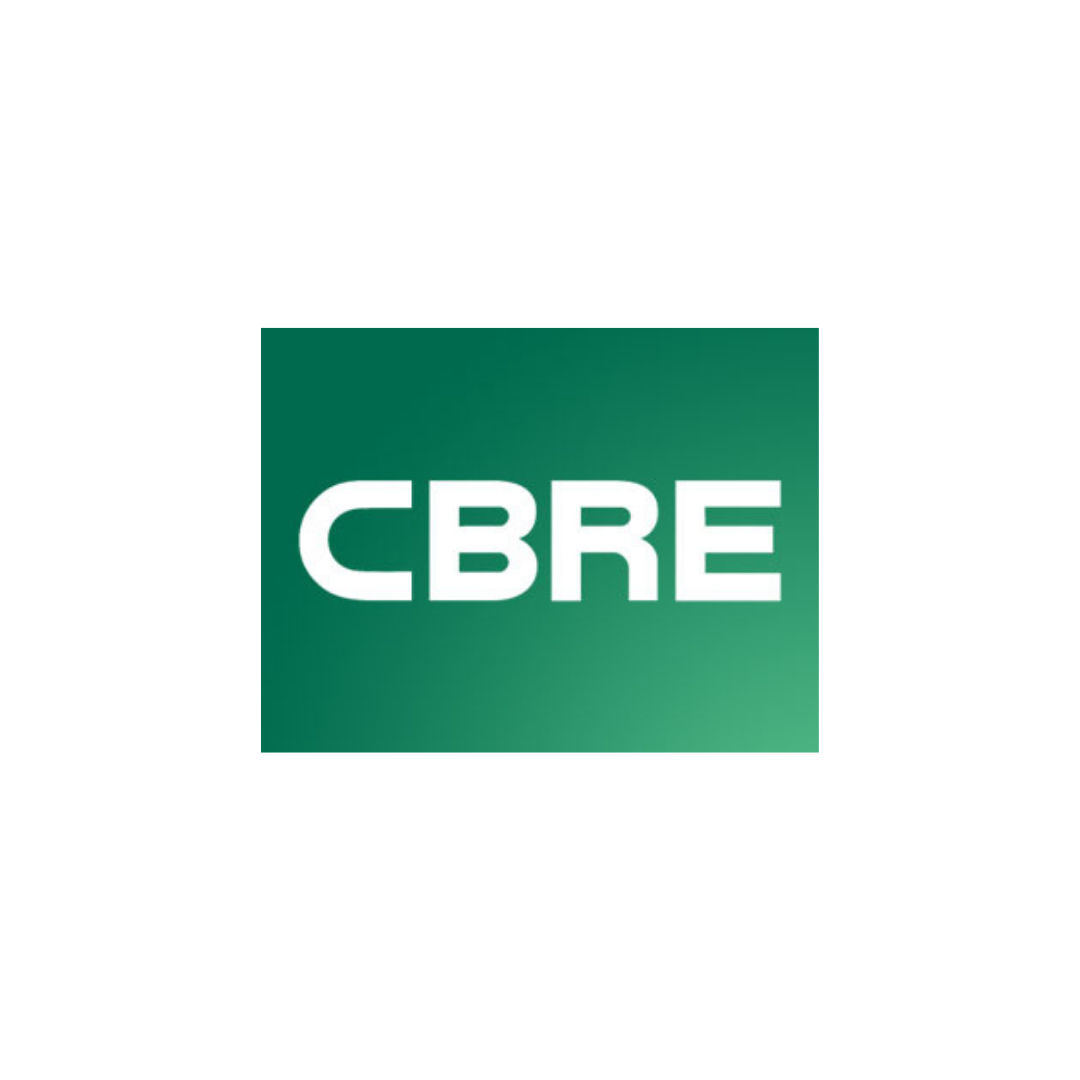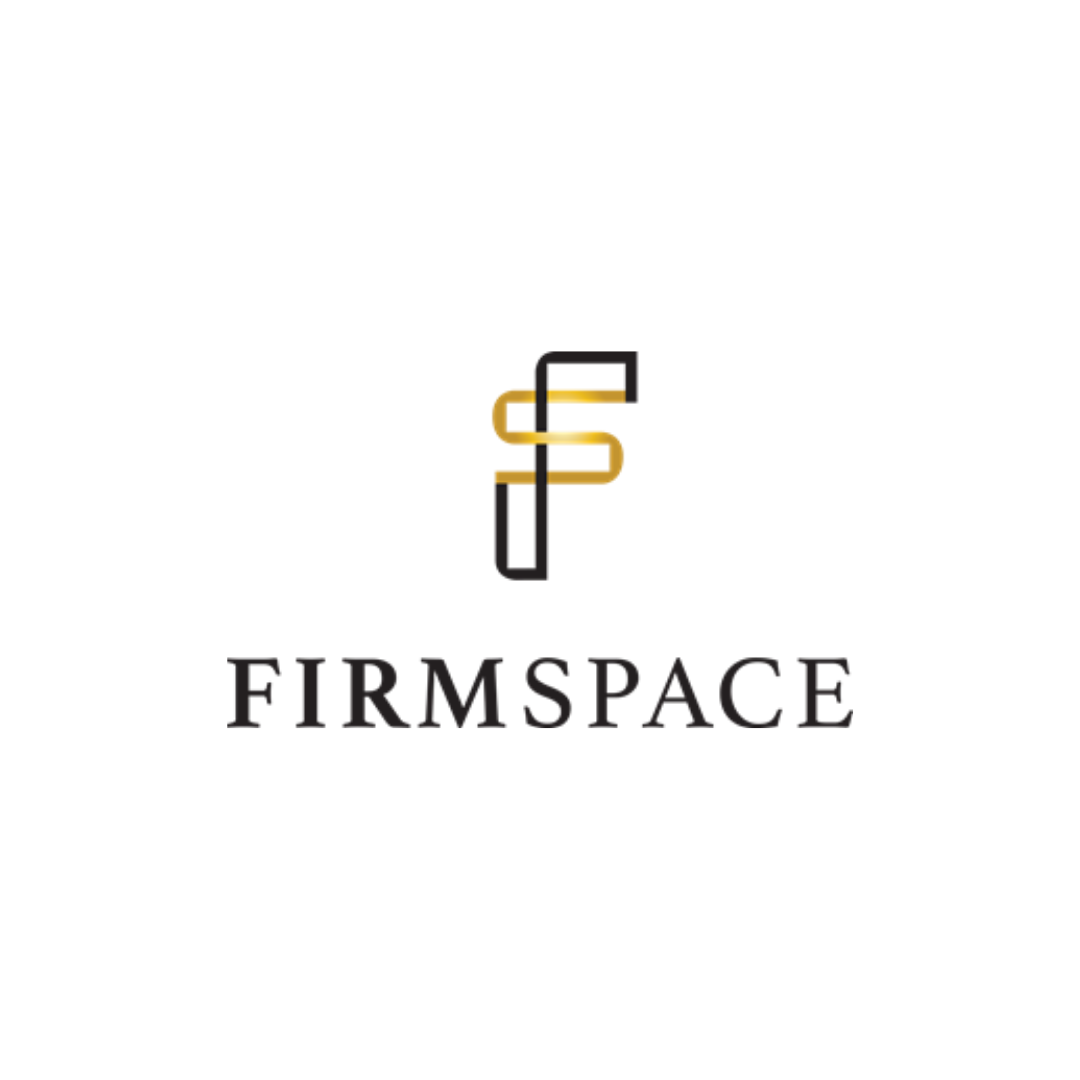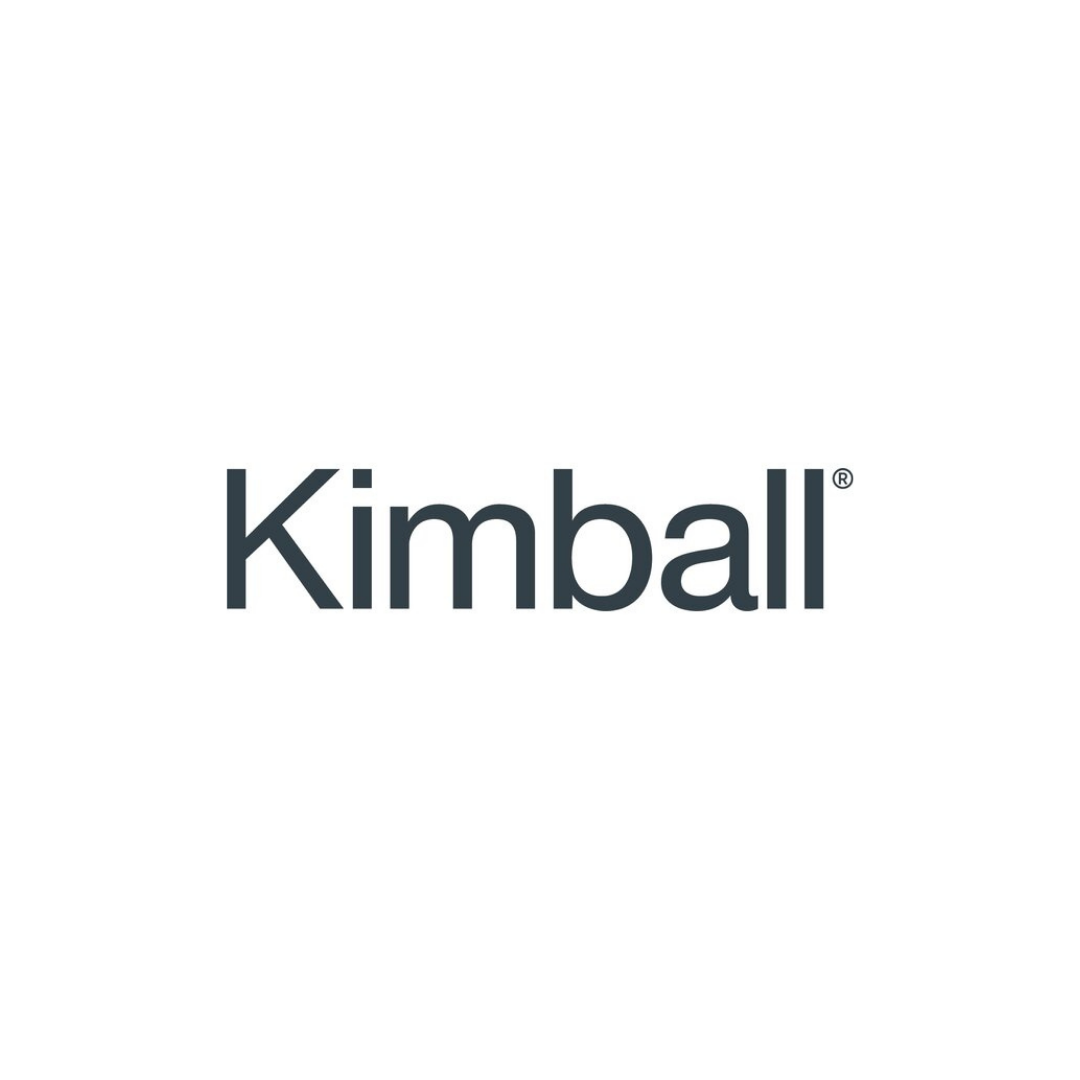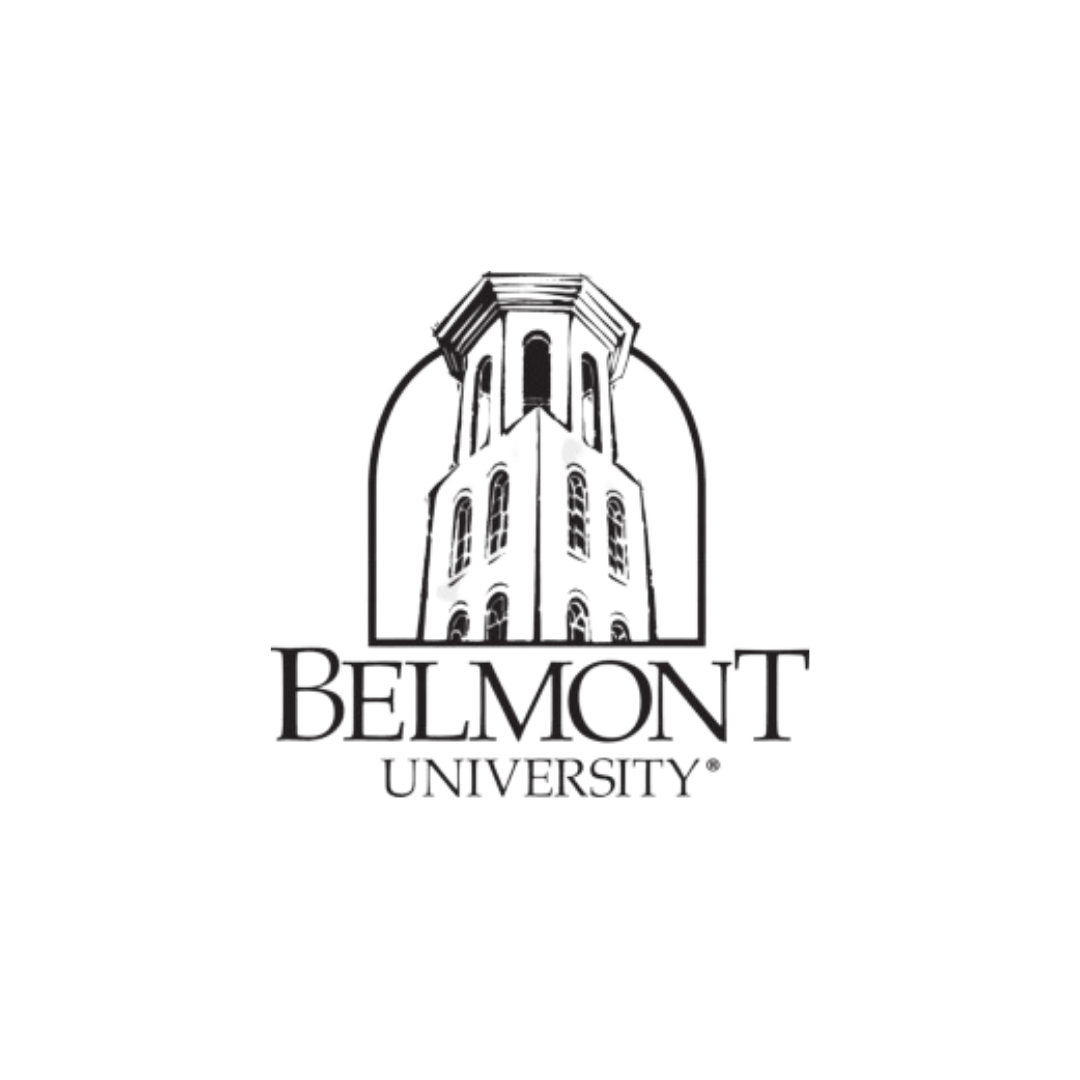 Provide immersive, virtual access.
3D Capture
Facilities Managers oftentimes call on Seek Now to provide superior 3d Capture to create the most detailed online representation of your physical space. This end-to-end immersive solution allows businesses to virtually engage with a wider audience including marketing to potential customers or engaging with current and prospective service providers without having to be physically present onsite.
Get in Touch
Provide more than just a virtual tour.
Embed Rich Details
Provide your virtual visitors with rich data insights from within the 3d space. Showcase property highlights with photos, videos or links to your own rich web content. Tag and embed your critical asset details to support your facility management processes & procedures such as equipment tags, links to manuals or even integrated IoT data embedded directly into the 3d space.
All Seek Now captured 3D comes with a complimentary 2D floor plan.
See a 3D Project
Crisp, clear, detailed.
Professional Commercial Photography
Seek Now Artists have years of experience as Commercial Photographers and bring passion and dedication to each project. Whether advertising photography or lifestyle photography, your business will be delighted with the work that Seek Now produces. Our in-house Editors give us the ability to provide our clients with a quick turnaround.
Get Started
Superior service, stunning deliverables.
Elevate Your Online Presence.
High-definition photography is essential in highlighting a commercial space. Some of our past projects include medical facilities, commercial real estate, hospitality commercial buildings, restaurants, retail, and more.
See a Photography Project
Edited and Ready-to-Share.
Professional Videography
Harness the power of a 24/7 online presence allowing viewers to get a beautifully presented tour or inside look of your business.
Book a Discovery Call
Reach more people with video.
Showcase Important Assets
Get viewers interested with walk-through videos, drone videography, and more. There's no better way to show your space than with the power of professional videography.
View Our Video Skills
Aerial views captured professionally.
Professional Drone Services
Aerial views provide an overall capture of businesses, departments, or geographical areas in their entirety. Seek Now Artists experienced in Drone Photography and Videography are licensed and insured. Whether real estate, architecture and engineering construction, facilities management, retail, or travel and hospitality, Seek Now has the experience and skillset to bring your space to life.
Contact Us
Stunning bird's-eye-view.
Showcase Your Space Like Never Before
Besides capturing overhead views of the exterior of buildings and the surrounding neighborhood or area, drones allow many larger facilities to showcase their warehouse or manufacturing center, giving a safe inside view of what happens during hours of production and operation.

See a Drone Project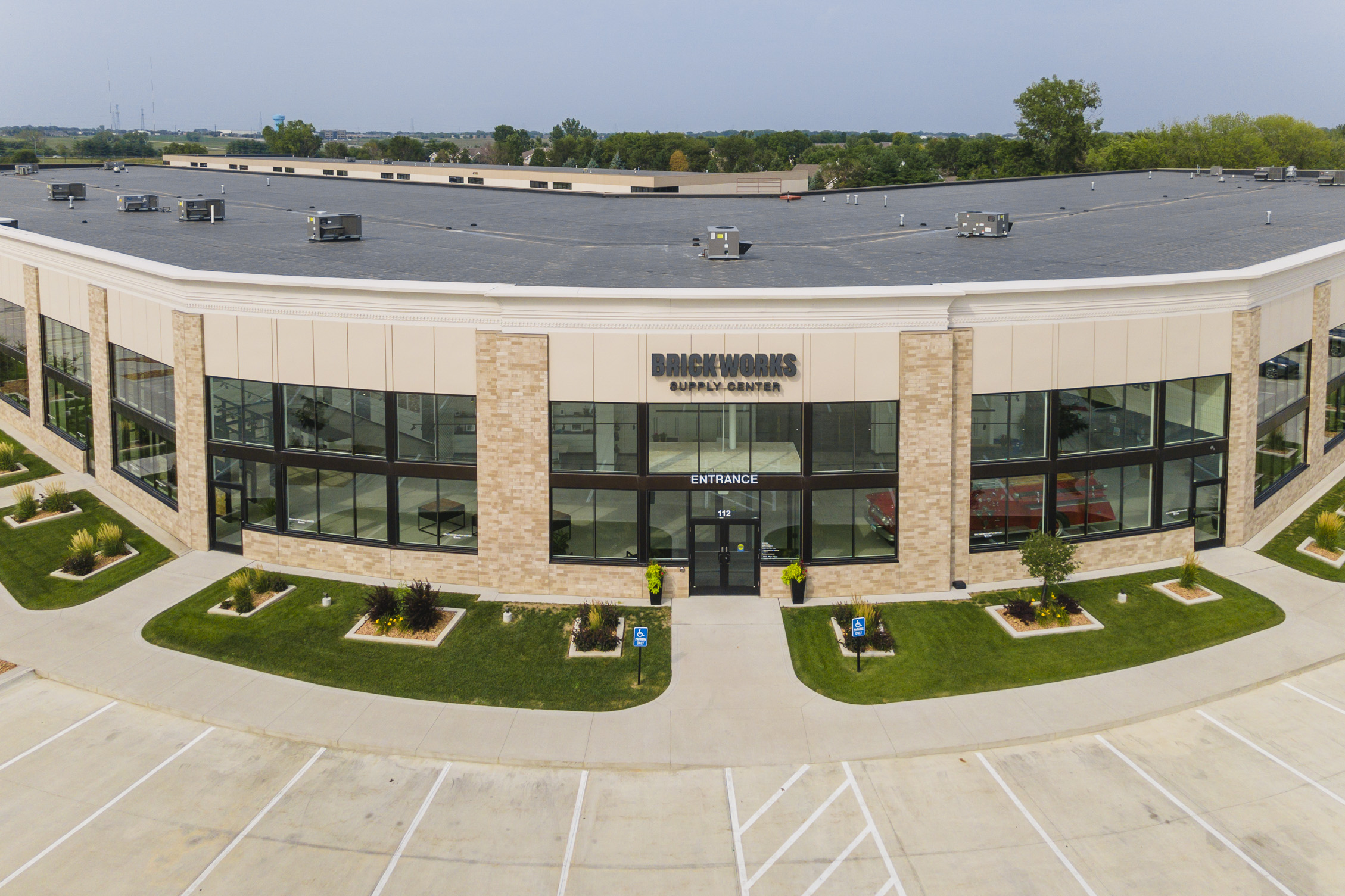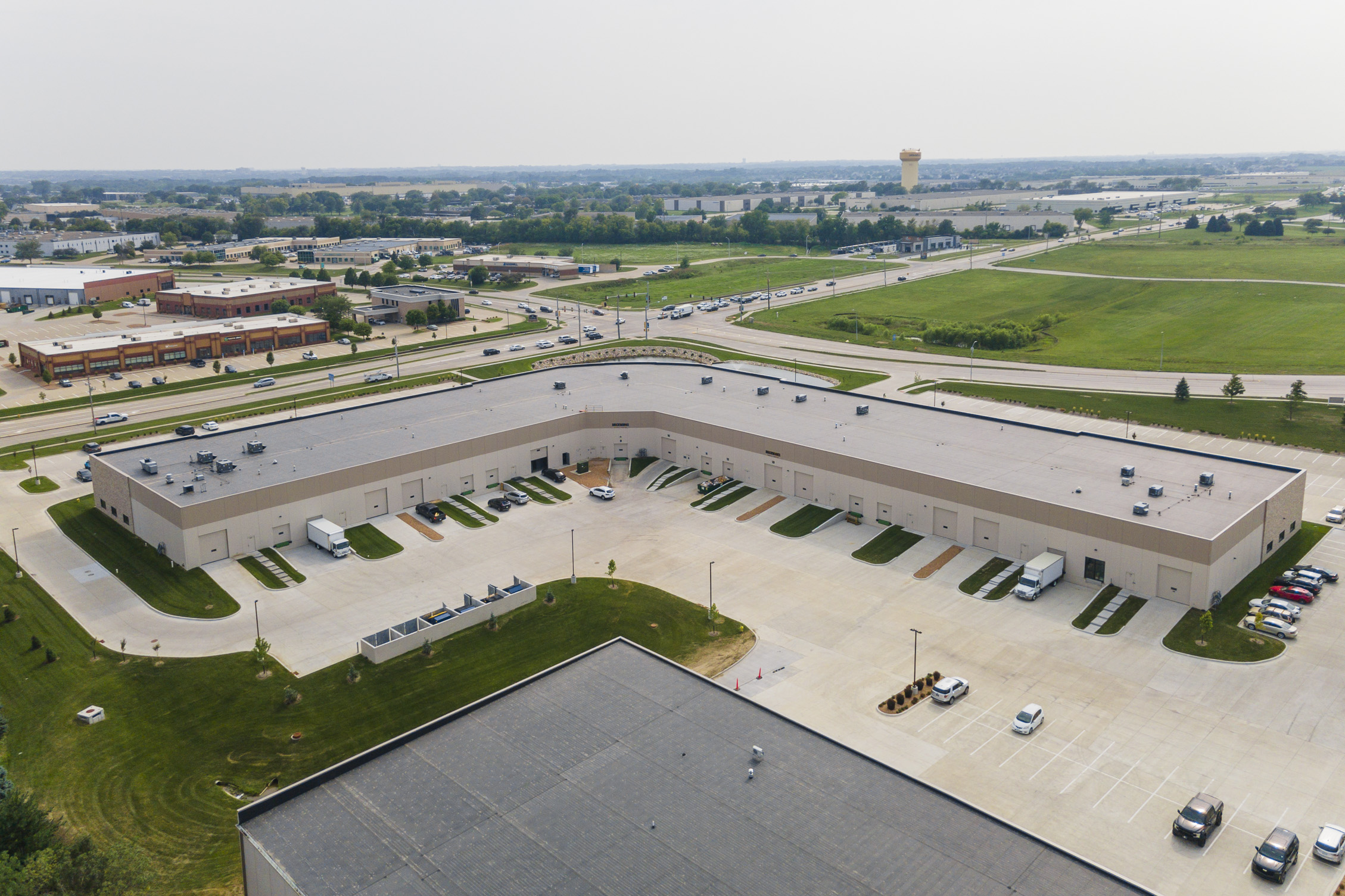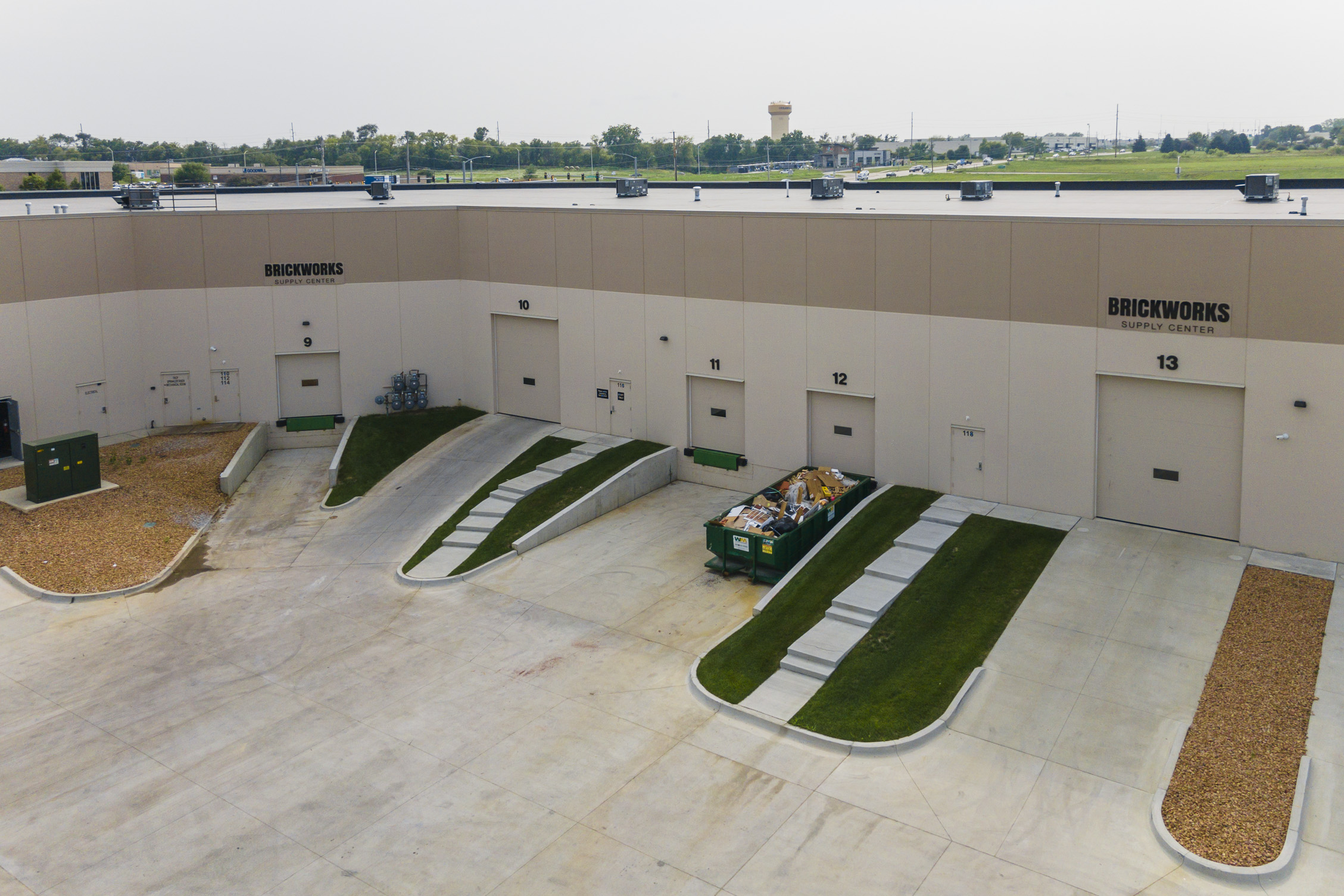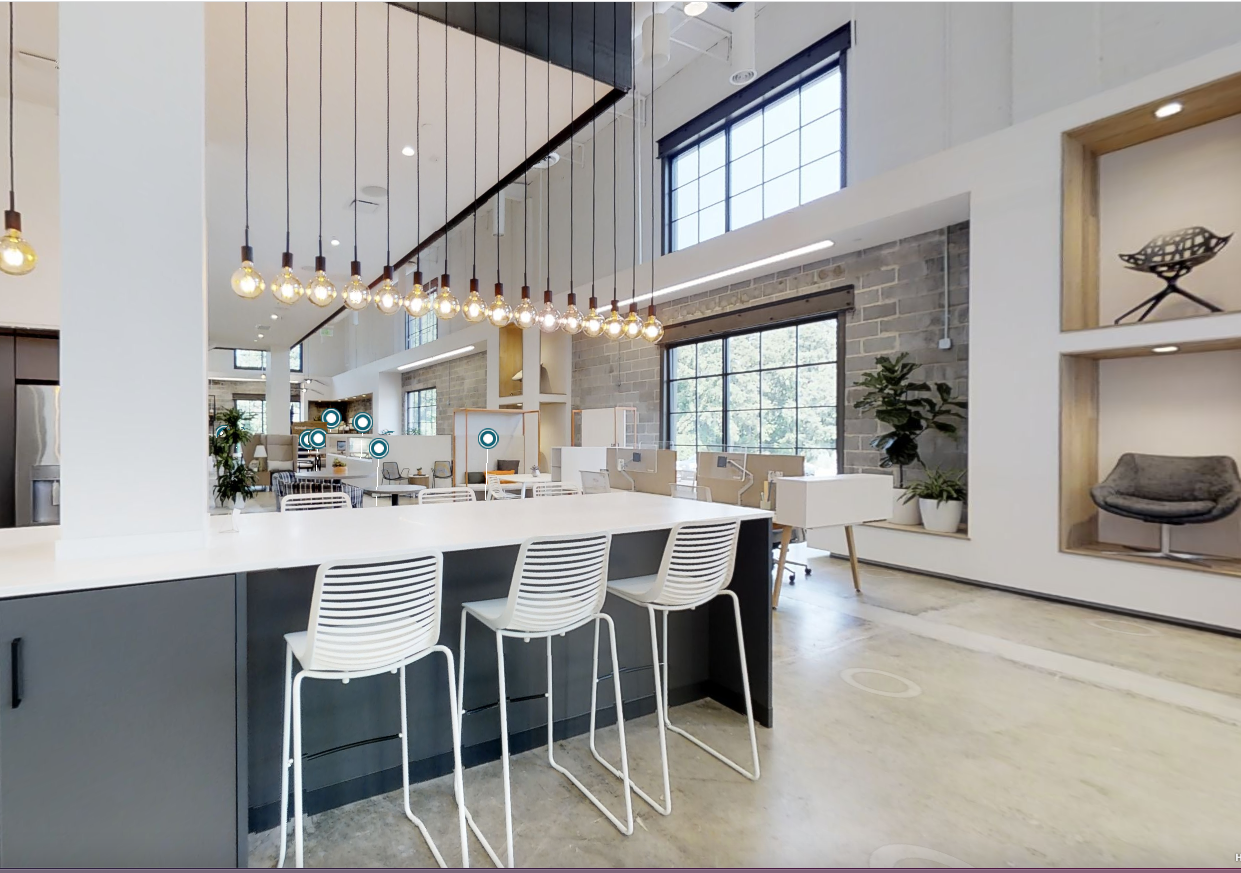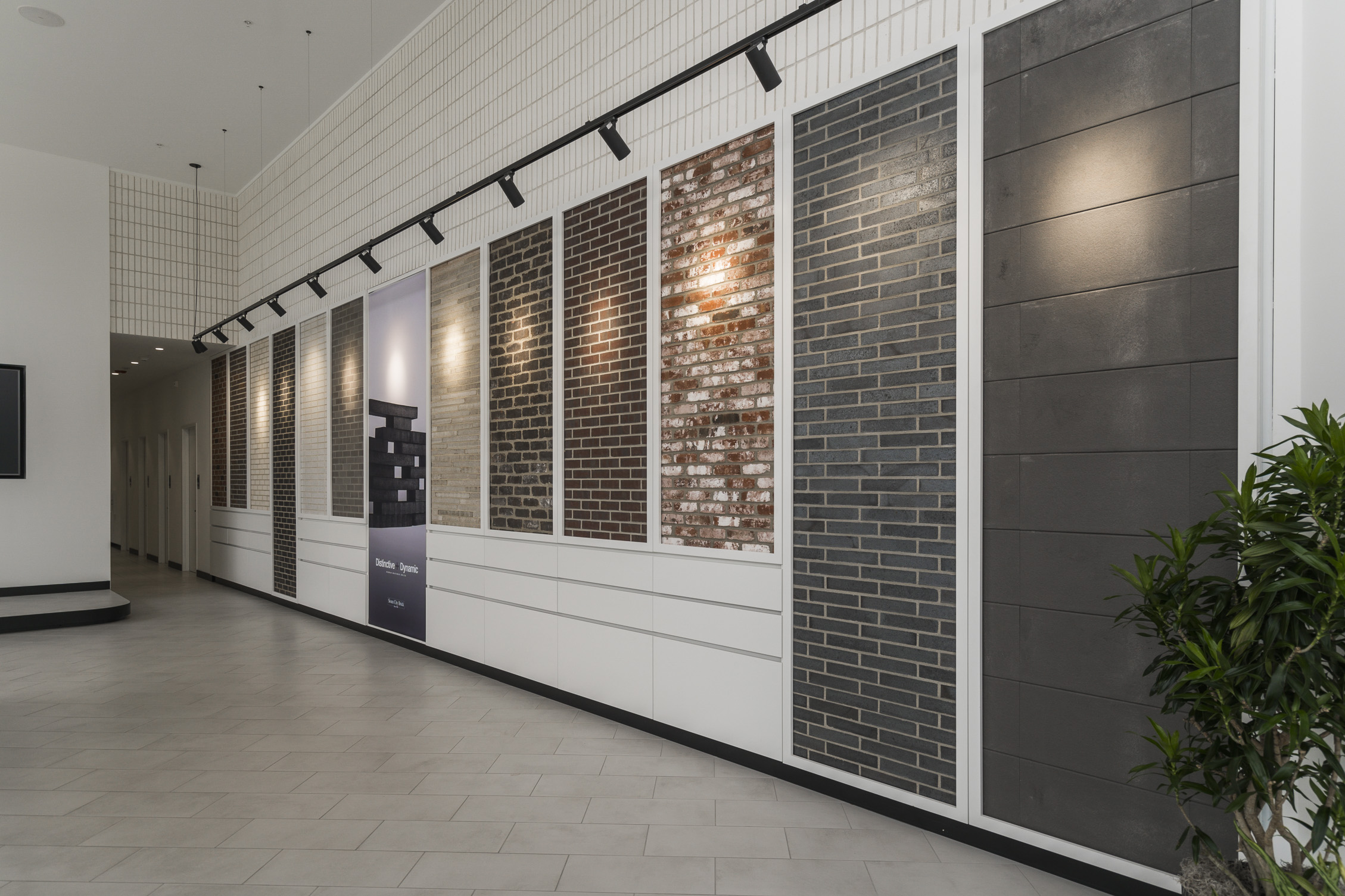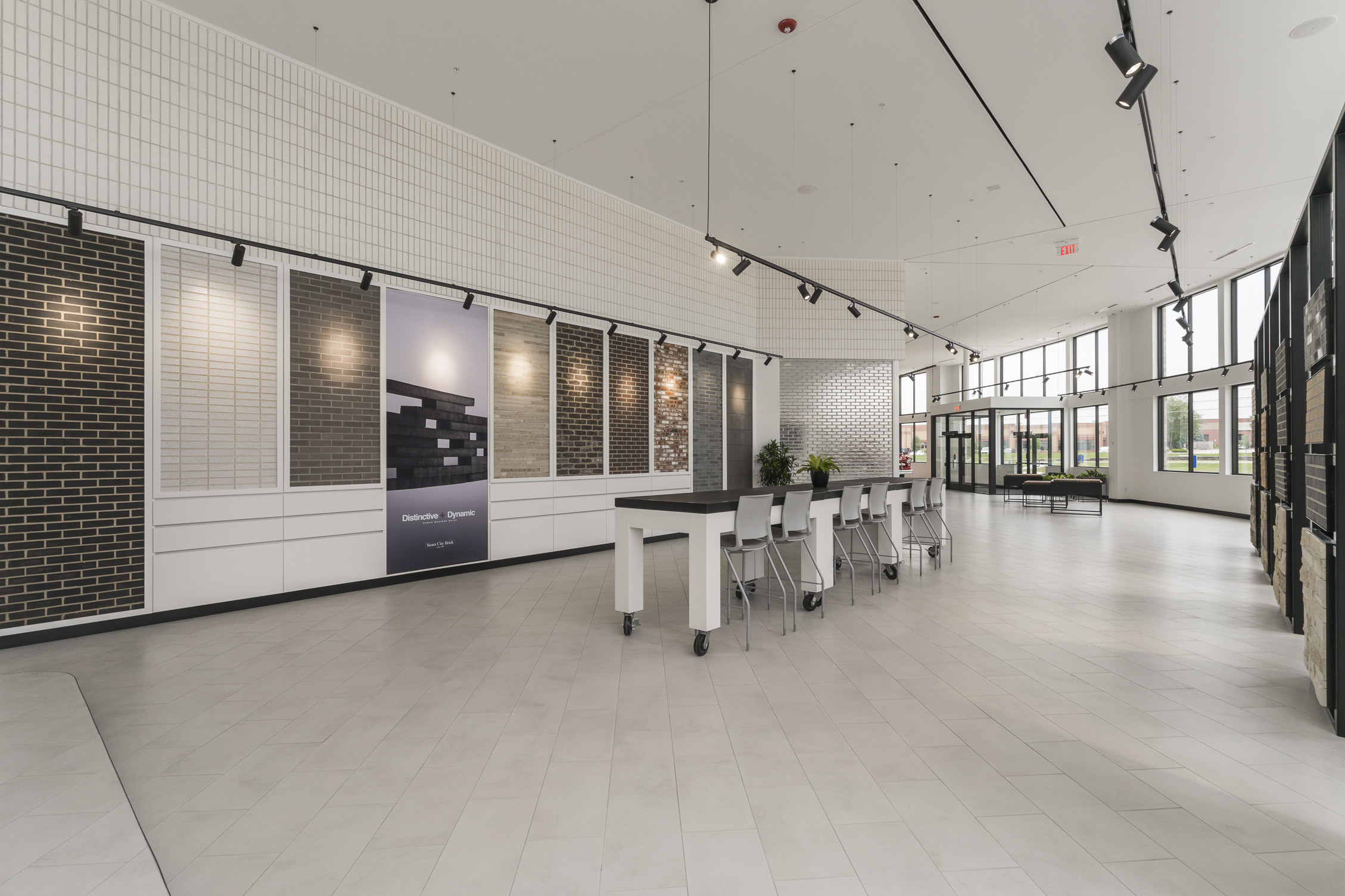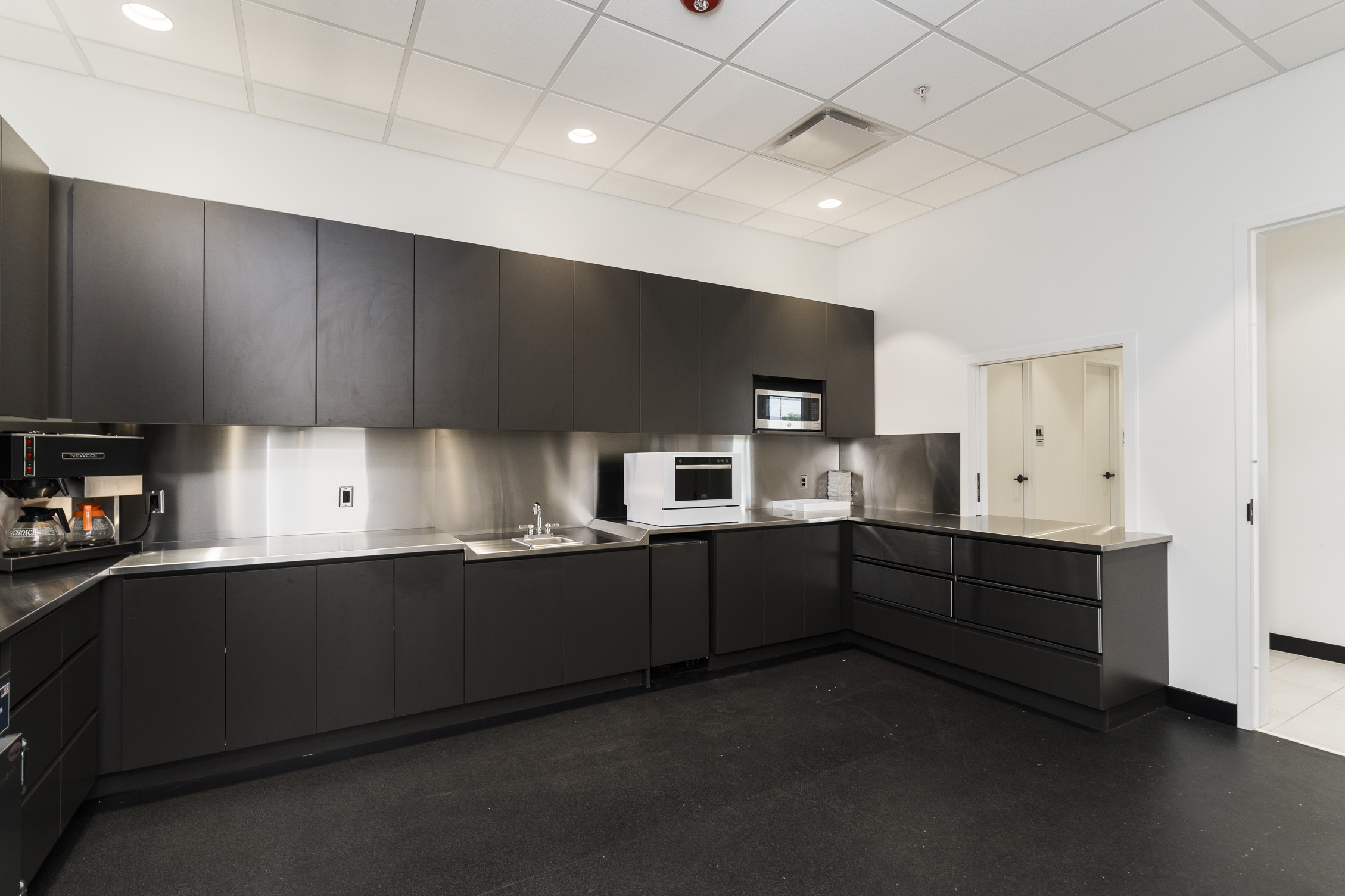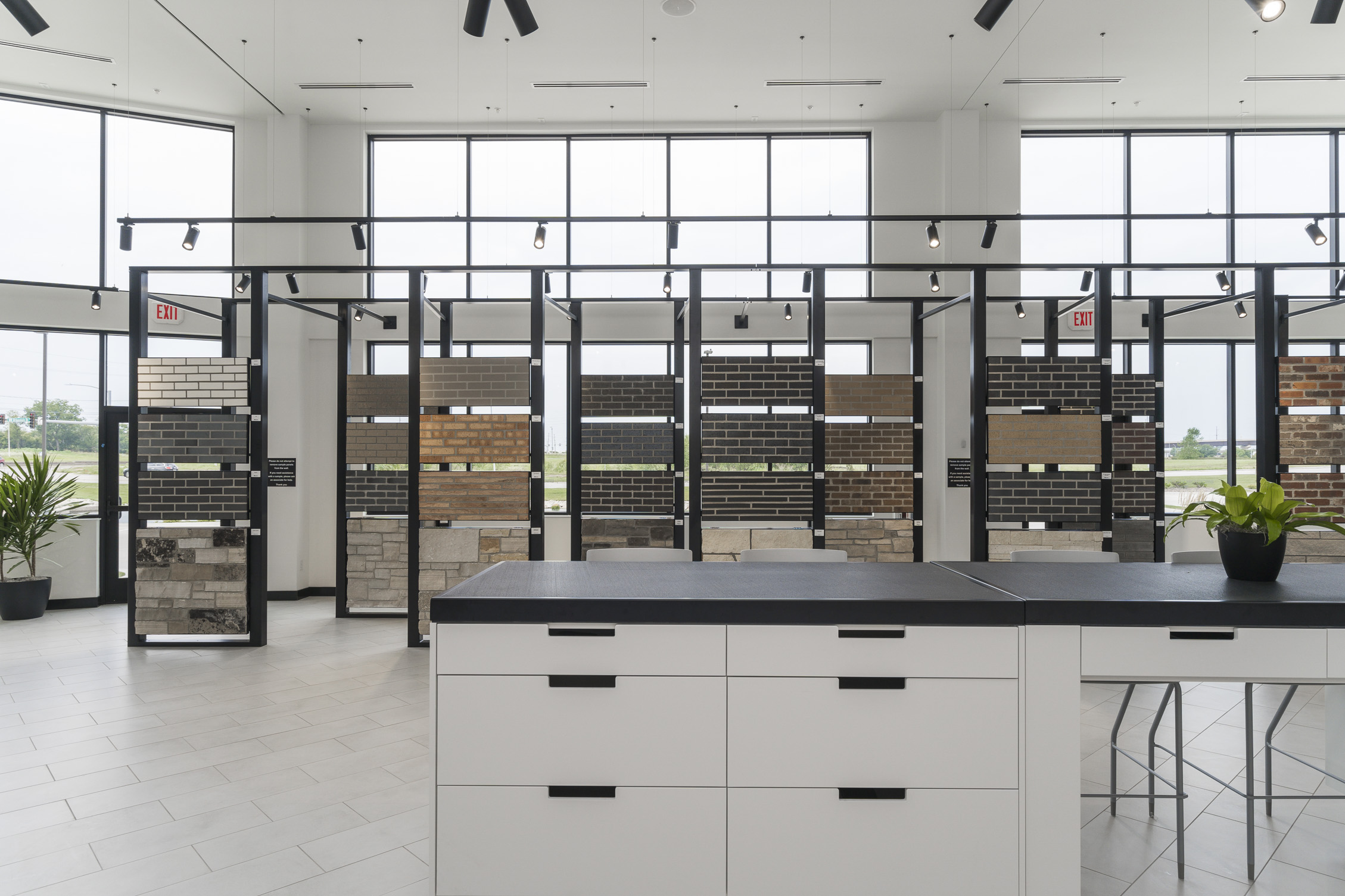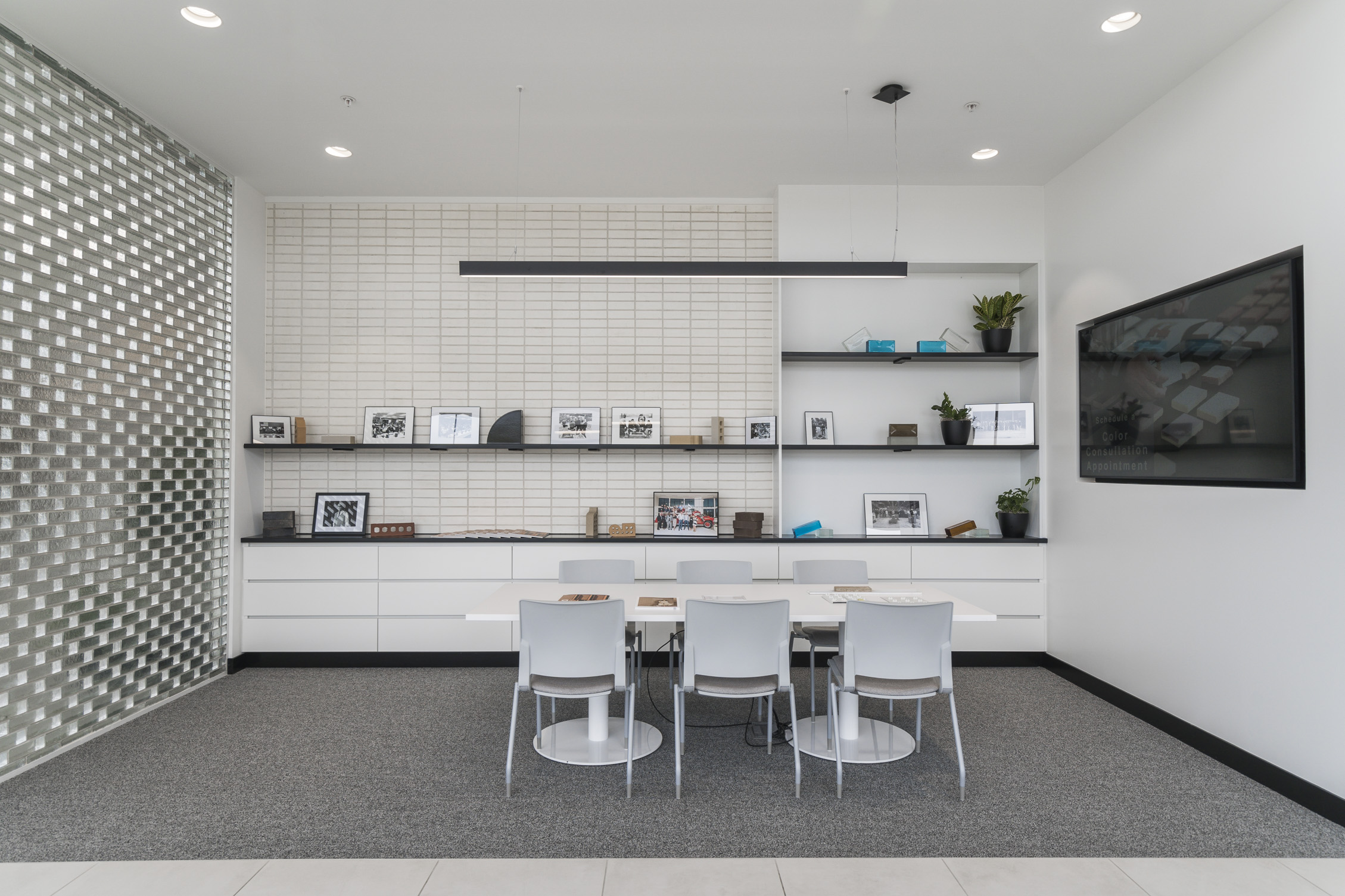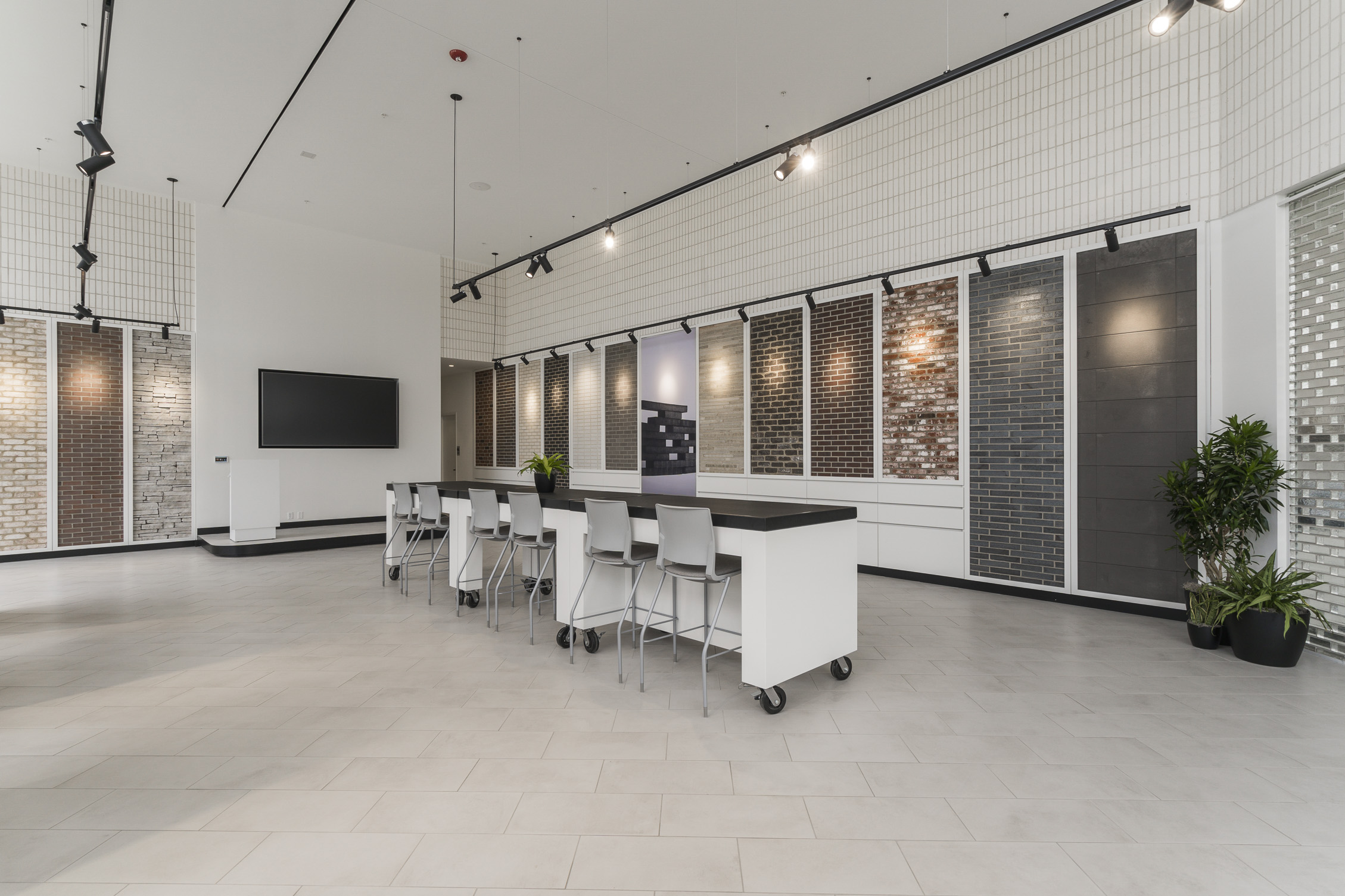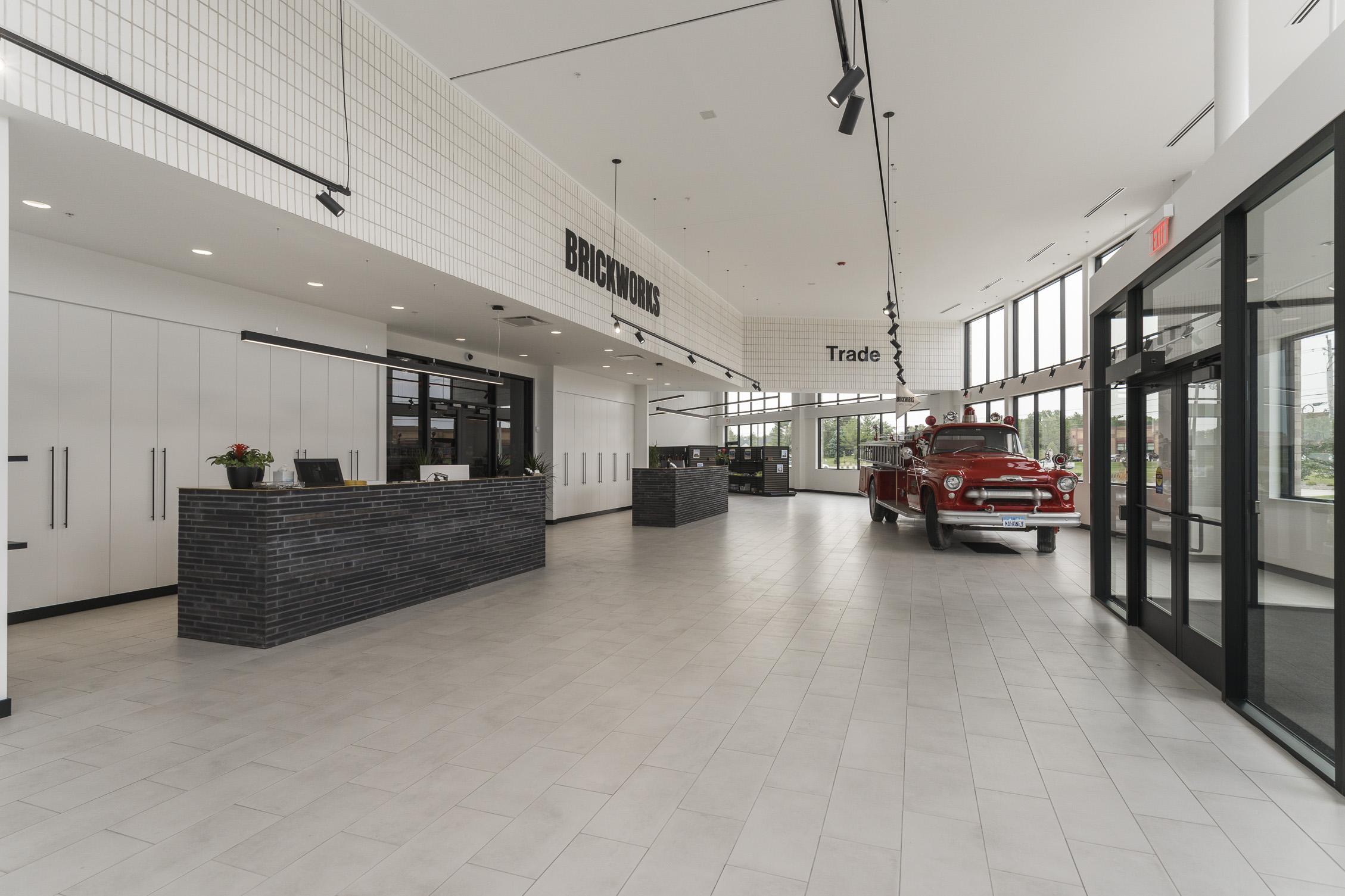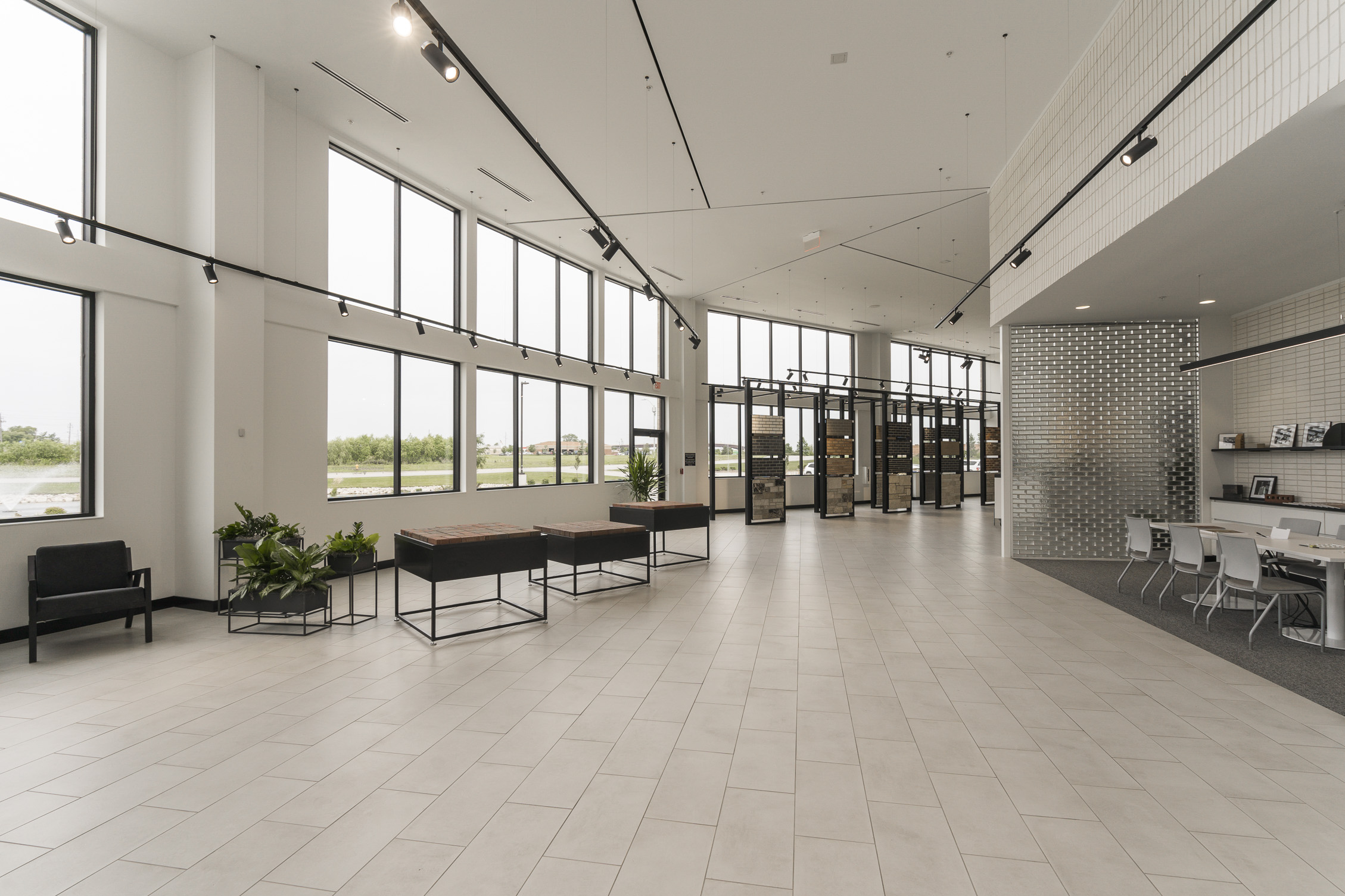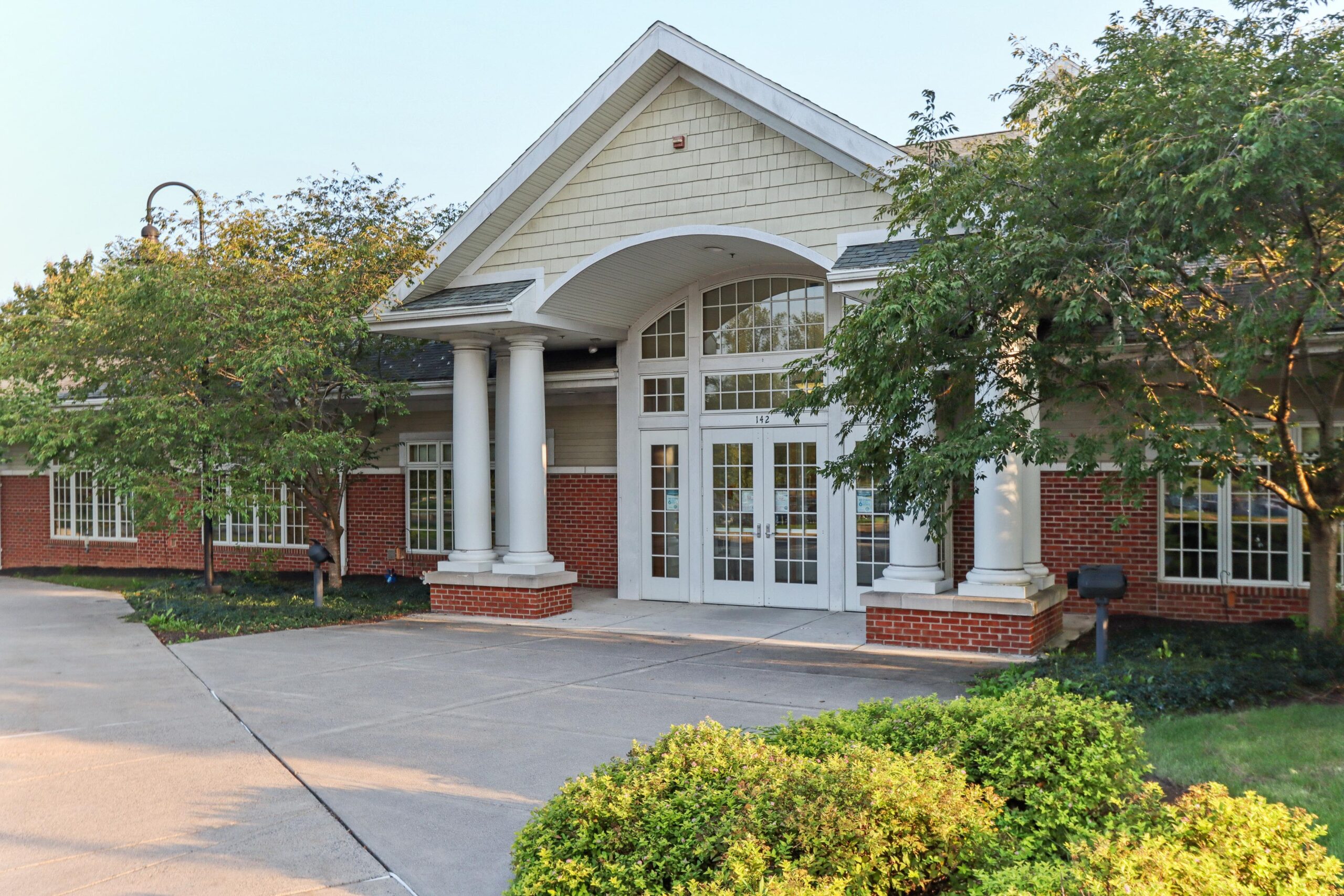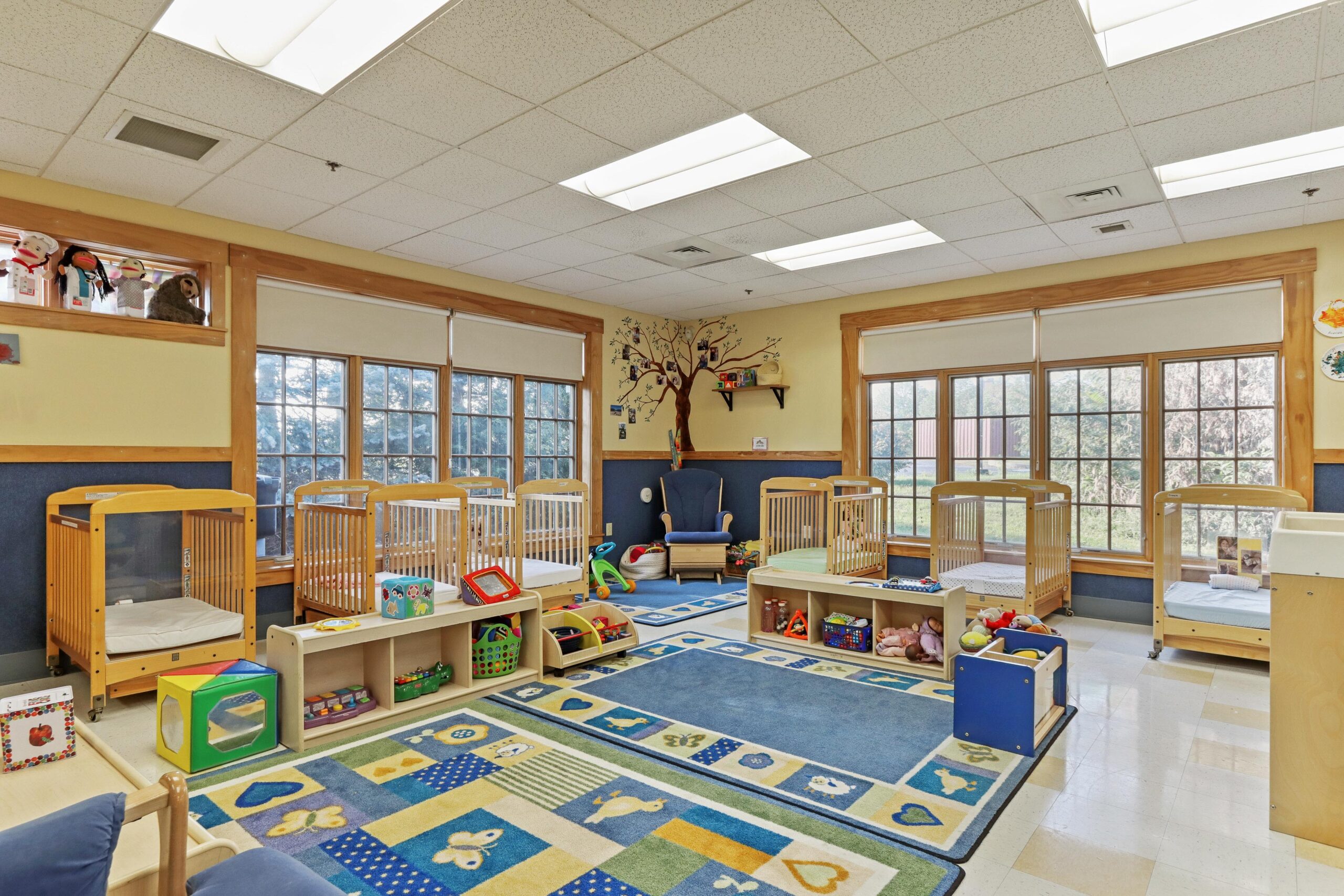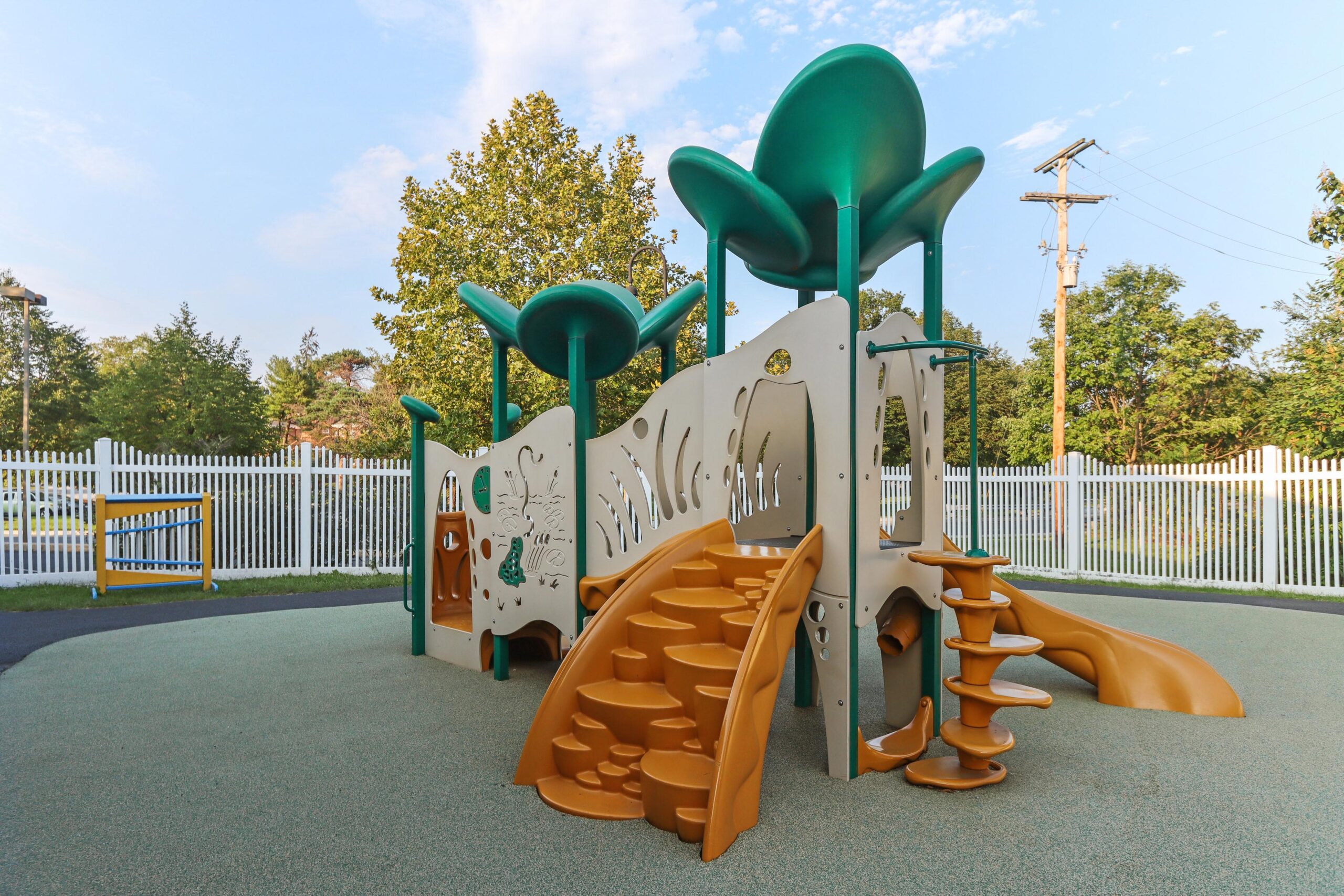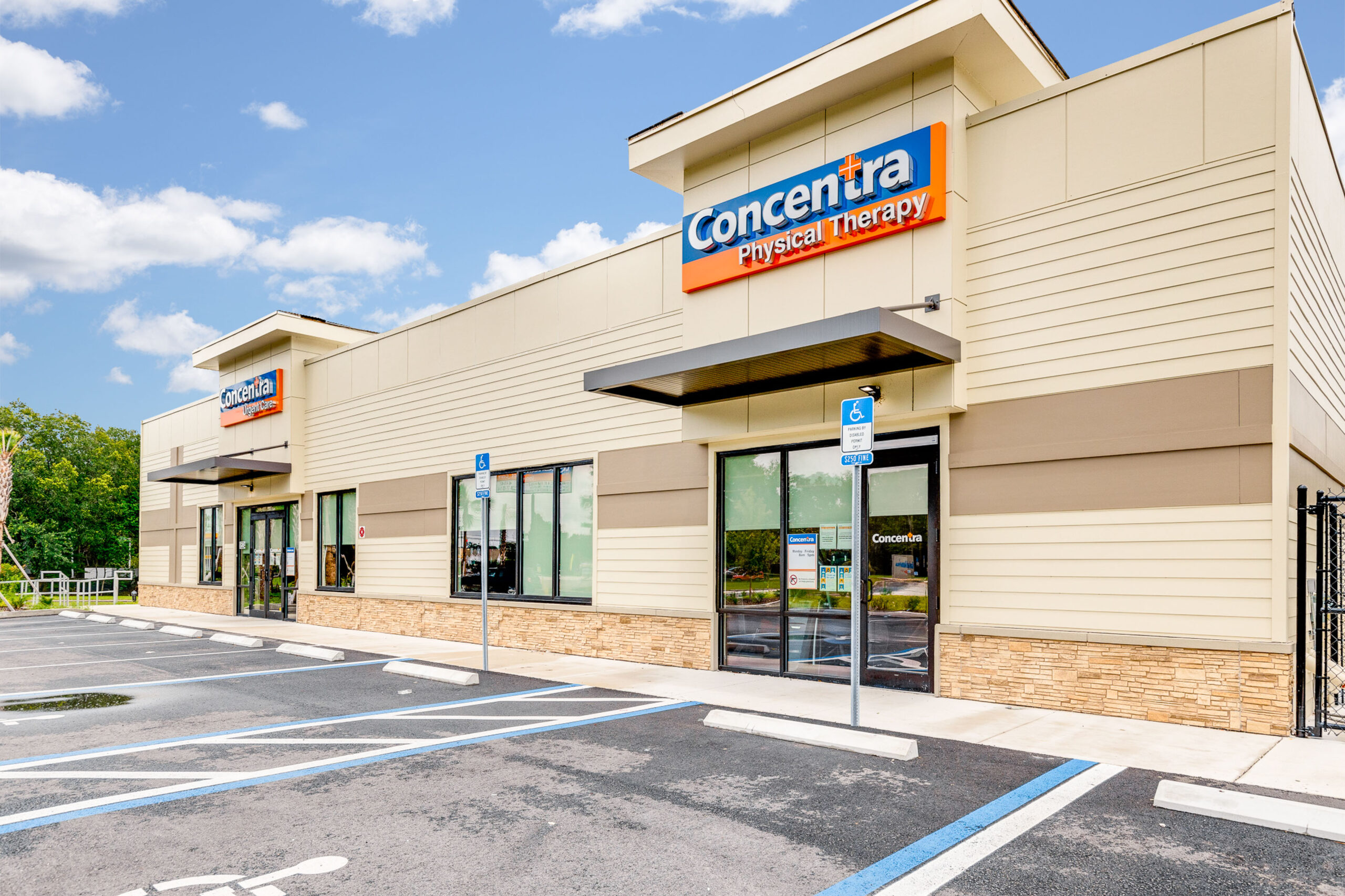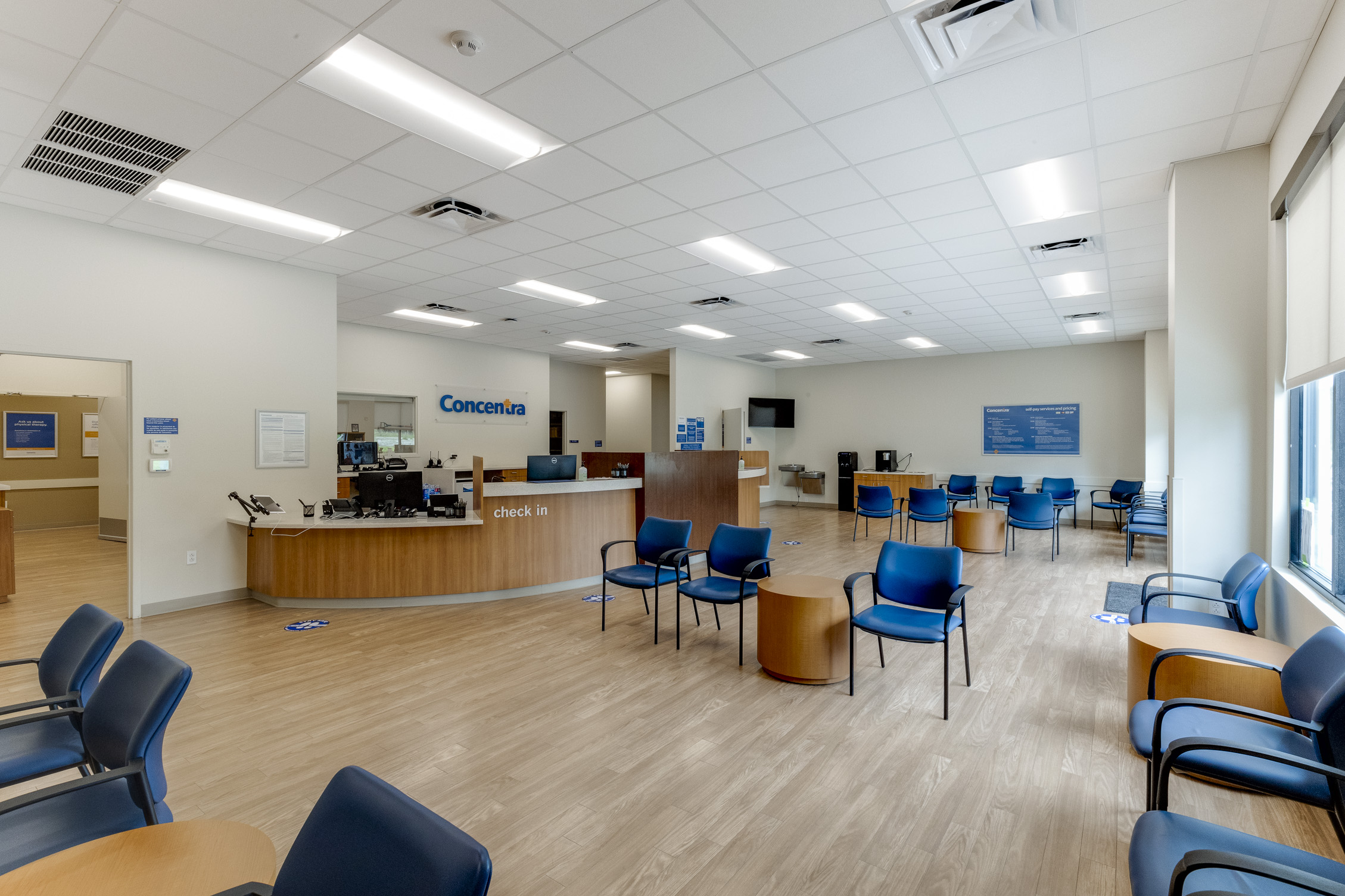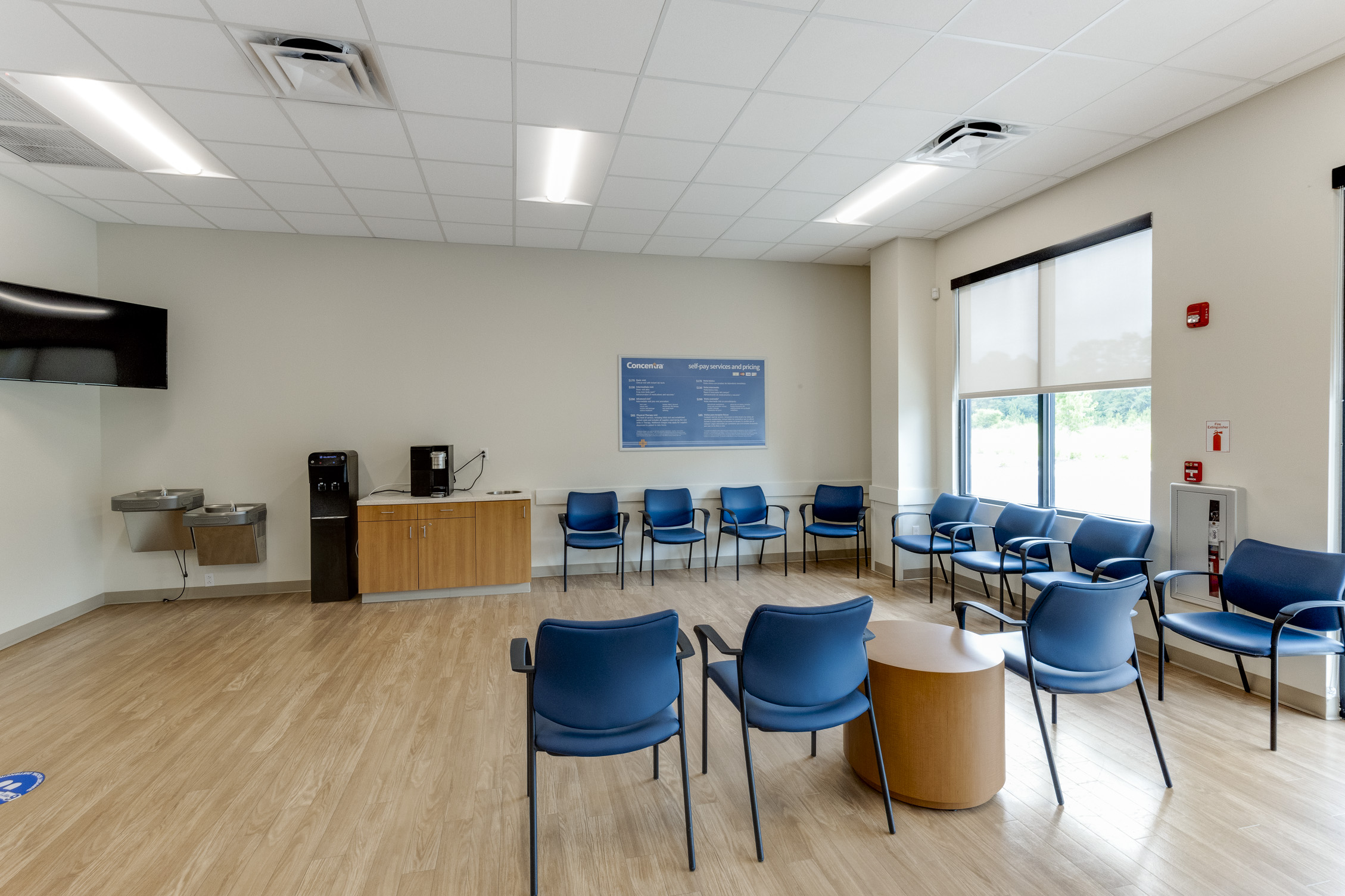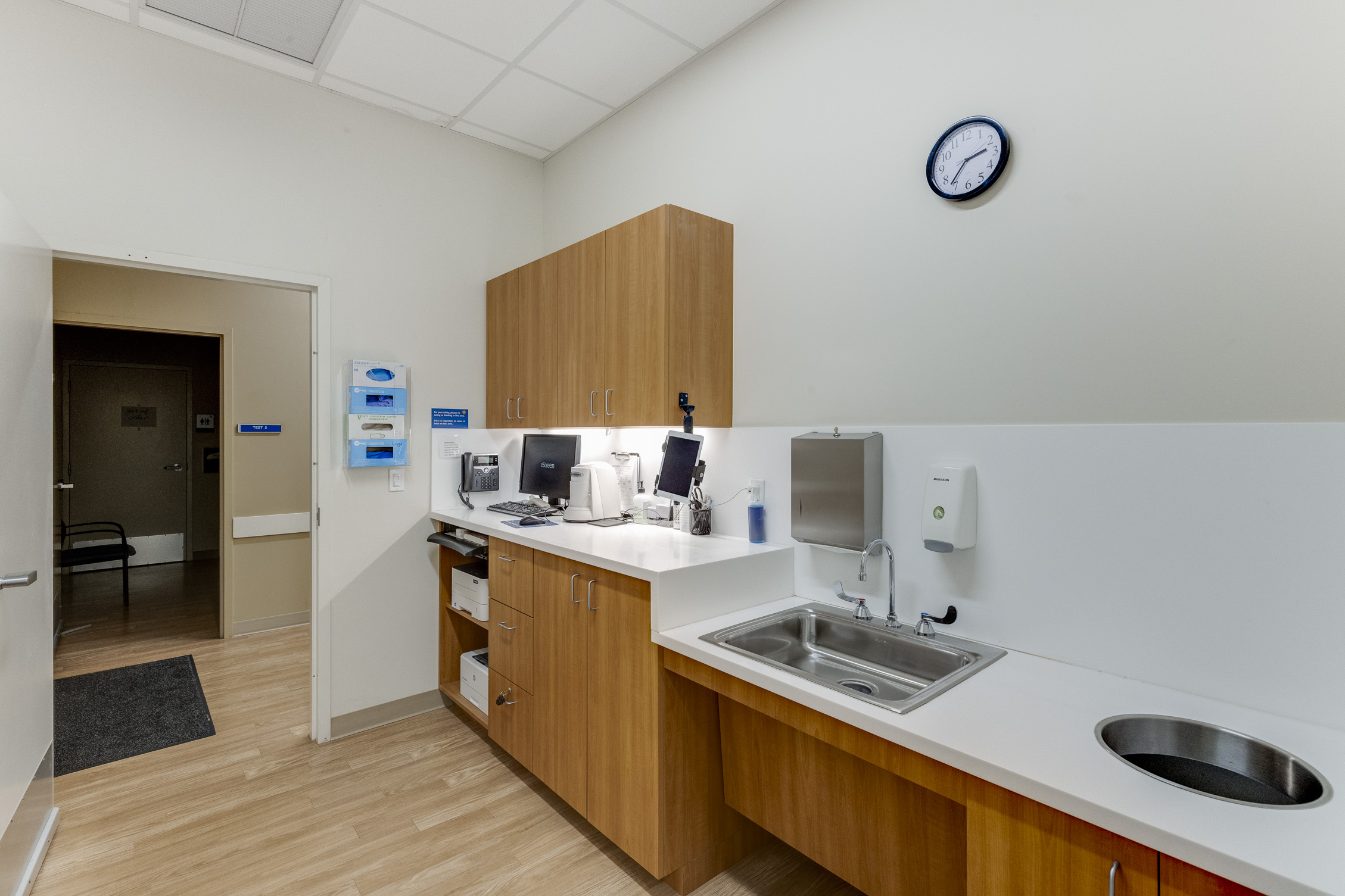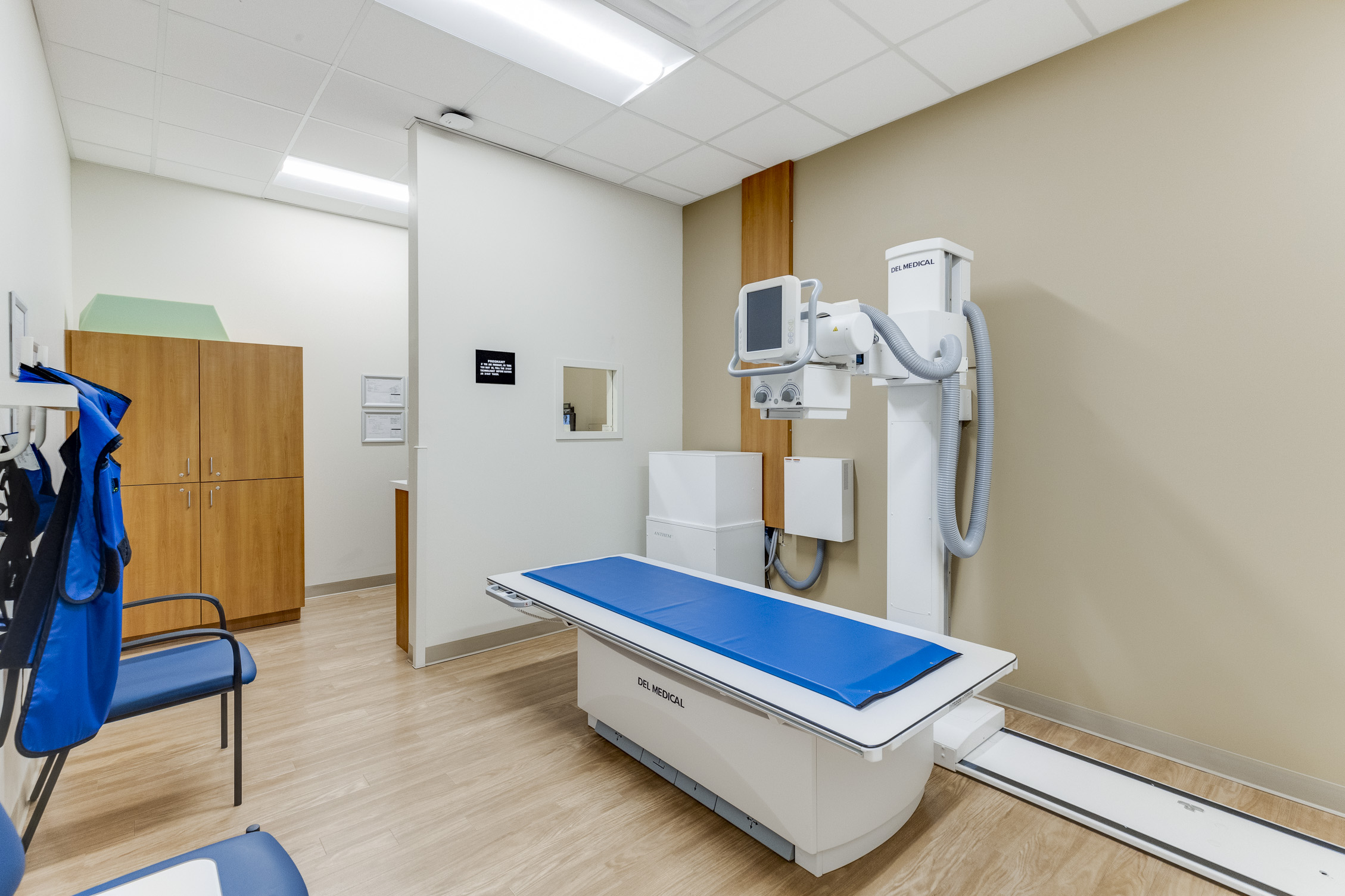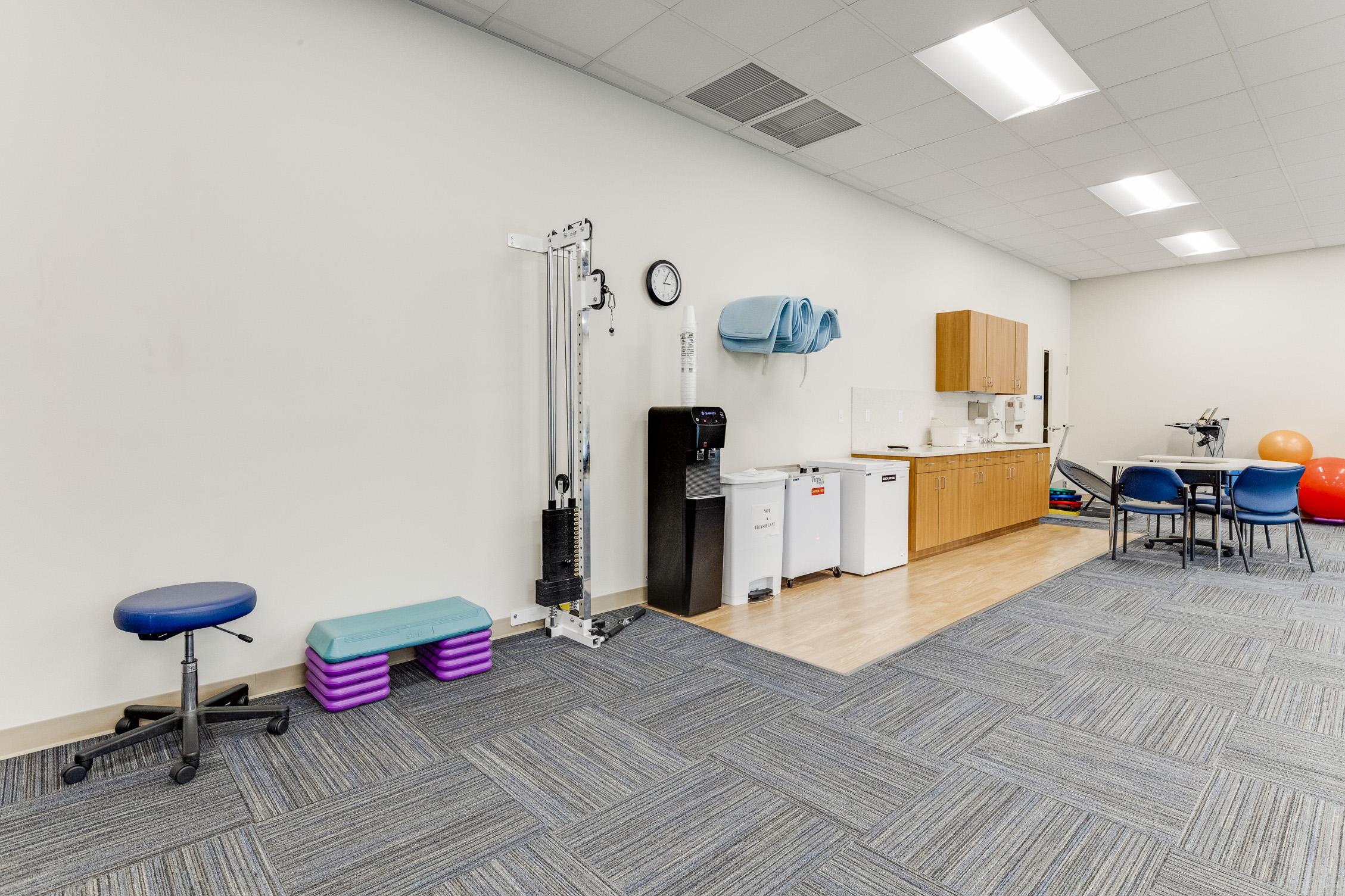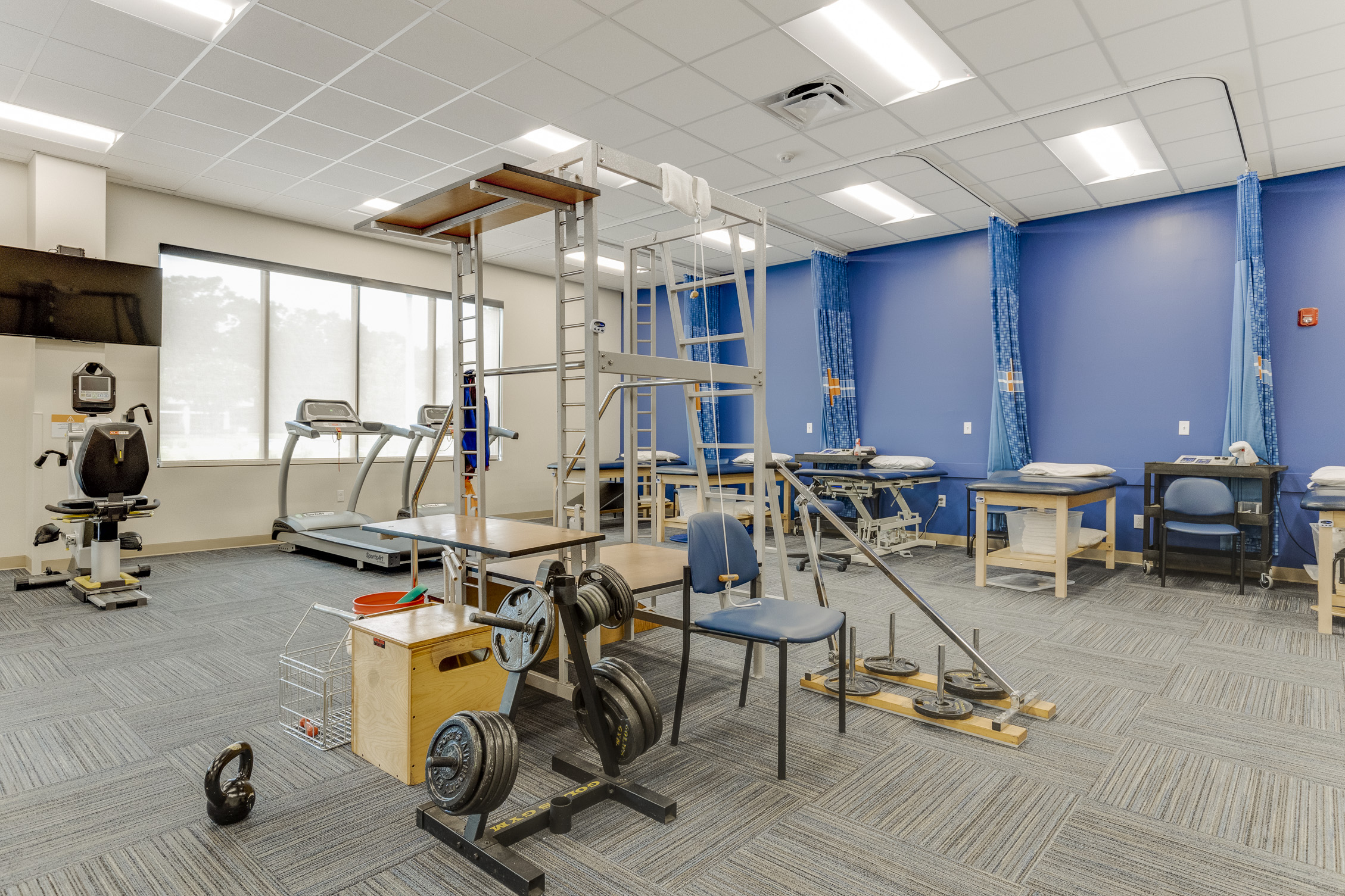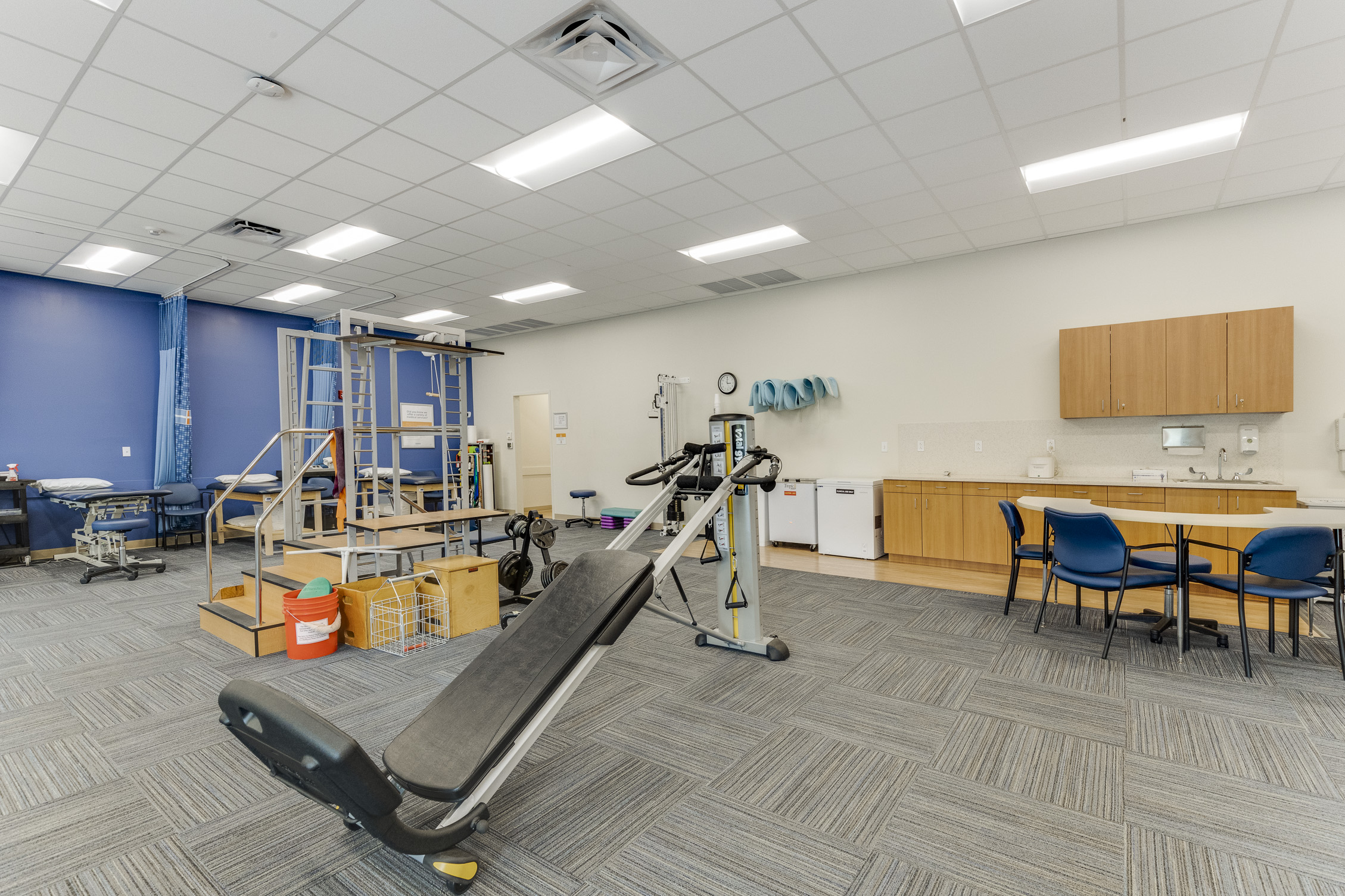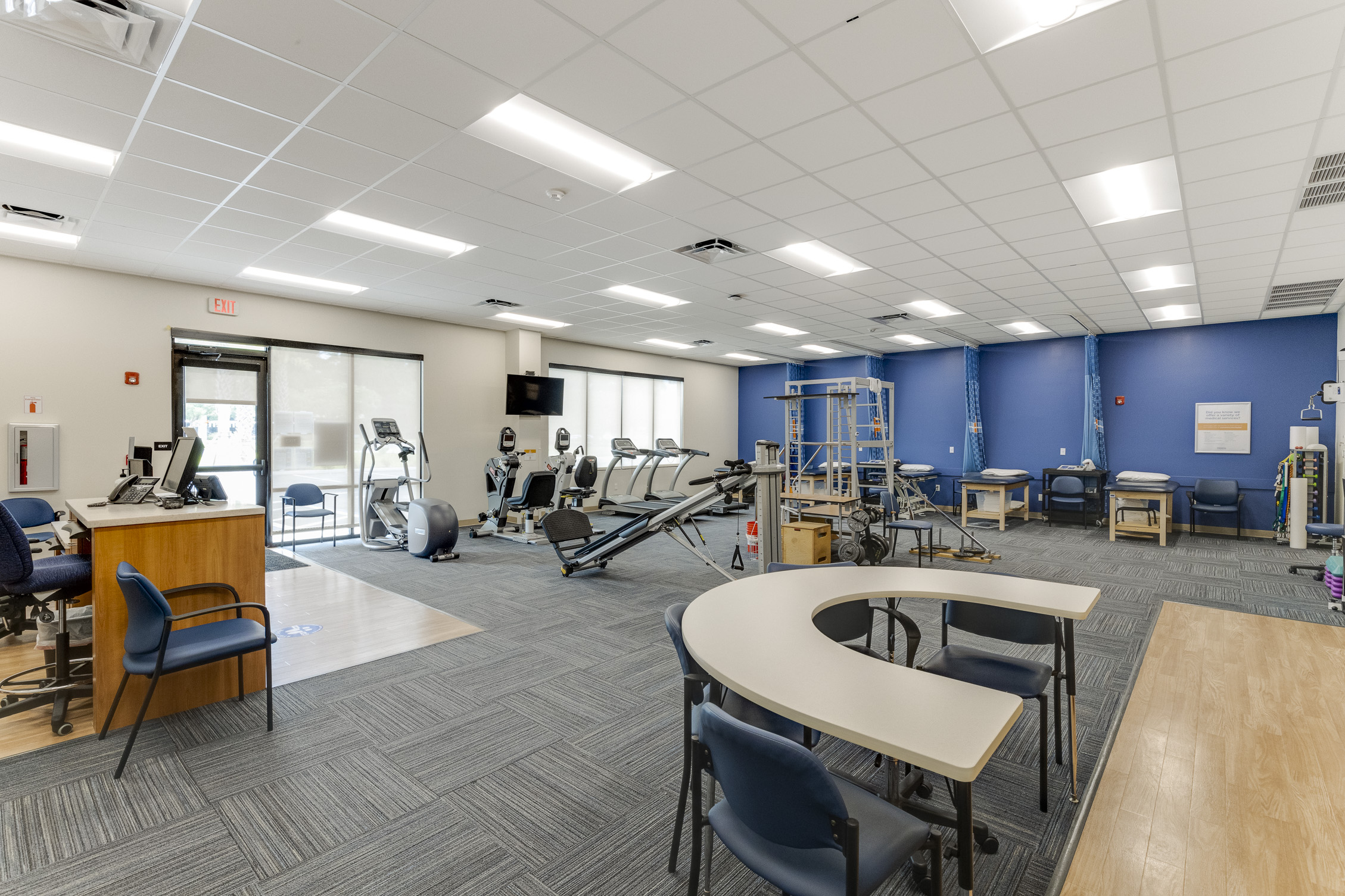 Ready to connect? Complete the form below and we'll be in touch within one business day.