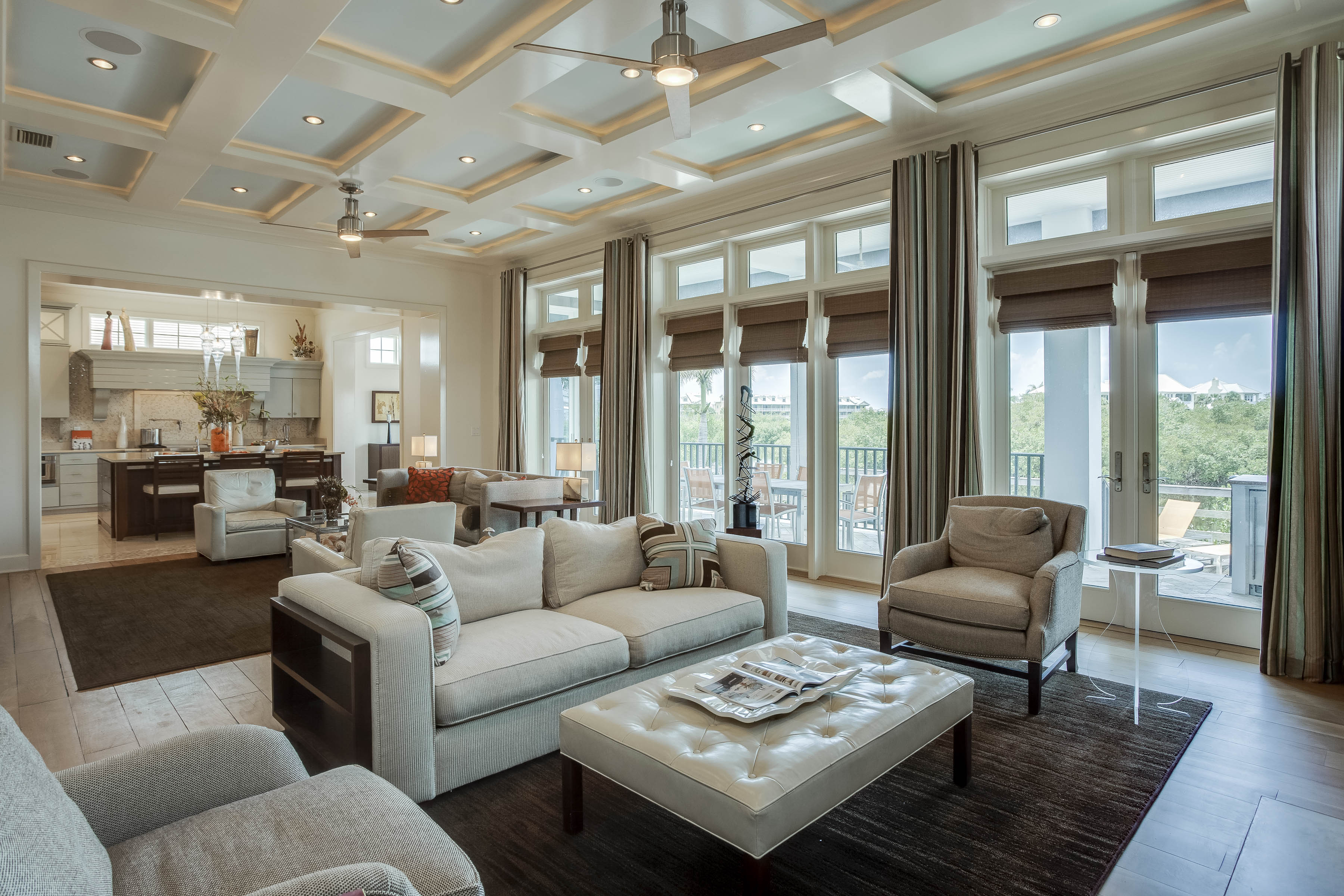 In real estate, a successful personal brand is key to a successful business. With buyers and sellers relying on your expertise to guide them through one of the largest transactions (and most emotional decisions) of their lives, who you are as an agent is crucial.
For many people, brand and logo are interchangeable. But your personal brand as an agent is so much more. As branding and marketing guru Seth Godin says, "Every brand has a story – that's how it goes from a being a logo and a name to a brand. The story includes expectations and history and promises and social cues and emotions."
Everything you do, every piece of content you put out into the world, every experience a seller or buyer has with you – they all work together to make up your personal brand. And that brand comes with a promise: a message to potential clients about the experience they will have if they work with you.
If you want to be a successful agent (especially if you want to serve high-end clients), odds are that you want your personal brand promise to include certain ideas. Professionalism. The ability to sell a home quickly, for top dollar. Relevance in the 21st-century world.
There are many ways to deliver on these promises, and professional visual marketing is one of them. Here's how it works.
Personal Brand Promise #1: Professionalism
Professionalism promises, "I'm well qualified. I take my job seriously, and I know what I'm doing."
Now let's consider visual marketing. What do you think fulfills this promise to sellers: hiring a professional photographer to take quality photos with a DSLR, or showing up with your iPhone? Regardless of the size or value of the home, hiring a professional photographer shows that you take seriously the responsibility to market the seller's home.
It also shows that you understand the nature of your job. Professionalism is, in part, about focusing your energies where they're supposed to be focused, so you can deliver the best possible performance in the job you've been hired to do. Sellers understand intuitively that, for a real estate agent, taking photos is a distraction and not the agent's area of expertise. They'll have more confidence in your ability to execute if you show that you have the same understanding.
Personal Brand Promise #2: Execution
Speaking of execution, that's another key promise of your personal brand. If you want to win business, sellers need to believe that you'll bring plenty of qualified buyers to the table, that you'll sell their home quickly, and that you'll sell it for top dollar.
In this HGTV age, we're all property voyeurs. People browse sites like Apartment Therapy and even Zillow long before they're seriously considering selling a home. So by the time they hire you, they've digested thousands of professional images, and probably quite a few videos, of beautiful homes. They know the professional visuals attracted them to those properties, and they'll expect the same for their own home.
Still not convinced? Just spend a few minutes with our friend Google. You'll find numerous articles and statistics laying out concrete, data-driven proof that professional visuals improve your execution as an agent. Online listings with professional photos (not to mention video or 3D) get more web traffic, generate better-quality leads, and sell faster and for more money.
Personal Brand Promise #3: Relevance
America's lack of trust in real estate agents is our industry's dirty little secret. Part of that skepticism comes from a perception that agents haven't adapted their marketing or communication methods to today's norms. This can lead buyers and sellers to think that agents are out of touch and not capable of facilitating a successful transaction.
To counteract this perception, you need to deliver on a personal brand promise of relevance. Show sellers and buyers that you understand the demands of today's Internet-focused market and can thrive – not just survive – under those conditions.
Using professionally produced visuals is an effective way to demonstrate your relevance. Professional visuals help you create a polished, compelling web presence. This is true both when you're marketing your listings and when you're marketing your business as a whole.
This doesn't mean you can't use live video or other informal marketing content. Those are a good way to demonstrate relevance, too. The key is to match the content to the situation. How you present your listings, your official website, the permanent elements of your social media accounts (for example, your profile photos), and other key branding elements should always use professionally produced content.
Today's real estate market is tight and hyper-competitive, both for agents and their clients. You can rise to the top by building a brand that delivers on the promise to be a professional, execution-driven, relevant agent.