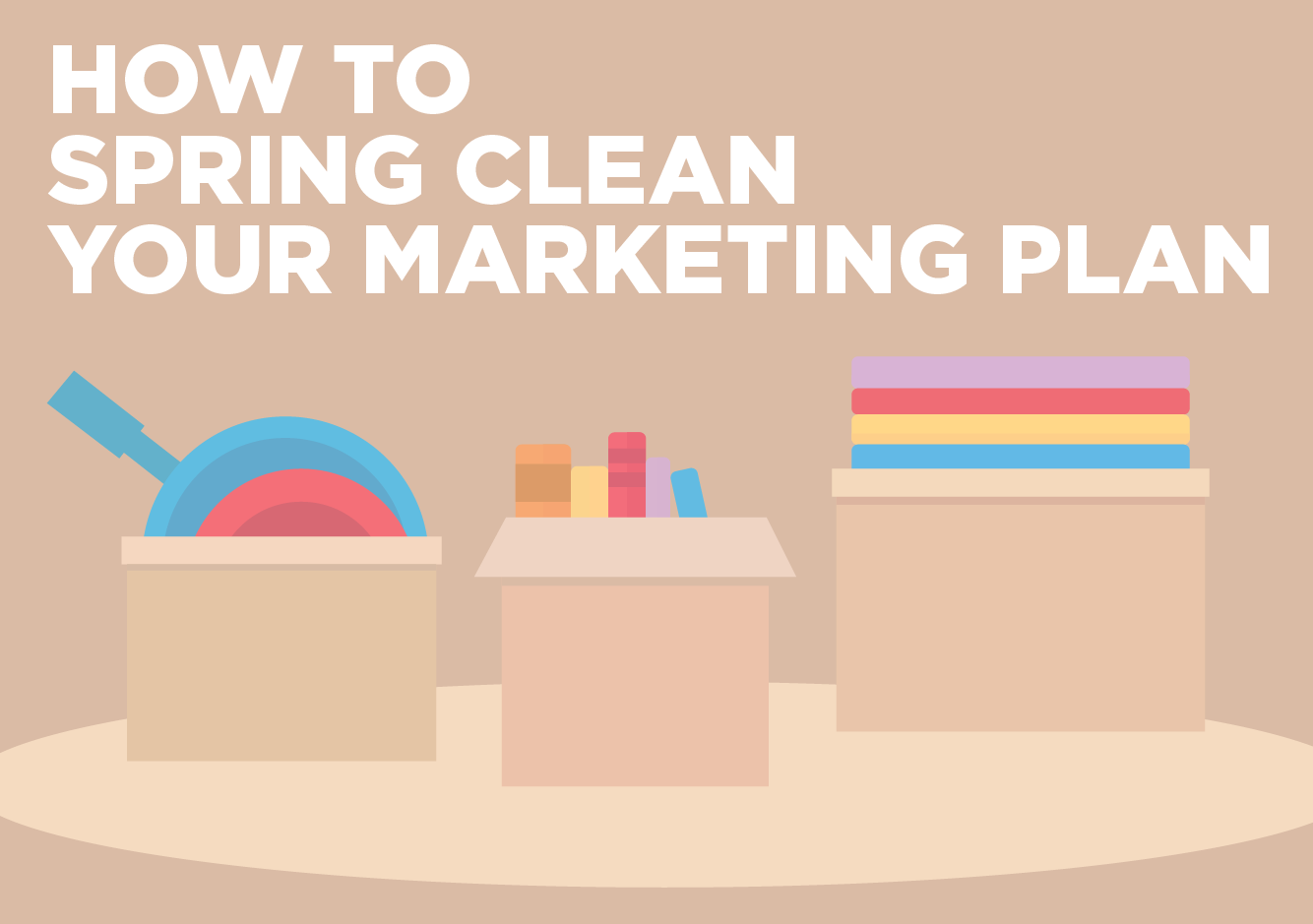 Last week, we covered several ways you can spring-clean your marketing plan to be more competitive. Here's the conclusion of our two-part series.
Clean up Your Data
Spring is a popular time for deep-cleaning your home. Why not carry that spirit over to your marketing plan and deep-clean your data, too? Maintaining relevant data can be a challenge in real estate, with a long time horizon between transactions. But your marketing will be much more effective if you have solid data for evaluating your activities, not to mention targeting potential clients.
Start by going through your customer database to update clients' contact information and fill in missing details. If you have a CRM that integrates with some other information source, such as lead-generation software or your email marketing platform, make sure everything is syncing correctly. Check your lead-handling workflows to ensure they're still relevant.
If you use email software, now is a good time to update your data there, too. Delete any drafts you don't intend to finish, archive very old campaigns, and update contact details as necessary. If your platform charges based on the size of your database, remove contacts that have opted out or that you no longer expect to use – you can always keep them in your CRM, in case you want to reconnect with them later.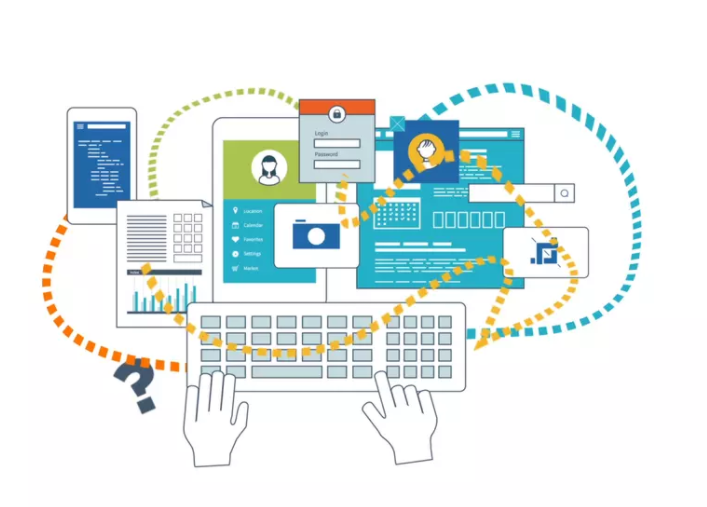 Clear out the Clutter
Clutter-busting is an important companion to deep-cleaning. We recommend a two-pronged approach to this step. Start by clearing out strategic and tactical clutter. Now that your data is clean, run some reports in your CRM and email marketing software to check your marketing performance over the past year. Check your metrics for social media, and pull up the Google Analytics on your website. Use this information to evaluate the ROI on your marketing plan. Then ditch any tactics that don't work for your business. Remember, it doesn't matter how many experts recommend something – if it doesn't grow your business or solve a problem for you, it's probably a waste of time and money.
Next, clear out electronic and physical clutter. Delete mobile apps you never use – they only take up storage and drain your battery life anyway – and clear out old photos, videos, and contacts. Recycle old flyers, brochures, and other print materials that are out-of-date. If you are still using a paper-based listing presentation, consider switching to an electronic one. Not only will it eliminate clutter, but it will also be easier to update and share with potential sellers.
Plan for Maintenance
If you've made it this far, congratulations! You've done a proper spring cleanup of your marketing program! Now it's time to make sure all your efforts don't go to waste. As the final step in your cleanup, put a plan in place to maintain your work. Start by automating what you can: social media posts for certain kinds of content, initial responses to leads, and email welcome series. If you maintain your own website, it can be very affordable to pay a service or developer to update your plugins and other website underpinnings. For tasks you can't automate, use a calendar and/or task-management app to set maintenance reminders for yourself. Popular options include Trello, Wunderlist, Evernote, Google Calendar, and Outlook. Got apps or software programs that don't work together, but you wish they did? Zapier is a terrific third-party option for tying hundreds of platforms together.
Bonus: Bring in Something New
In going through this process, you may have realized that your marketing plan is missing something. That's one of the good things about doing a thorough cleanup: you make more room for what you really need! So if you've got the time and budget, don't be shy about adding something to your newly refreshed program. Maybe it's a new section for your website, a new social media account, digital advertising, or even something foundational like a CRM. Give yourself 1-3 months to test the new solution and make sure it works for you and your business. If it does, add it to your maintenance routine. If not, move on with no regrets. Regardless, your spring-cleaning efforts will leave you with a leaner, more effective marketing machine to power your success!