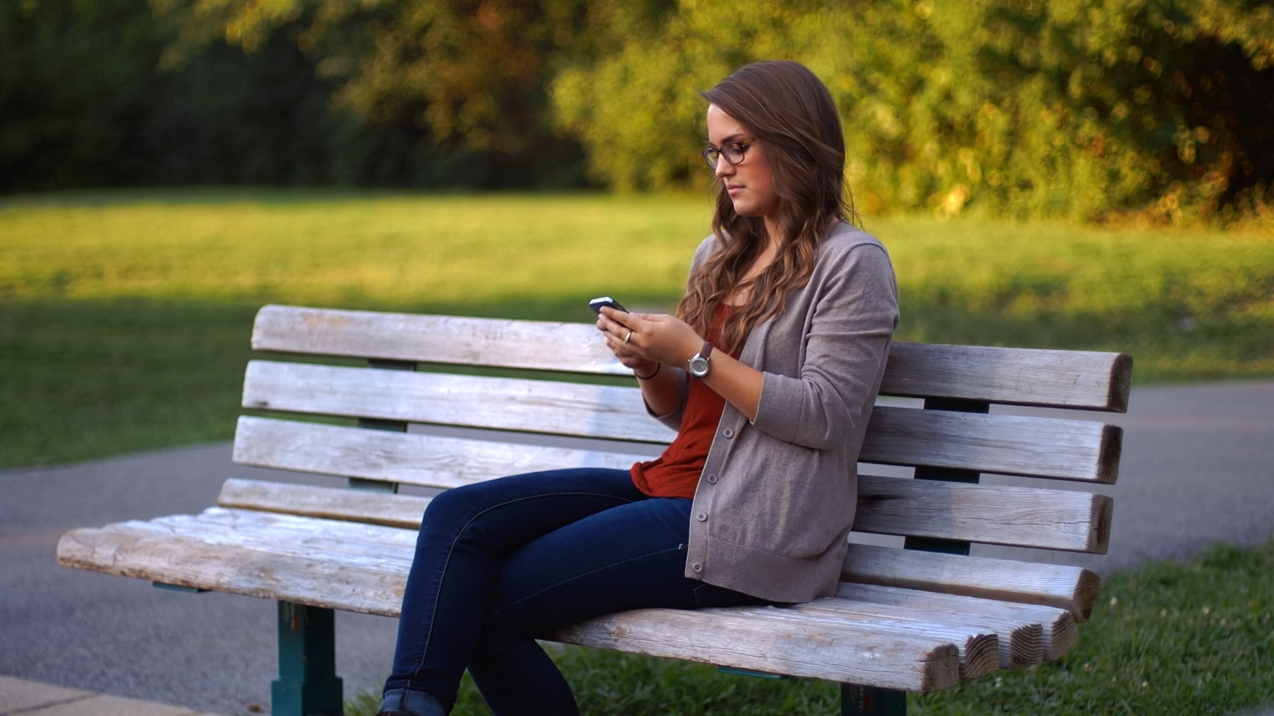 If you haven't already heard it, you're not listening: new real estate trends are changing the industry. Aside from the countless tech platforms that can make your job easier, new real estate business models are popping up like gophers. Virtual brokerages, ibuyers, hybrid brokerages, and more are reshaping the way home buyers and sellers experience the biggest transaction of their lives.
Some of these real estate trends intersect with the way buyers search for homes – and that means you (the agent) have to adjust your marketing plan accordingly if you want to succeed. We see three trends in particular changing the way agents need to market listings: the dominance of online search, buyers' preference for mobile solutions, and generational factors.
Online Is the New Curbside
According to the National Association of Realtors (NAR), 95% of home buyers now search for homes online. Among Millennials, the largest home-buyer cohort, that number rises to 99%. And while buyers still prefer to work with an agent, roughly half of buyers first see their eventual home during an online search.
This means your listings must be self-sufficient online. They need a sophisticated, compelling web presence to attract – and hold – buyer attention. Quality visual content, presented in an easy-to-use format, is the most effective way to accomplish this objective.
Quality visuals win the content war on several fronts. They attract more web traffic, they induce buyers to spend more time on your site, and they generate more and better-quality leads. And don't assume professional photos are enough. They're just table stakes. Savvy agents also use video and 3D to maximize SEO, engagement, and shareability.
Mobility Matters
In late 2015, Google published groundbreaking research on "micro-moments": the moments when consumers reflexively grab their mobile devices to (1) get quick information or answers or (2) make a purchase based on an immediate need. The data was staggering. Among other statistics, Google found that:
87% of smartphone users keep their devices with them constantly
82% of smartphone users consult their phones about purchases while they're still in the store
"Near me" searches (e.g., "homes for sale near me") had doubled year-over-year
In other words, American consumers routinely use mobile to provide instant gratification when they want purchasing information. This is a real estate trend, too: NAR found that 72% of buyers complete real estate searches on a mobile device.
What does this mean for your marketing? You must present your listings in a mobile-friendly format. The major portals (Zillow, Trulia, Realtor.com) all have you covered: their sites are mobile-friendly, and they offer separate mobile apps. If you share your listings on social media, those are mobile-friendly platforms, too. MLSs are generally hit-or-miss, but you can help bridge the gap by ensuring that your own website uses responsive design.
You can also take steps to make the content itself mobile-friendly. Visual content is inherently preferable on mobile, since a single photo or video can convey the same information as a block of text without scrolling. However, it's best to provide web-res photos and SD video (or HD video with the option to toggle to SD) to accommodate mobile users with limited bandwidth. Keep in mind that mobile users typically watch video without sound, so include captions where necessary. And ensure that any single-property webpages use mobile-responsive design.
Generational Preferences Make a Difference
As already mentioned, Millennials now make up the largest buyer cohort. Having grown up with the Internet and online media, this group is highly comfortable relying on online information – even for the most important purchase of their lives. Redfin uncovered an interesting real estate trend: 45% of Millennial home buyers make an offer without seeing a home in person.
What seems like a leap of faith isn't really. Millennials are just getting all the data they need from online listings with quality visual content. 3D content, in particular, increases their comfort with bidding on a home before visiting it.
But this isn't just a Millennial trend. Thirty-five percent of all buyers make an offer without visiting a home. And Zillow found that Baby Boomers, the second-largest buyer cohort, love using video tours to view homes online.
The moral of the story: especially if you want to court the two largest buyer cohorts, including rich media with your listings is key. Again, professional photography is just table stakes. Video and 3D are your ticket to standing out from the crowd and building buyer confidence that your listing is the one for them.
Ultimately, these new real estate trends are driven by buyers' insatiable hunger for data. That demand is only going to increase as more Millennials and the next tech-savvy generation enters the housing market. And as the market is saturated with data, quality will matter more. Bring your listings to the table with quality visual content, and you'll be the agent to meet that need.