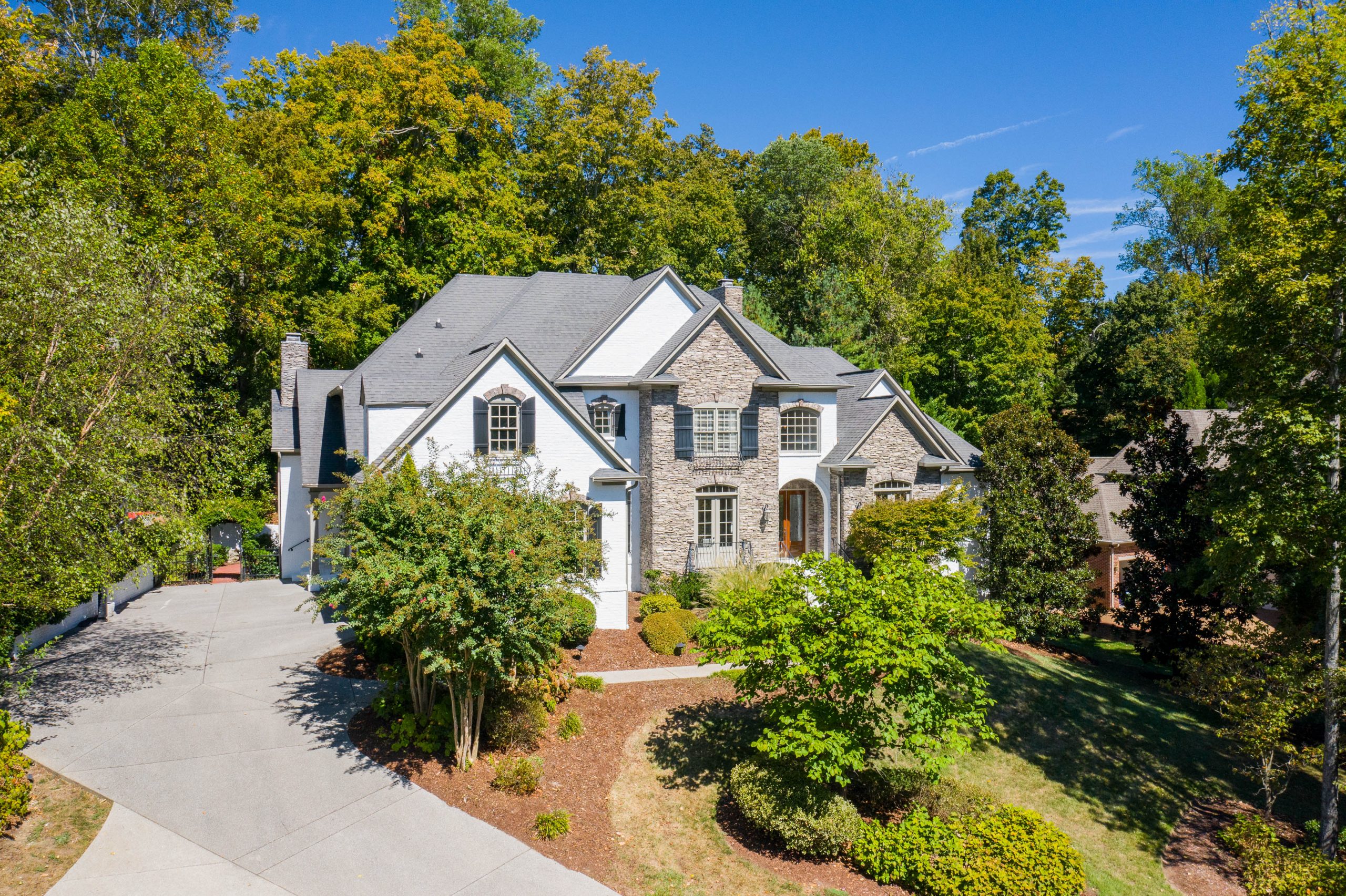 Maintaining a steady flow of meaningful content is one of the biggest challenges of online marketing. This can be especially true for real estate agents, who often function as sole proprietors. How do you find time to generate content ideas when you're also juggling showings, closings, cold calls, lead followups, paperwork, and more? The default reaction may be to "spray and pray": send the same content to everyone in your audience and hope it resonates with someone. After all, this approach saves time. But it's a major marketing fail. The number one rule of marketing is to understand your audience and speak to their needs. This approach can be more work, but it builds more of a connection.
To maximize your marketing effectiveness quickly, start by producing content for people who are actively planning to buy or sell in the near future. This audience needs immediate help from an agent and should have a shorter conversion horizon. They're the perfect target for an agent who has limited time for marketing and wants to see results soon. If you find yourself with time on your hands (say, during the usual fall/winter slowdown), you can circle back to create content for leads that can typically be more challenging to convert.
How do you find these people who are itching to buy or sell? That's the wrong question to be asking because the goal is to get them to find you. Keep in mind that major life changes are one of the most common triggers for moving for young couples and families. In fact, Zillow reports that 68% of buyers say they're moving due to a life event. If you create content that speaks to life changes, people in these situations will be more likely to notice you and seek your help.
So how do you come up with ideas for content for this audience? Don't worry if you don't have much time for brainstorming. We've got a handy list of content ideas to get you started.
Real Estate Content for Couples Getting Married Soon
Marriage remains one of the most common triggers for purchasing a home. But keep in mind that this process may not look just like it did for previous generations. Factors such as divorce, remarriage, and the rising age of first marriages may make the process more complex. One or both partners may need to sell a home at the same time. The purchase of a large asset may affect inheritance concerns in blended families. A couple may even decide not to marry at all but purchase a home after extended cohabitation.
For couples who are buying or selling due to marriage or a long-term relationship, consider some of these content ideas:
How to juggle buying and selling a home simultaneously
How to juggle buying/selling a home while planning a wedding
Tips for combining two sets of household possessions
Tips for blending decorating styles
How to make buying/selling/moving easier for children in newly blended families
Resource lists for newly blended families (helpful books, videos, family counselors, inheritance attorneys)
Tips for getting pets to live in harmony
Ownership options for unmarried couples buying a home together
Other special financial/legal considerations for unmarried, home-buying couples
Real Estate Content for Couples Relocating for Their Children
Children are another common trigger for people to move. In this situation, the family is highly likely to be selling and buying at the same time. But as with marriage, the precise scenario may vary. Some families want to move just before or after the birth of a first child. Others wait until a second child comes along. And still, others may stay put while their children are small, then move once their kids (or their activities) get big enough to create a space crunch in the house.
Here are some content ideas for buyers and sellers who are moving because of children:
How to juggle buying and selling a home simultaneously
How to balance your buying budget with your wish list of home features
The pros and cons of various home sizes or layouts, with a focus on how they work for families and figuring out how much space you really need
Neighborhood profiles, with a focus on family- or kid-friendly features such as parks and sports facilities
How to involve children in the home buying process
How children can help with moving/how to make moving easier for children
Resources to help parents evaluate school options in various zones
If you're looking to market a listing to couples or families, consider our professional real estate photography services, drone video and photo services, and 3D floor plans which all pair well to give families the full picture of their next family home.