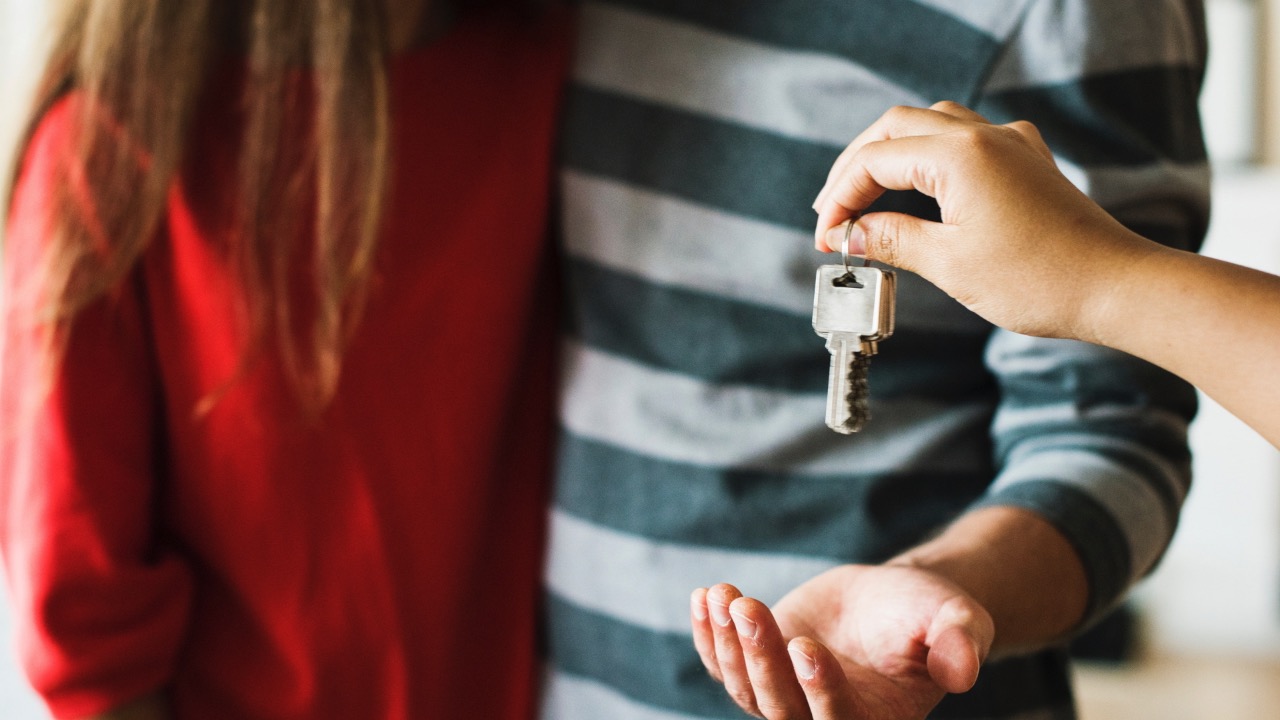 "Know your audience": it's the number one rule in marketing and a top rule in business generally. Knowing your audience has a qualitative component. It's the sum of your real-life experiences with home buyers and sellers. Taken together, these experiences give you an intuitive understanding of potential clients' needs, wants, and interests. They're one of the reasons seasoned real estate agents often have an edge over novice agents in closing deals.
However, qualitative (data-based) understanding is also important for knowing your audience. Data gives you the advantage of going beyond the limitations of your personal experience. But you don't necessarily have to gather the numbers yourself. The National Association of Realtors has access to massive pools of real estate data, and they regularly publish useful reports outlining industry trends.
Some of NAR's most interesting insights are in its Generational Trends report, which breaks down home buyer and seller characteristics and behaviors by age group. These insights can be especially helpful if you want to cater to market segments that are often age-dependent: groups such as first-time home buyers, retirees, and vacation-home buyers.
"That's great," we can hear you saying, "but I just want to win clients and close deals!" Of course you do – that's how your business grows. And we're here to show you how to make it happen, starting with how to use NAR's insights to win business with Millennials and Generation X.
Millennial Home Buyers & Sellers (Age 37 & Younger)
Today's real estate industry can't stop talking about Millennials – and for good reason. At 36% of the buyer pool, they're the largest home buyer cohort. So if you build your business on working with buyers, you need to be thinking about how to work with Millennials.
Millennials' Challenges
One key characteristic of Millennials: 65% of them are first-time home buyers. This means that they tend to be unfamiliar with the home-buying process. In fact, they realize this themselves. According to the NAR report, Millennials prioritize agents who are not only trustworthy but education-oriented. They want agents who will respond quickly to questions and communications and who are willing to explain the home-buying process in detail.
Another challenge Millennials face is affordability, both because of market conditions and student debt (46% of Millennials have it). This is why Millennials are entering the housing market later than previous generations. And while society often stereotypes Millennials as entitled, they are willing to make a wide range of compromises to get into a home. They are the most willing to cut other spending in order to save for a down payment; the most willing to buy a foreclosed property; and the most willing to compromise on factors such as property condition, size, or price.
Not surprisingly, Millennials are also technology focused. They prefer communication by text or email, and the vast majority (72%) find their eventual home through a mobile app. They are also the most likely to search for homes on a website (99%) and on mobile (82%).
How to Win Millennial Business
So how do you win this group's business? Show that you understand their home-buying challenges and can help them navigate the murky waters of real estate. Market yourself with content that covers topics such as mortgage options (Millennials are the most likely to use FHA loans), home inspections, negotiating a contract, paying down debt, and budgeting for housing expenses. You also must be tech-savvy and responsive. If a Millennial contacts you, reply immediately, and use the same medium. If they texted you, text back. Don't call and leave a voicemail. Also make sure that your listings look great on mobile, with an emphasis on quality visuals.
Finally, don't let the prospect of high-maintenance deals scare you. Yes, Millennials want attentive, consultative agents. But if you provide a positive experience, they'll reward you: they are the generation most likely to provide repeated referrals to an agent they like or to use an agent again.
Generation X Home Buyers & Sellers (Age 38-52)
From a business perspective, Generation X may be the most desirable clients of any age group. They are the largest seller cohort (26% of the market) and the group with the highest income ($104,700 for buyers, $123,600 for sellers). Thanks to their income and life stage, they are almost always "trading up." In fact, they buy the largest and most expensive homes of any generation.
What Generation X Wants
As home buyers and sellers, Gen Xers base their housing decisions on their life stage. They are usually well into their careers, and 60% have children at home. This means that job relocation or a desire for more space tends to be the primary trigger for a move. In addition, Gen Xers typically prioritize commute times and school districts when evaluating properties for purchase.
Likely because of their more advanced understanding of the housing market, Gen Xers prefer to work with experienced agents. They're not looking for a lot of help understanding real estate basics. Rather, they want in-depth assistance evaluating particular properties, and they like to receive regular market reports for the area where they're buying or selling.
How to Win Gen Xers' Business
If you want to win this generation's business, keep in mind that family is the primary driver of their housing decisions. Marketing content about work-life balance, moving with kids, and picking the right neighborhood will attract their attention. Make sure your listings include the information they care about: family-friendly amenities, schools data, and commute times. If you're an experienced agent, highlight that for Gen X. Play up the number of years you've been in the business and how well you know your local area. Finally, keep in mind that this is the most racially/ethnically diverse cohort, so you are more likely to have a client who is vulnerable to housing discrimination. Brush up on fair housing issues so you can help ensure fair treatment for your buyers and sellers.
If you've read NAR's Generational Trends report, share your takeaways in the comments! And come back next week for tips on winning clients and closing deals with Baby Boomers and the Silent Generation.