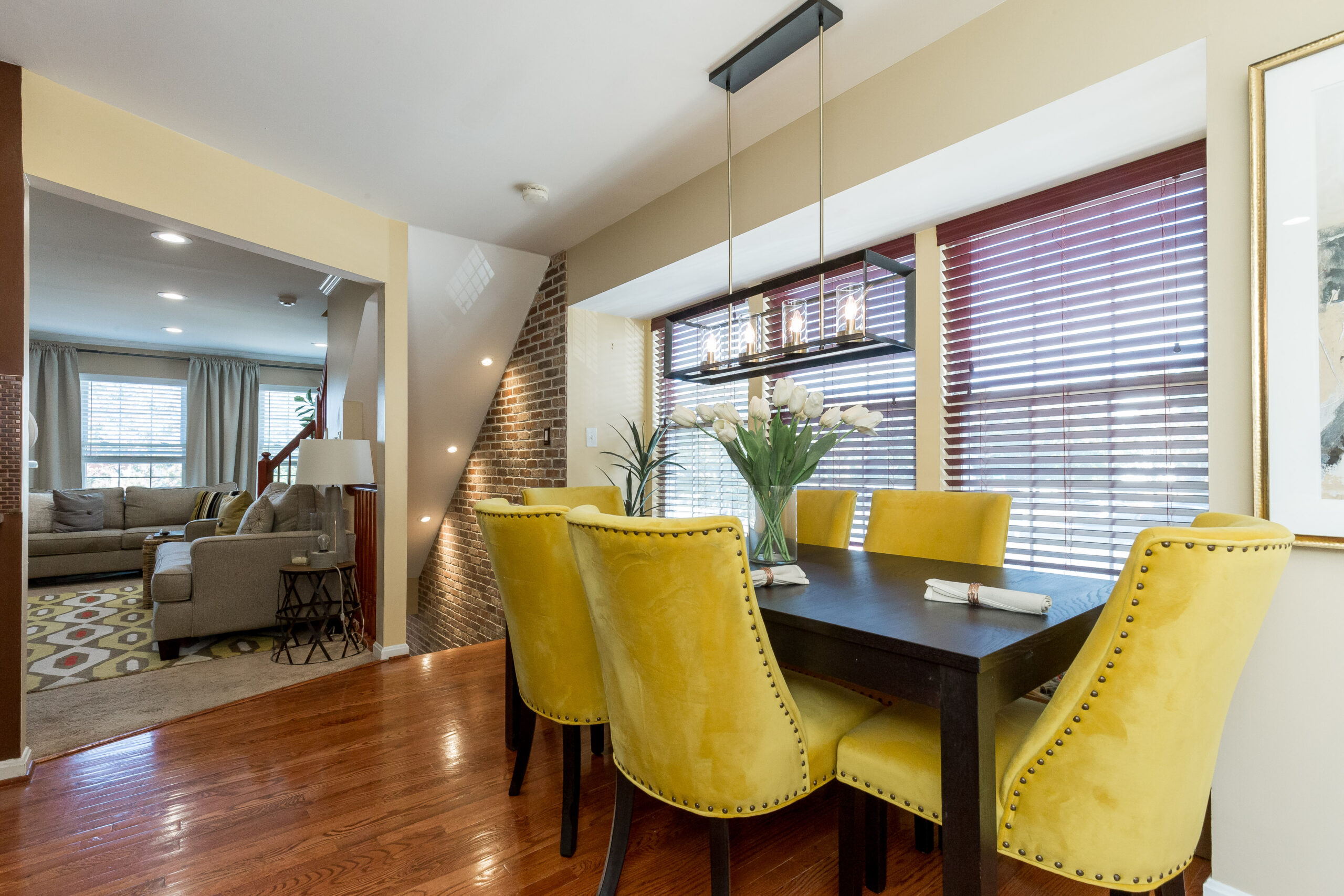 If you work in real estate, one thing that is important to consider when listing your property for sale is the quality of photographs used. A great real estate photographer will be able to take photos of your home or business that not only show off its best features but also use HDR techniques and other advanced skills to make them look better than ever before.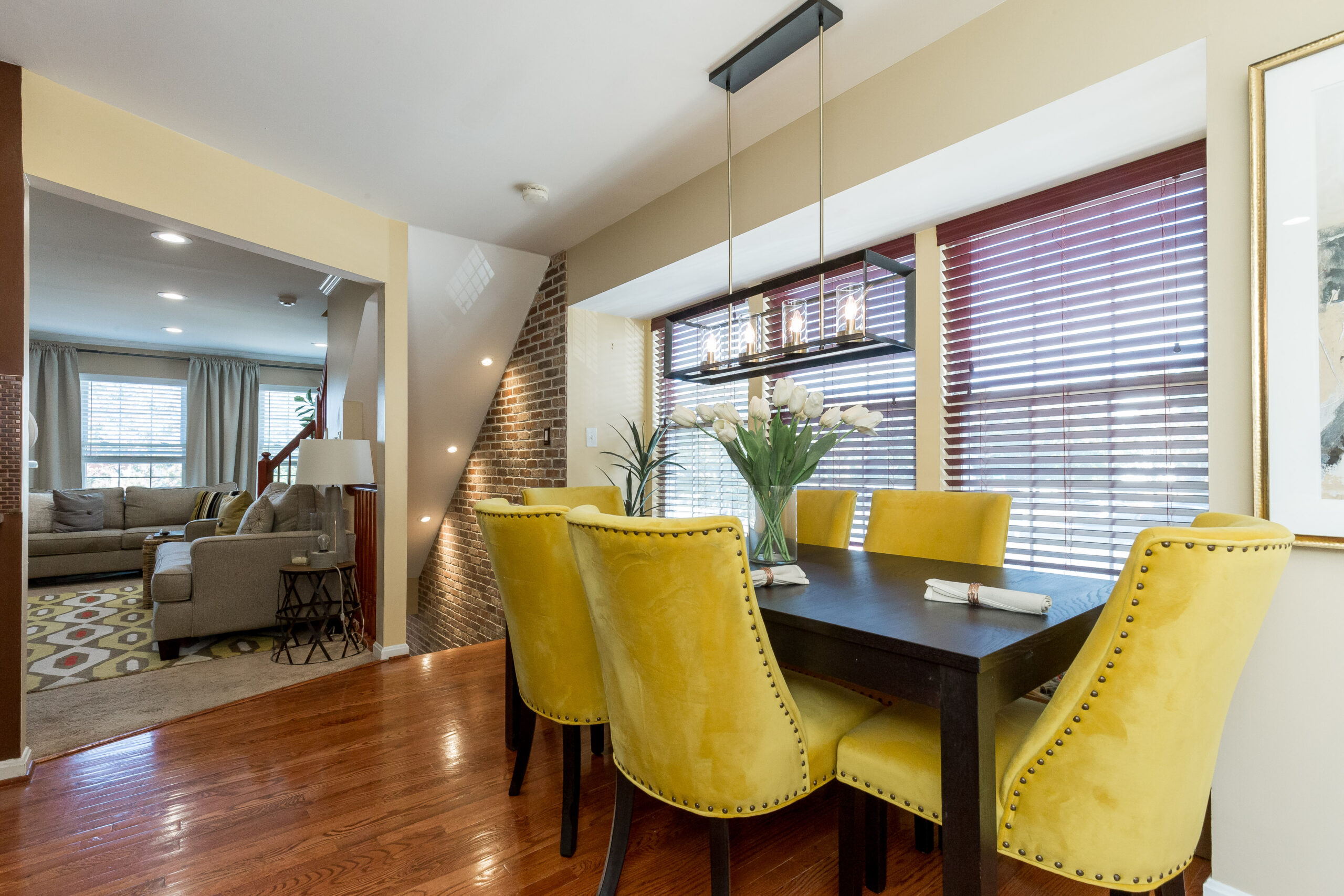 Professional Real Estate Photography Sells Listings Faster
The most compelling benefit of using a professional real estate photographer versus an amateur photographer is that it can result in listings selling faster. A recent PR Newswire report stated that listings that used professional real estate photos sold 32 percent quicker than listings that did not have professional photos. If you're a realtor, this can reduce the risk of having a contract failing to go through and can help you get your commission payout faster.
You Can Reduce Risk by Using Professional Listing Photos
Most real estate agents know the importance of listing photos. If a home doesn't have professional real estate photography, it looks amateur and unprofessional – not the impression you want to give your potential buyers! Professional real estate photographers use techniques such as HDR (high dynamic range) or panorama shots to create stunning images that really engage viewers and get them excited about the listing.
Real estate realtors also know that a home with great realtor photography is likely to sell for more money. In fact, the lack of real state photos can lead to a listing contract failing – which means you don't make any commission payout! That's why it is so important to hire professionals who have experience and an overall natural eye for listing photography.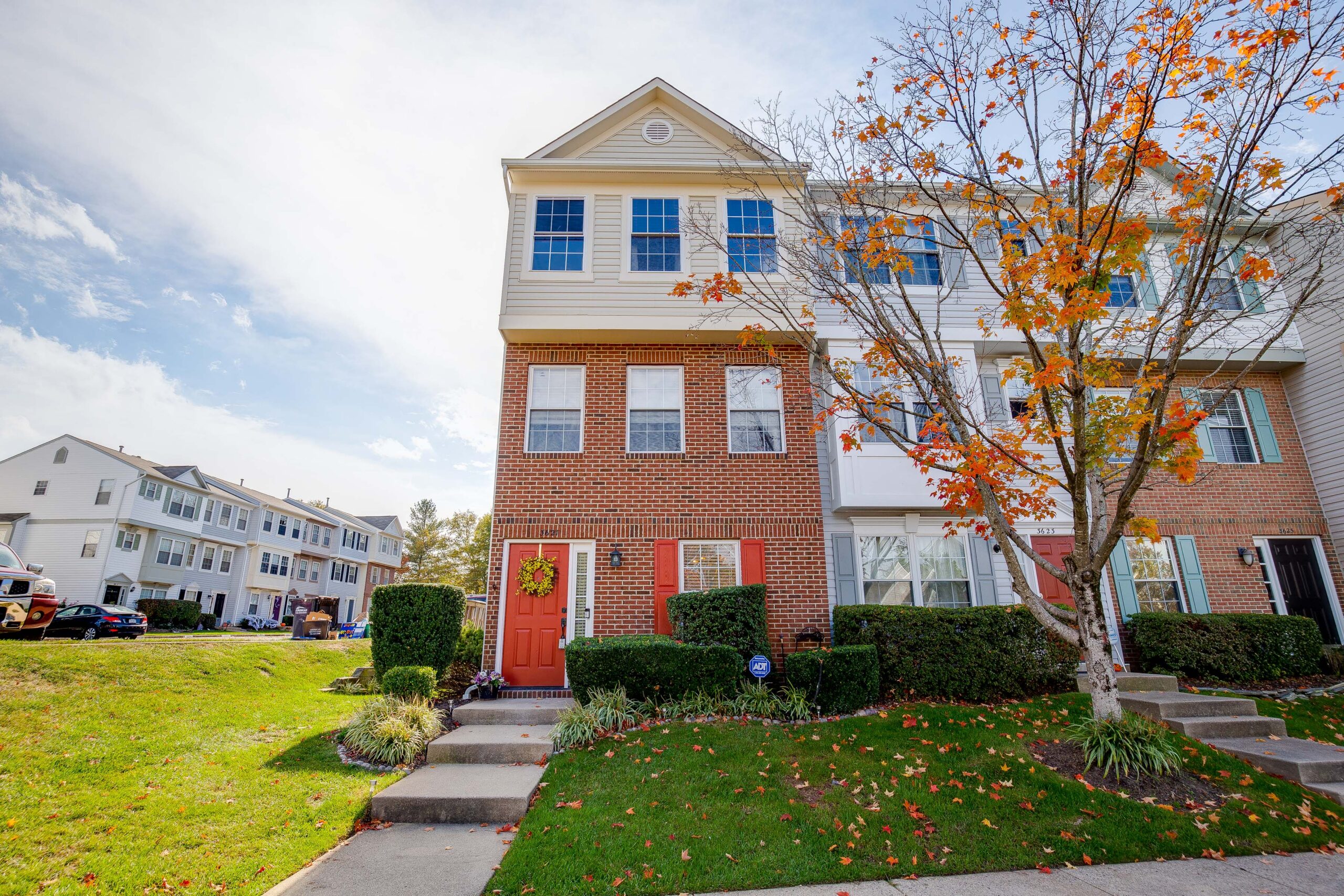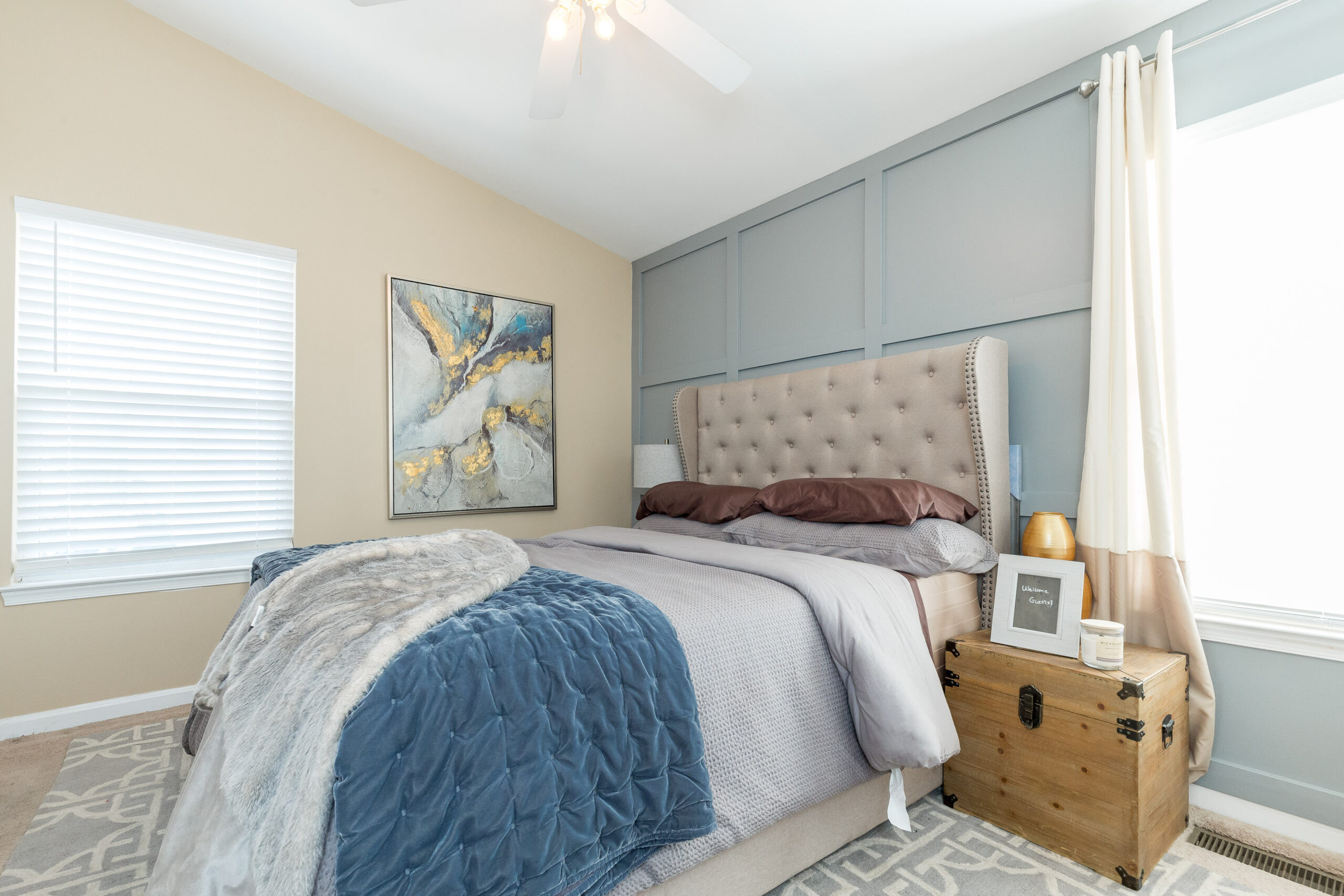 HDR Photos Create Real Estate Listing Excitement
HDR real estate photography is a great way to capture the details and textures of properties. It's also an excellent technique for producing stunning interior shots that can really make buyers want to schedule a showing or property tour!
Real estate listing photos are one of the best ways realtors get their name out there in front of potential clients and give agents the ability to create consistency amongst their listings.