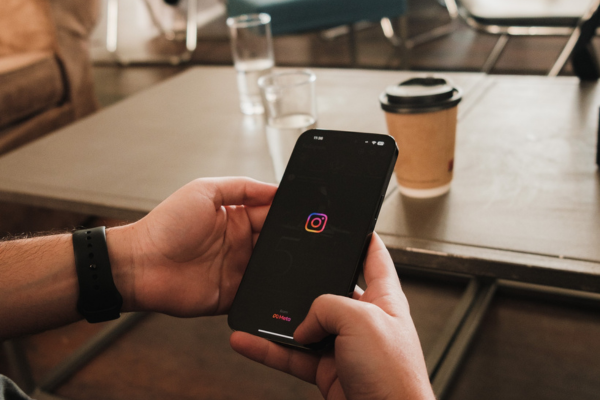 In today's digital world where social media platforms are evolving and influencing our daily lives, it's no surprise that real estate businesses have also started to utilize these platforms to grow their reach and engage with audiences. One such platform that has recently gained immense popularity is Instagram Reels. If you're a real estate agent wondering how to leverage this feature for your business, then keep reading to learn how you can use vertical videos to boost your real estate business.
What Are Reels?
In the ever-changing world of social media, Instagram continues to innovate and adapt. One such example is Instagram Reels, a new feature that offers a unique way to create and share short-form videos with your followers. Reels allow creators to record and edit 15-second multi-clip videos, set to music or original audio, and share them on their Instagram feed or as Stories. With a variety of creative tools, including AR effects and timed text, Reels is a dynamic platform that encourages experimentation and creativity.
Why Use Reels?
As a real estate agent, it's crucial to stay on top of emerging social media trends and platforms to effectively reach your target audience. With Reels, you have the opportunity to showcase your properties in a creative, engaging way that captures the attention of prospective clients. Whether you choose to highlight a tour of a new listing or share tips for first-time homebuyers, Instagram Reels provides you with a powerful tool for establishing yourself as an expert in your field and connecting with prospective clients. By utilizing this feature, you can amplify your social media presence and drive more traffic to your listings, ultimately increasing your chances of closing the deal.
How to Use Reels
Showcase Property Listings
In the real estate industry, visuals play a highly important role, and what better way to showcase your property listings than a short and engaging Instagram Reel? You can show off the property's stunning exteriors and interiors through a 15-second video, accompanied by some exciting music and text overlays. This will grab the user's attention and help them visualize living in the property, increasing the chances of a sale.
Show Off Your Community
People are not just buying a home; they are also buying a lifestyle and a community. With Instagram Reels, you can showcase the community and area where your properties are located, highlighting local attractions, parks, or events. This not only helps your audience build a connection to the community but also creates an emotional attachment to the property.
Using HouseLens' Vertical Videos Service
By leveraging our technology, Artists can easily capture visually appealing reels that highlight your properties' best features. Not only do these reels make a lasting impression on viewers, but they also help generate leads and drive traffic to the agent's website. Whether you're a seasoned professional or just starting in the industry, using our Vertical Videos service is a straightforward and effective way to elevate your Instagram game and stay ahead of the competition. With a turnaround time of 24 hours, you can post your next Reel sooner rather than later.
In today's digital world, staying on top of social media trends and utilizing them to grow your business is crucial. Instagram Reels is a feature that has gained immense popularity, and real estate agents have an opportunity to leverage this feature to grow their reach and engage with audiences. By showcasing property listings, providing real estate tips, showcasing the community, and collaborating with other real estate agents, you can successfully utilize Instagram Reels to boost your real estate business. With HouseLens, you can begin posting reels that will transform your real estate business.