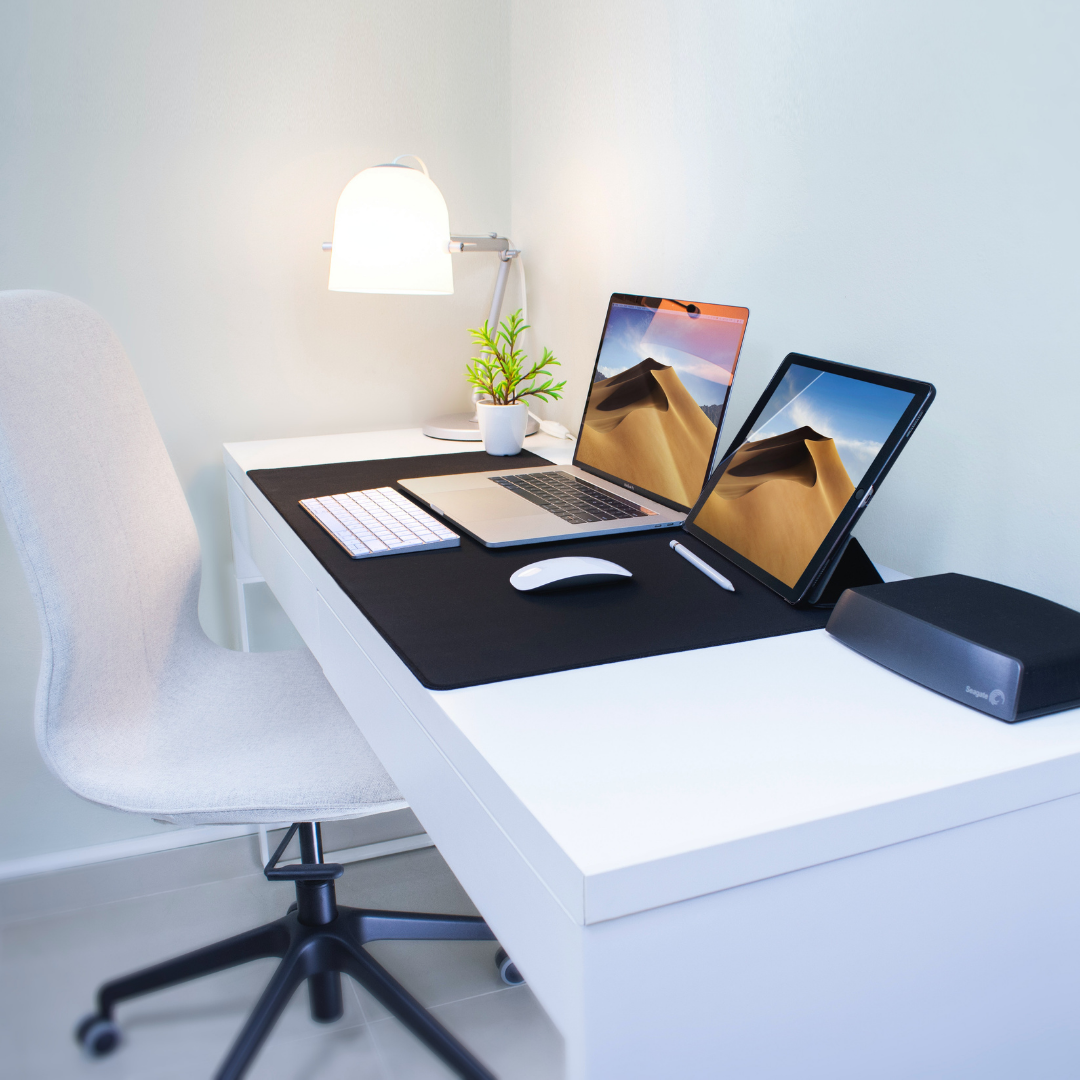 HouseLens Offers Professional Photography and Videography Services to Help Capture a Property's Best Features 
Have you ever worked with a company that provided bad or outdated photos of a property? It can be really frustrating to try and imagine what a property looks like based on these photos and it can even be embarrassing for your sellers. HouseLens offers professional photography and videography services to help capture your listing in the best possible light. Our experienced photographers, known to us as Artists, will work with you to ensure that your property shines in every photo and video.  
The HouseLens Team Provides Innovative Marketing Tools and Strategies to Help Homes Stand Out from The Competition 
Looking to take your real estate business to the next level? Look no further than HouseLens. We offer innovative marketing tools and strategies to help you stand out from the competition. Our team provides you with the best possible service, so you can focus on what you do best – selling homes! Our area representatives work closely with Real Estate Agents so that they can help them reach their goals. From our online scheduling portal to top-tier customer service, we are one of the top real estate marketing service providers in the US because of the time and consideration we put into every single work order. 
Agents Can Rely on the HouseLens Team for Support Throughout the Entire Listing Process 
As a Real Estate Agent, you know that selling a house can be a daunting task. However, with the help of the HouseLens team, you can rest assured that your experience will be as smooth and stress-free as possible. We're here to support you every step of the way, from start to finish! Every Agent who works with HouseLens has a dedicated area representative readily available to answer questions and get customized service packages quoted, on-demand. This helps HouseLens stand apart from the competition because we're able to provide a personalized approach to every customer interaction, every time. 
HouseLens Offers an Easy-to-use Online Platform That Makes It Simple for Agents to Manage Their Listing Photos and Videos 
HouseLens hosts a powerful online platform that makes it easy for agents to schedule and manage their listing photos and videos. With HouseLens, agents can easily keep track of their HouseLens marketed listings and quickly access listing visuals that have been captured by HouseLens Artists. Plus, HouseLens offers a variety of useful features that are designed to help agents sell homes quickly and efficiently. If you're looking for a customized listing package, our area representatives can sit down to talk to you about your unique listing needs to make sure you are making the most of your unique upcoming listing. 
The HouseLens Team Is Passionate About Helping Agents Succeed in Today's Competitive Market 
Now more than ever, realtors need all the help they can get to succeed in today's market. That's why the HouseLens team is passionate about providing agents with the tools and resources they need to be successful. With our cutting-edge technology and extensive knowledge of the industry, we're committed to helping agents achieve their goals. Contact us today to learn how we can help you grow your business!