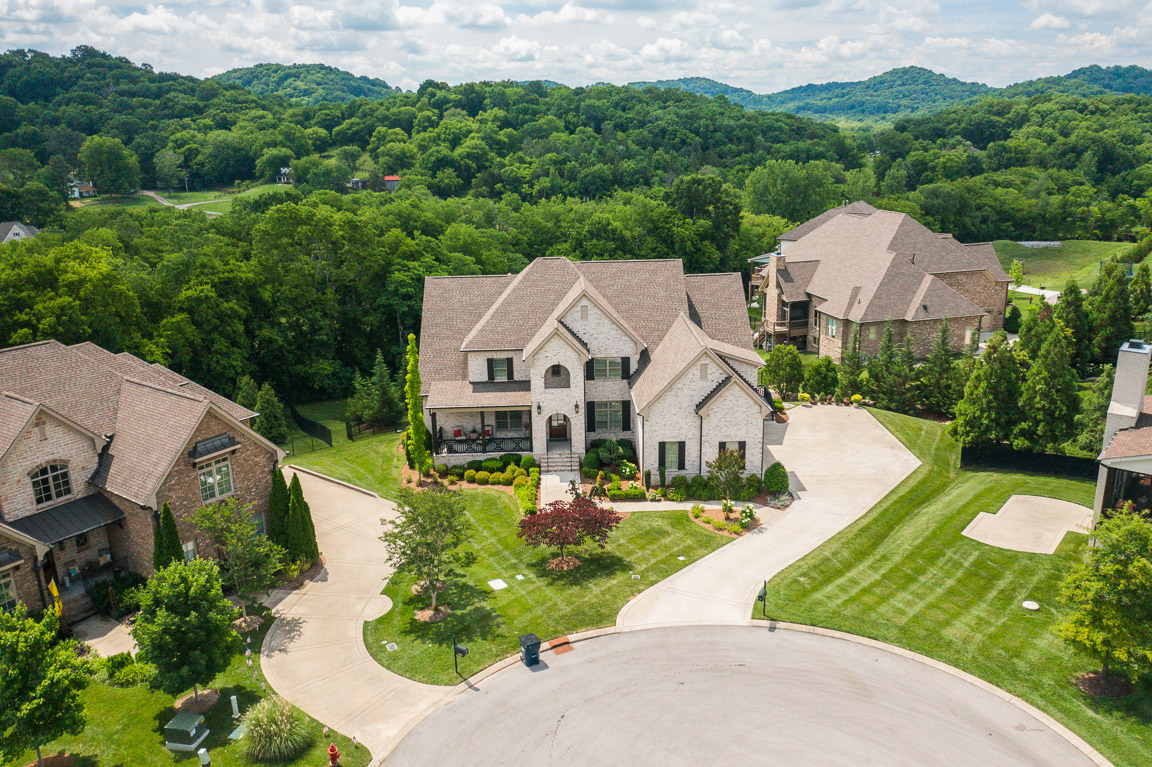 It's no secret that 2020 was a pivotal moment in time for everyone, in every profession, especially those involved in the real estate industry. We don't know that anyone could have predicted the unexpected all-time high in the real estate industry, with the housing market gaining more in 2020 than in any year since 2005. The days of in-person open houses moved to a virtual model, the number of online property views peaked as it was discovered that 36% of Americans would be more likely to try to buy a home entirely online, and 43% would be more likely to sell a home entirely online. And these trends could stay and become part of the "new normal".
Zillow recorded the fastest pace, ever, in 2020 when homes were being put on the market and sold within hours of each other. The work-from-home shift created urgency for many workers to reconsider their housing options to create home offices that worked for them. Many real estate agents are now re-evaluating their sales and marketing tactics to maximize their efforts as the housing market continues to ride this trend upwards.
Why Real Estate Agents Are Choosing Drone Photography and Videography
There are many reasons that real estate agents are seeking the help of drones to help them better capture their listings. Whether underdeveloped land or farms, waterfront properties, or homes and commercial buildings with amenities, drones make it possible to showcase the entire property from a stunning bird's-eye-view, and more.
Drone video offers a unique perspective for other types of properties as well, like resorts, group living communities, and other large listings that need more than professional interior photos to tell their full story. HouseLens Artists are trained in the art of drone visual capture and are licensed drone pilots. Our basic drone services start at $299 and include 5-7 high-resolution photos, 30 seconds of edited HD video footage, and a 24-hour turnaround. Many agents prefer to add drone services to their existing services which we offer for $149 as an add-on.
Check out this Charlotte, NC home's video walk-through, featuring a drone intro.
How Drones Help Showcase Amenities
In many instances, apartment buildings, large homes, and multi-office buildings have amenities that set them apart from other properties. It can enhance the listing to make sure amenities are shown in the listing and preferably, in the form of a drone video. In 2020, it was reported that real estate listings that utilized video marketing received 403% more inquiries than those without video.
Read more here.
Using Drones for Underdeveloped Land and Farms
There is no better way to showcase an underdeveloped plot of land or farm than by drone video capture. This quick service can provide an overall view of the property and bring the listing to life.
Continue reading.
How Drone Video Enhances Listings for Waterfront Properties
Waterfront properties are always in style. Even with the premium that they carry, the demand for waterfront properties is always high, meaning more potential buyers and more opportunities for brokers and other sellers.
Check out our blog, Drone Video for Waterfront Properties.
Ready to start a conversation with HouseLens, a Seek Now service. about using drones for your real estate listing? Contact our team at (888) 552-3851 or by email, CustomerService@HouseLens.com.